Eco Eye, RTÉ's long-running series, is back with more fascinating and in-depth insights into the world around us.
Bringing back its winning combination of stunning visuals, compelling narratives and searing commentary from a range of voices, the 18th season will delve into everything from Ireland's birds and how climate change will affect agriculture, to the young people leading the way to a greener future.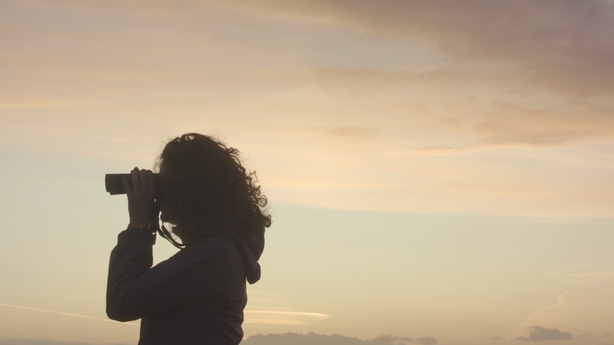 On tonight's episode...
In a series of visually breathtaking vignettes, Anja Murray will explore Ireland's birds and how recent years have seen their once-thriving numbers dwindle. Eco Eye sets out to find out why this is.
New research suggests Irish bird populations have seen dramatic declines across the country. In the last 20 years, we have lost almost 40% of our wintering waterbirds and more than 80% of our breeding waders such as the Curlew, Redshank, and Dunlin.
If the declines continue at this rate, some of Ireland's most iconic birds could be extinct here within just 30 years.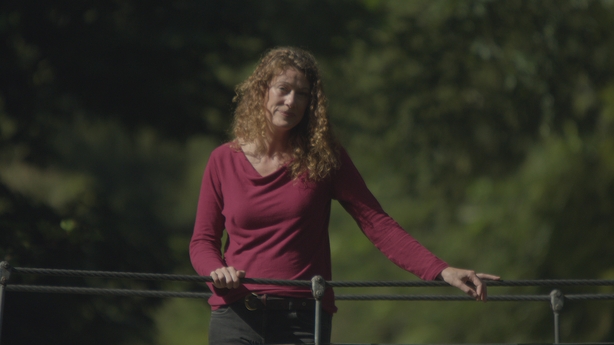 Ecologist Anja Murray delves into this shocking prediction, investigating the reasons behind the alarming decline, and what, if anything can be done to slow or stop the falling numbers?
Starting her journey with some enthusiastic young bird watchers on Cape Clear Island, which is home to the longest-running bird observatory in Ireland, Anja gets to grips with the bird population in Ireland. Even here, in a beautiful and remote birding paradise, numbers are in decline.
Anja will meet the researchers behind the most recent monumental studies to learn more about these alarming trends. One person trying to halt the decline is Roscommon farmer, Padraig Corcoran who's farming with nature practices could provide a cross country solution to get back to our once biodiversity-rich farmland.
Watch Eco Eye on Tuesdays at 7pm on RTÉ One.