Leaving Limbo is a new documentary following two young women doing the Leaving Cert while living in Direct Provision. Here, Minahil Sarfraz shares her experience of filming. 
Leaving Limbo for me was a monumental journey, and it was one that made me realise how important it is for me to continue using my voice, to continue empowering others and to continue fighting for what I believe in.
We were approached by Lifeblood Films about making a documentary after working on a project with them for UNICEF. Natasha and I have been youth ambassadors since we were 12.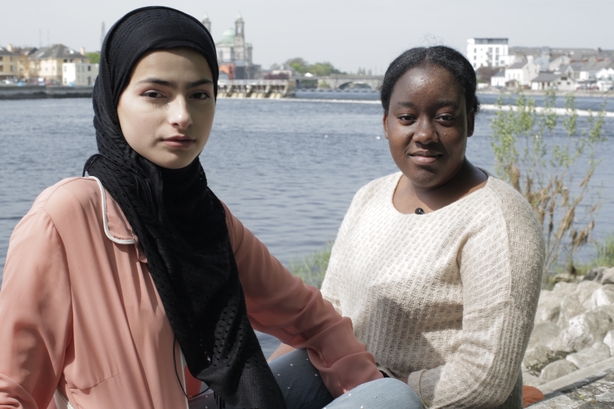 As you see in the film, the Leaving Cert was a challenging and pressure-filled time for both Natasha and I. People always expect us to be stronger than everyone else. After all, we have gone through so many terrible experiences that no child should go through, both before coming to Ireland and then living in Direct Provision.
But the truth is that strength is not about pretending to be okay: it's about accepting you're not okay and picking yourself up.
The reason we took this opportunity wasn't to feel famous - contrary to what people may think - but rather to show the young people of Ireland that no matter what background you have, no matter how hard it may seem, no matter what your religion is, you can be successful.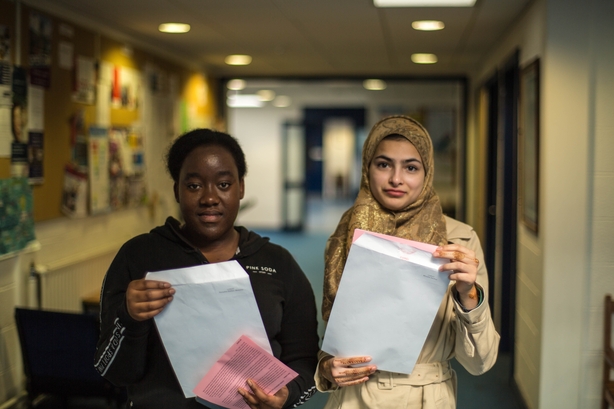 The person I am today is the product of a system that I felt at one point was going to destroy me. I always joke to myself that I was born in Pakistan and bred in Direct Provision. And no, it wasn't the best situation to grow up in but overcoming those hard times has made me the person I am today.
I hope you learn from this documentary that although flying against the wind has always been harder, don't let anything change the direction you want to go and the path you want to take.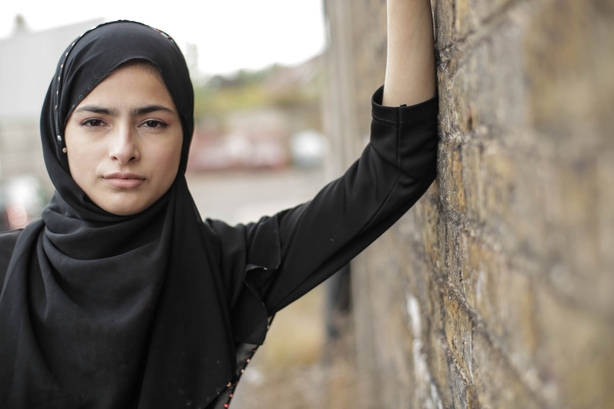 If you asked me a few years ago whether I'd ever feature on a documentary for RTÉ, I would have stared at you and tried hard not to laugh.
The truth is that I'm just a battered soul coated in my mother's dignity. So I want to finish with a thank you to her because she has always encouraged me to be fearless and authentic.
Leaving Limbo airs Wednesday 1st January, 6.30pm on RTÉ One. Catch up on RTÉ Player.