With an increased consciousness of plastic usage, and wanting our kids to be healthier, happier and as kind to the planet as possible, I put together a list of just a few gift ideas for Christmas. My approach includes a move away from tech, allowing kids to engage with their own imaginations and learn a little along the way. I hope you find it helpful.
1. A healthy alternative to a selection box
And I'm not talking fruit here! I'm not completely against chocolate or sweets over the festive season but selection boxes, in my opinion, have too much in them for small tummies. They also aren't necessarily the best chocolate you could have.
Quality over quantity is my rule when it comes to a Christmas treat. These chocolates are really cute looking and very festive, they are made with ingredients to avoid blood sugar spikes and are made by the fabulous Irish company Dr. Coys. Definitely a good swap for the usual selection box!
We need your consent to load this Instagram contentWe use Instagram to manage extra content that can set cookies on your device and collect data about your activity. Please review their details and accept them to load the content.Manage Preferences
2. An educational wooden jigsaw
I love a good jigsaw, doing them is an act of mindfulness in itself. This amazing Irish company, Alphabet Jigsaws, are producing not just jigsaws, but ones with added learning value. They have a huge range of beautifully crafted options that incorporate different themes into their jigsaws: numbers; alphabet, maps or science and nature.
This one we've had for years in our house and the younger kids love it, and it comes it a little cloth bag to keep it from going missing…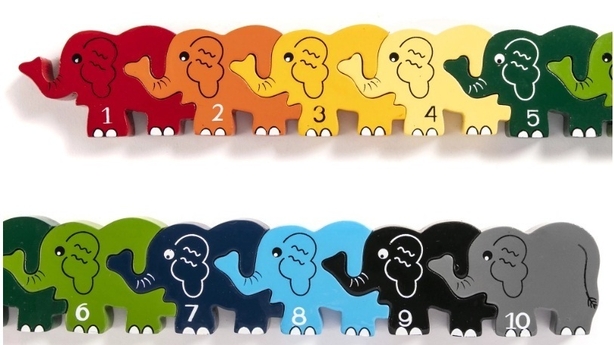 But this map of Ireland with all the counties (also available as Gaeilge) is a winner for slightly older kids. They say age 9+ but I'm sure it would be good for slightly younger and, to be honest, I could do with having a go at it myself!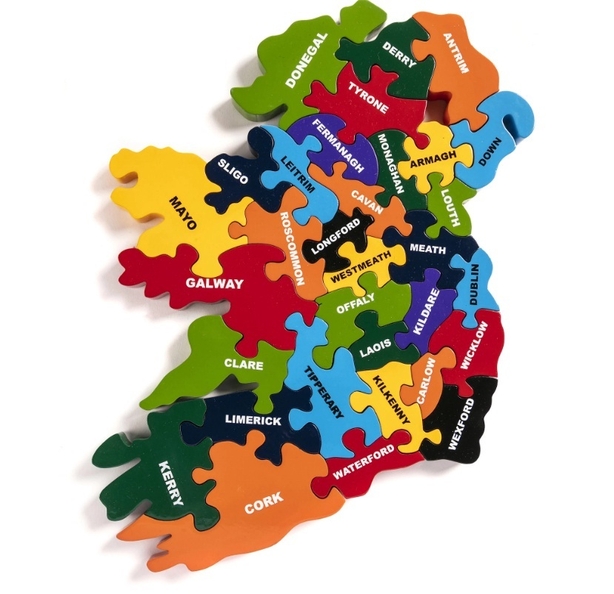 3. A ukulele 
We are huge fans of the ukulele in our house. They are so portable and easy to pick up on a whim, that they suit kids (and adults) with even a fleeting interest in music. There are some great music tutorials on YouTube too which is a really nice way to learn to play the ukulele or any other instrument.
You can get a cheap one to test the water and if your budding Buddy Holly gets the music bug there are some super music stores to buy a good quality one to meet your needs. Definitely go in and talk to someone about what you're looking for so you don't end up with the Lamborghini of ukuleles for your 4-year-old!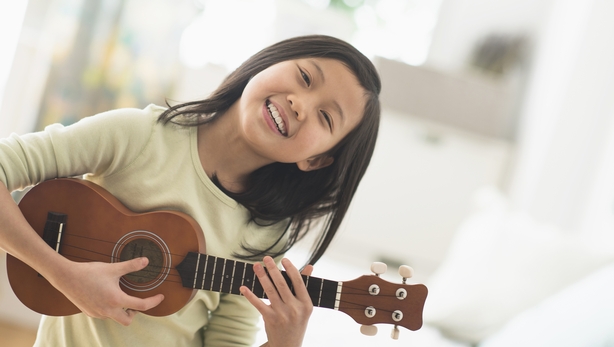 We bought two lovely ones here and found them very helpful:
4. Kids in the kitchen 
The Silver Spoon for Children - This classic kids cookery book has released its 10th-anniversary edition. It's a brilliant way to get kids into cooking delicious food that they'll love to eat. It's easy to follow and, like most children's cookbooks, it will require an adult to guide through the process.
It's such a great way to give kids a sense of independence and have a healthy relationship with food. We have a well-worn copy on our bookshelf!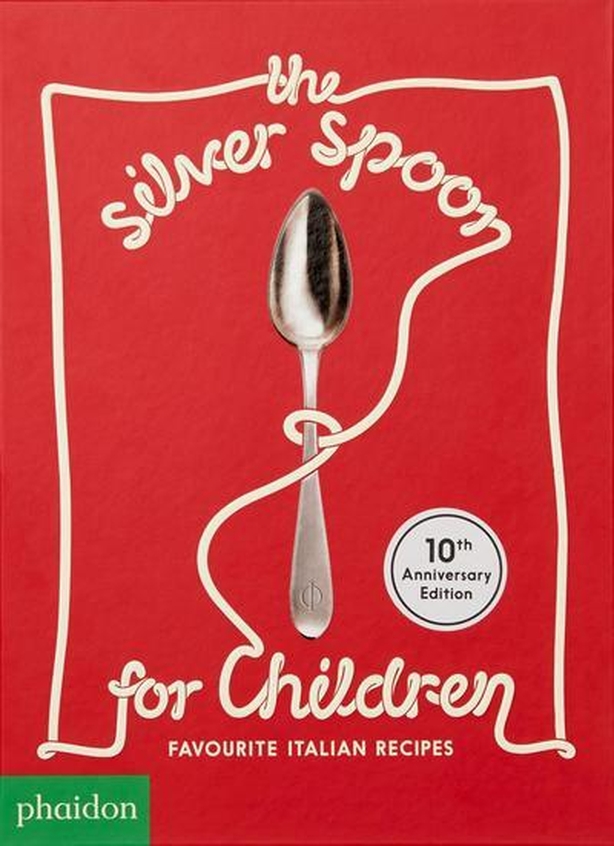 5. Chin up/Pull up bar
For the older children, this is a perfect addition to a door frame. They can up their sporting prowess with a little and often approach to their fitness. It's definitely one to read the small print on so that it's installed and used safely, but it's a great way to hang out (sorry, couldn't resist that one!).
This Hit FitnessChin Up Bar is €14.95  
Wrap it up
If you are looking for an eco way of presenting your gifts, go no further than the fabulous Reuzi. You can visit both their online store or their new shop based in Foxrock village. They have beautiful recycled wrapping paper and plantable cards, in addition to their wide selection of sustainable products for kids.  
That should have you all sorted so you can enjoy the festivities.

And breathe...
Whatever you do this Christmas, don't get stressed over buying presents. It's a time to spend quality time with loved ones, and we need to stay focused on that. But do try to enjoy any shopping that you do. Xx
P.S. If you're looking for some ideas for the adults in your life you might find something in our shop, go ahead and have a mooch!