Opinion: Nicola Fox Hamilton, a cyberpsychology researcher, on why your incredible match on a dating app ended up being a dull dud in person.
If you have ever tried online dating, or spoken with someone who has, you'll know most first dates fall flat. Despite your excitement at your perfect online match, when you meet in person they can range from dull and boring to downright creepy.
Though it can be a hugely successful way of meeting a partner and countless people do find a match, there are many obstacles to overcome on the way after you swipe right.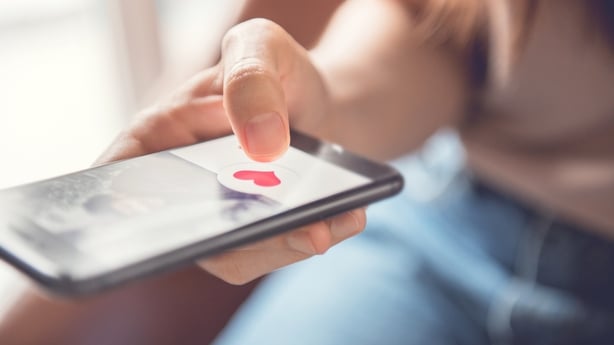 Researching romance
For over two decades researchers have been studying online dating, examining the image you present on dating sites and apps, how you perceive others, and how your dates go when you finally meet up in person. As dating apps become the main place many people meet people, this research has become invaluable in helping shed some light on why so many first dates are a washout.
We all know that physical attractiveness is important to finding a partner. Romantic as it sounds, catching someone's eye across a crowded room doesn't tell you a lot about their personality, but if you find them attractive it can be a starting point for romance.
In online dating, this becomes even more important, as photos are the first point of contact and spur the decision to delve deeper into a profile or not.
What you say in your profile, even when short, is also key. Here, you're looking for red flags and deal breakers, as well as a sense of what someone is like. If you're dating online, you'll probably spend quite some time figuring out how best to express yourself in your profile. Striking a balance between presenting your best, most appealing self and staying close enough to the truth that they will not be disappointed when you finally meet is the holy grail of dating. 
Research by Doug Zytko and colleagues has found that this can be hard to achieve. Expressing the complexity of who you really are within the constraints of a dating profile can be enough to make people feel anxious and fear that they will be rejected.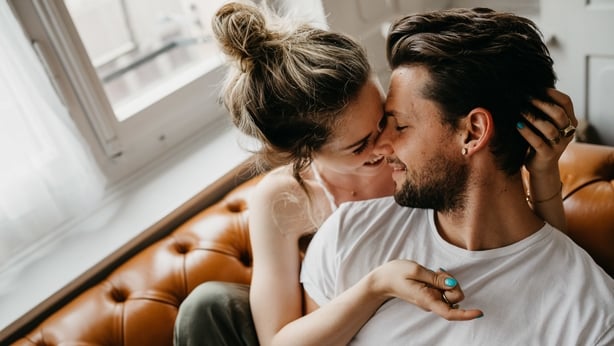 This is made more difficult by the way we talk to one another, namely through subtle clues and emojis. When you're talking over text messaging, you can't rely on any of the non-verbal cues you might use face to face, like body language, tone of voice or facial expression. So, the information you do share takes on heightened meaning.
For example, if you've ever seen anything sexual in other people's profiles you quite likely interpreted it as someone looking for hook-ups, even if it's only a small part of their profile. You may well have swiped left on the first appearance of an eggplant emoji.
It goes to show that you may spend considerable time crafting the perfect profile, but there is no guarantee that others will read it as you intended.
Disappointment
After hours spent narrowing down choices, delving into profiles for clues about the person behind the photograph, sending opening messages, and chatting back and forth a while, finally you two might arrange to meet.
Even after past disappointments, you'll find yourself feeling excited: this one will work, this is the person for me right now. But this is our psychology working against us: our drive to meet that perfect person biases us to expect or hope for a positive outcome.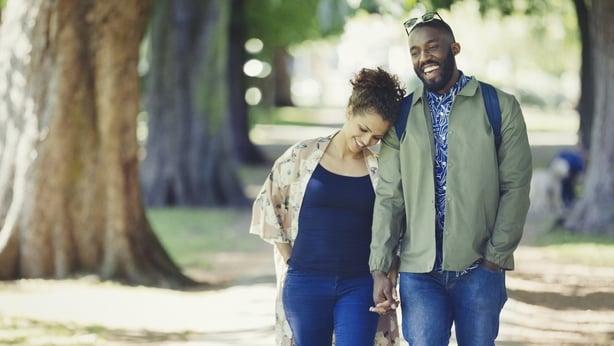 And if you're like many people, you'll arrive at your date only to have your heart sink in disappointment. Usually, you'll know instantly that this won't work out: perhaps the guy is shorter than he said (one of men's common deceptions), or maybe her photo was a little, let's say, optimistic (women often use older and touched up photos).
Sometimes it's only when you chat together that you realise this is going nowhere. Perhaps their love of sports is confined to watching TV and not the playing field, they're not as funny as their online messages, or maybe there is just no chemistry.
Most of us believe that the more we know about someone the more we will like them, but in fact the opposite is true. The more we share about ourselves, the more differences we can find, which can lead to less attraction. This happens to everyone, unless you're lucky enough to stumble on your perfect match on your first date.
It can be frustrating to lose all that time spent swiping and super liking this person and that, only to find that your dream date was dull, weird, or nice, but not right for you. Dating - especially online dating - is labour intensive, so it's no wonder that most people would rather stay home and watch a movie than date online!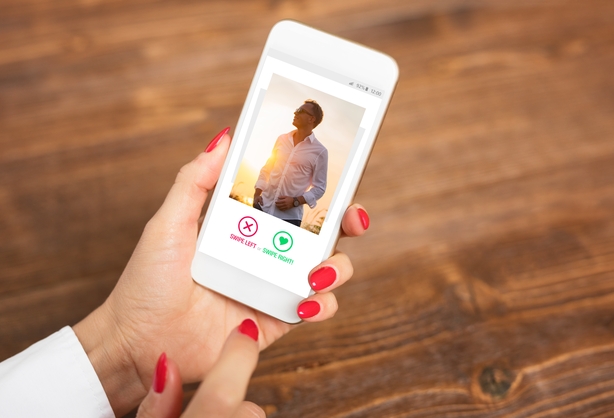 But don't lose heart: if you've had a few disastrous dates and feel you're not good at judging people, it's probably not you. Most first dates for everyone result in this same lack of success, and though many online daters tell white lies, most are exaggerations or small deceptions rather than outright lies.
The new online dating?
A number of researchers have explored ways to overcome the limitations of online dating, like having potential couples interact in a virtual gallery or through an online game before meeting. This lets people to get to know each other a little more naturalistically and is quite successful, resulting in better first dates.
For most people dating online, awkward first or disappointing first dates are a frustration or inconvenience. However, getting an inaccurate sense of what someone is like can also bring danger to those who don't realise that perception is a problem online.
Even without considering catfishing and outright lies, people can be very different in person to how you might have expected. This is why it is always recommended that you meet in a public place and inform someone of where you're are going on a first date.
Until online dating platforms find a way to allow people to get to know each other in a more accurate and in-depth way, most first dates will not be successful. First dates are really another stage in the screening process of finding an amazing online match. Low-investment dates, such as a coffee, work well as they can be as short or long as your interest in the other person holds.