When you jet off for the far-off shores of some Mediterranean town, there are some things you expect to take: suncream, a few bikinis, someone to share the memories with and maybe a good book. You might forget that inevitably Google is tagging along with you. 
It's common knowledge that Google tracks our activity through smartphones, smart devices, and laptops, with its software installed into 86% of mobile devices globally.
With multiple high-profile court rulings and ever more discussions about how the Big Brothers of technology are watching us, the majority of people has resigned to the belief that you'll never curb big tech's data collecting.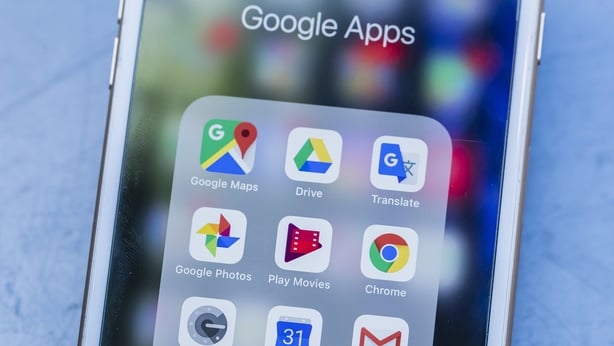 However, as more scrutiny is placed on big tech companies and how our data is monitored, there are features built into smartphones that many people do not know how to toggle off - or why they should. 
The other Timeline 
One such feature is the Google Maps Timeline, a running log of all the locations you visit that is tracked and obtained via Google Maps. 
When enabled, the feature pulls data from a mix of sources, including GPS, WiFi, cell towers and device sensors like gyroscopes and accelerometers, to create a log of locations, as well as a visual map of your routes. Dates and times are included, as well as any photos you took while there that you uploaded to Google Photos. 
You can find this Timeline on mobile and desktop by launching Google Maps and tapping the three horizontal lines in the top left corner. Click on Timeline, tap the calendar icon to select a specific day and your data will be there. 
Me, my phone and Google 
To see how your iPhone has tracked these data, go to Settings, select Privacy and then select Location Services. Here you will see what apps are enabled to mine location data, and if the feature is already enabled on your phone, you'll see the green toggle.
Scroll down to System Services, and find Significant Locations, which allows your iPhone to learn about locations that are important to you, based on how often you visit them. You'll then be asked to verify your ID via Touch ID or a passcode.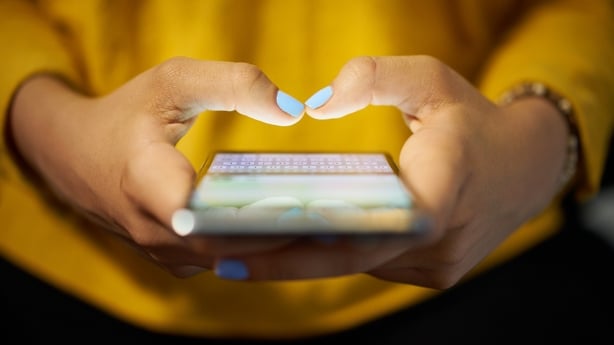 There, you'll find a list of locations categorised by location and the number of times you've visited them in a specific time period. You can learn more about your behaviour in these areas by selecting each one, as time spent there will be shown, as well as how you arrived there if Google was able to figure that out. 
According to Google, "you can edit specific entries from your Location History, delete information from ranges in time or delete all of your Location History data. Your Timeline is private, so only you can see it". If your phone is currently storing this information, it was likely consented to during your mad rush to get your new iPhone up and running. 
And look, there are some clear practical benefits to logging your locations, even if only for a while: after a holiday that was less planned out than filled with idle wanderings, you have a better chance of rooting out that charming sandwich shop you stopped into by chance for the greatest BLT of your life. After a particularly memorable few days, you can fondly reminisce on all the meanderings you went on, the photos you took, seeing it almost in real time. 
Still, in a climate that is increasingly anxious - with good reason - about how much data big tech companies can mine from our devices, restricting this feed of information might be a wise decision.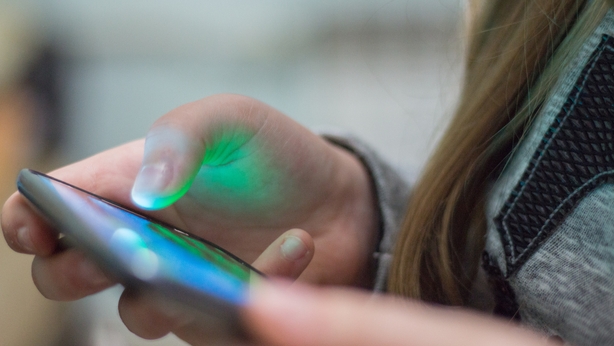 Logging out 
For an Android phone, launch Google Maps, swipe in from the left edge and tap Settings. Tap Maps History, tap the menu button in the top-right and tap Activity Controls. Scroll down to Location History and toggle it off. On the next screen, tap Pause at the bottom of the screen.
To limit location tracking on an iOS phone, go to Settings and scroll down to Privacy. Simply select Location Services and toggle it off. 
Except nothing is ever that simple, least of all when it comes to data. 
As an AP report found in August 2018, Google still logs activity - including location - through other apps even if you have Location Services turned off. 
According to the report, anyone with an iPhone or Android phone running Google Maps will be affected by this, meaning two billion people at least will be mined for data. 
You can delete your Google account entirely, or - if that's too high a hill to jump from - search your Google Account settings page "Web and App Activity", and turning it off. Doing this means that Google will no longer be able to store a snapshot of where you've been from Maps data and browser searches that pinpoint your exact GPS coordinates.