The days are chilly, the nights are dark and the Christmas boxes of sweets are calling your name, so you know it's that time of year again: Operation Transformation is back for its 13th season.
The inspiring show will be bringing its winning mix of real life people, inspiring stories and helpful lifestyle tips from experts to our screens again, with Kathryn Thomas guiding five motivational and relatable leaders towards their health goals. But who are the people we'll be following this year?
In an exclusive first look, RTÉ Lifestyle can reveal that the first leader is Claire Beakhurst from Malahide, Dublin!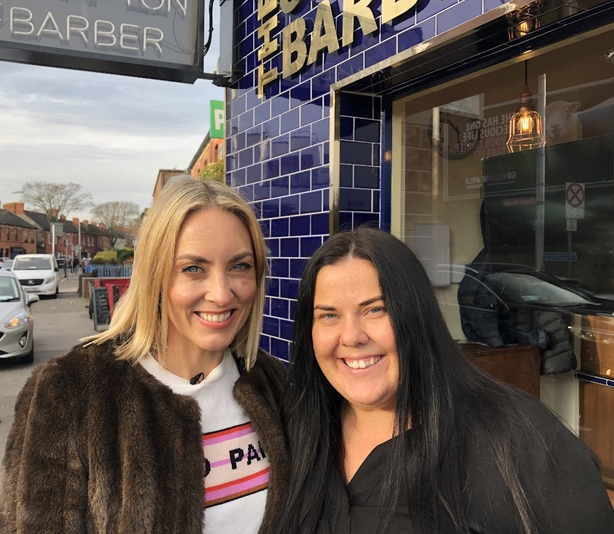 Watch the video above to see Kathryn surprise Claire with the news.
Claire (31) lives in Malahide with her daughter Ellie (5). She is originally from Drimnagh and comes from a big family of five brothers and two sisters. She has worked as a barber for 11 years and has now purchased her own Grafton Barbers franchise. Her current weight is 16st 5.
Running around after Ellie is fun but tough, and Claire feels like she can hardly keep up with her. Ellie's dad has never been in the picture, so being a single mum has brought challenges, but Claire says she couldn't have done it without her family. It is Ellie who inspired her to apply for the show, to be a good role model and positive influence.
In her work life, Claire is all confidence, all banter, all the time, getting on brilliantly with the men and enjoying the spoils of her years of hard work. But underneath that, she has very low self-esteem. She doesn't look at herself in the mirror as she really dislikes what she sees.
Her hectic life means she doesn't always eat the things she should: after the school run, she'll stop at the petrol station for sausage rolls and coffee, and she drinks a lot of energy drinks to keep herself going through her busy day.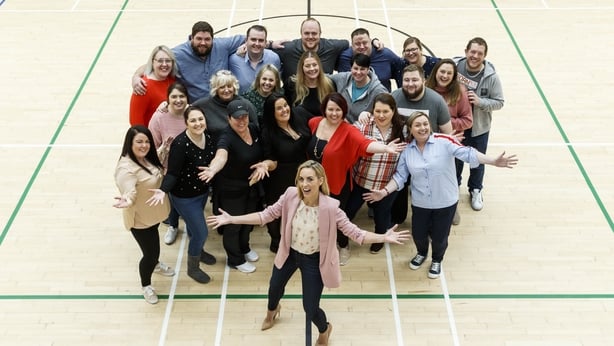 Claire has also been smoking since the age of 14 and has only given up for her pregnancy. She would normally smoke about 15 - 20 cigarettes a day so she feels that giving them up would be really hard.
Now is the right time for Claire to change her ways, especially as her friends and family have noticed a change in her personality: she used to be the life and soul of the party, but more and more shies away from being social.
At 31, Claire feels all of the extra weight she is carrying. She is sore and tired all of the time. Having tried every diet under the sun she thinks it's time to make a complete lifestyle change. She wants to learn how to lose weight in a safe and sustainable way and introduce a healthy lifestyle into her home.
A new leader will be revealed each day from 12:30pm on RTÉ Lifestyle.