It's beginning to feel a lot like Christmas...and, if you don't think so, maybe the forecast for snow next week will change your mind.
As RTÉ On Climate runs all week on TV, radio and online, nothing will highlight the change more to me than a White Christmas.
As we hurtle towards the festive season, events in Ireland become 'redder' but there are always lots of other ideas to keep every family entertained every weekend.
Have fun...and wrap up!
1) Science Week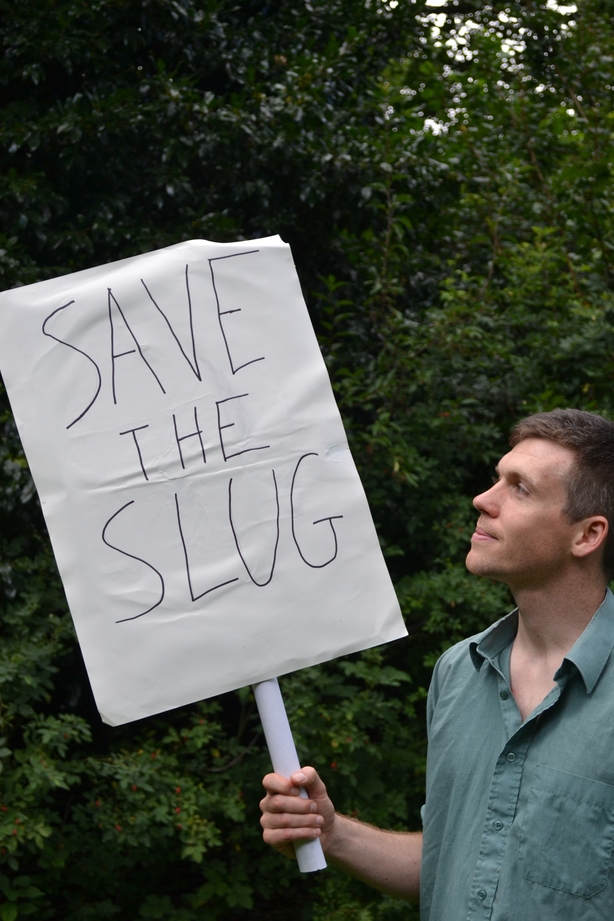 The annual celebration of Science is on all this week throughout Ireland with lots of venues organising special STEAM events and activities including the Ugly Animal Roadshow with Simon Watt to the Round Room at the Mansion House on Saturday.
Cork Science Festival includes a program of free public engagement events, community talks, exhibitions, shows and school workshops.
The Dublin Book Festival 2019 will take place from 14th – 17th, November, with Smock Alley Theatre again being the festival hub, showcasing and supporting Irish publishing in a fun, interactive environment.
3) PrintLab @ National Print Museum
PrintLab Demo Day gives you the opportunity to witness Gutenberg's invention in action and through PrintLab (Creative Makers at the National Print Museum) discover of the traditional craft of letterpress printing by being creatively involved in hands-on activities, which unite the basic concepts of the craft with digital fabrication and new technologies.
4) Galway Science & Technology Festival
Exciting, fun events at Galway Science and Technology Festival run right through to 24th of November. This Sunday, join thousands of people at Terryland Park where 2,000 trees will be planted in support of Climate, the theme of Festival 2019.
It's everyone's favourite weekend; the National Circus Festival of Ireland returns for the 18th year, from 14th-17th of November with circus workshops, shows and annual festival parade and lots more.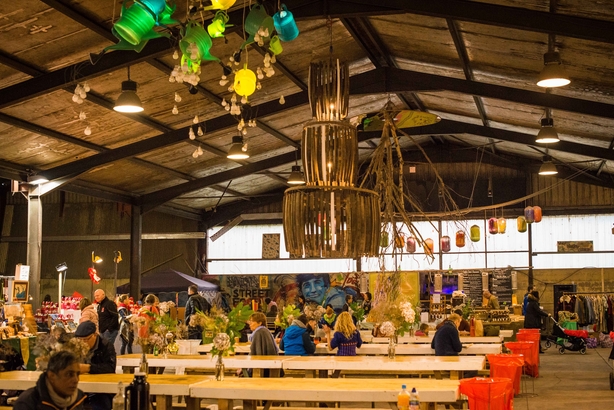 The 10th annual fair returns with an impressive array of textiles, glassware, sculptures, art, woodwork, jewellery, leather goods and unique local and national crafts that are the perfect seasonal gift.
It's time for the kids to throw some shapes and bust out their best moves as DJ Dónal Dineen hits the decks for a special musical rollercoaster ride. Expect dance tunes from every era and every corner of the globe. Tiny Dancer, let's dance!
8) Let's Talk Science | Rediscovery Centre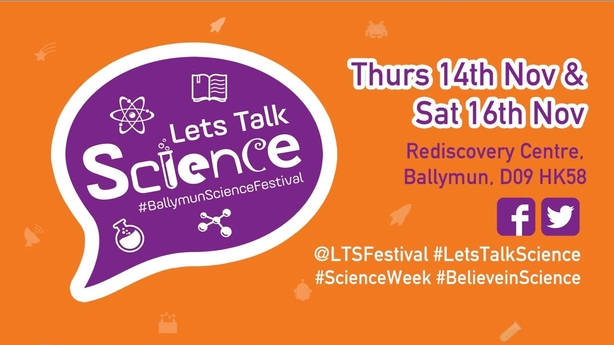 Let's Talk Science on Thursday and Saturday will help the whole family explore the fun world of Science and Climate Action and learn about the life in our oceans and on land, renewable energies and your food with interactive exhibitions and demonstrations, messy hands-on experiments and lots of games.
The exciting lineup of exhibitors include RS Ireland's Titan II STE(A)M truck, Imaginosity, An Taisce Clean Coasts and Airfield Estate, and more.
The Mayo Science & Technology Festival Open Day takes place on Sunday with an emphasis on fun and learning with interactive shows, hands-on demonstrations for everyone to enjoy.
10) Sustainable Fashion Dublin Flea Market
The first Sustainable Fashion Dublin Flea Market takes place at The Workman's Club on Saturday from 12 - 5pm. Check out stall traders showcasing rails and rails of deadly stuff, DJ sets, workshops, panel talks, screenings and lots more.
The 32nd Festival launches this weekend with an Opening Night Gala showing of Hope Gap with Bill Nighy and Annette Benning. The weekend continues with the classic Snow White and the Seven Dwarfs and an 80th anniversary screening of The Wizard Of Oz and lot more.
Wild Lights is back with a brand new theme – Stories, Myths and Legends. Expect to see magical scenes from well-known stories like the Wonderful Wizard of Oz, Alice's Adventures in Wonderland, Peter Pan and the Jungle Book…to best-loved nursery rhymes and characters from Irish Mythology – all brought to life by dazzling, giant colourful silk lanterns!
To celebrate the new Frozen movie, join Elsa and Olaf for a magical breakfast at Kidspace Rathcoole on Saturday and Sunday (and next Sunday 24th!)
Pancakes, selfies, songs as well as playtime in the playcentre. Booking in advance only.
3 things to do next week:
November 20th is a day for children, by children, all over the world to help save children's lives, fight for their rights and help them fulfil their potential.
As part of Kids Take Over, children all over the country will take over important roles such as teachers, politicians, CEO's, coaches, etc. for the day. Also, Child Talks returns to The Printworks, Dublin Castle. Last year's event was a huge success, with over 20,000 people watching the live on Facebook and 50,000 watching on RTE.
2) MoRunning
The annual fundraiser for The Movember Foundation has two Irish runs, on Saturday 23rd in Phoenix Park, Dublin and Sunday 24th in Stormont Park, Belfast.
When you step up to that start line, remember that you're helping men live longer, healthier lives.
World-renowned chocolatiers and bakers from Ireland and abroad will flock to Cork to showcase their love of all things sweet. The main exhibitor area will feature a variety of chocolatiers and bakers, while there will also be a children's zone with workshops for the younger guests and budding bakers.
YourDaysOut is the No.1 community in Ireland for people finding and sharing fun things to do including events, family breaks and Christmas events in Ireland. Businesses can also add extra tools to their pages to reach new customers, engage with regulars and create tickets to sell online, for less!