Children are the future, especially when it comes to the environment, and RTÉ's new podcast is putting them front and centre in the fight against climate change. 
Ecolution is a brand new podcast from RTÉ Jr Radio, for kids who want to follow in the footsteps of young activists across the world and make a difference in the fight against climate change.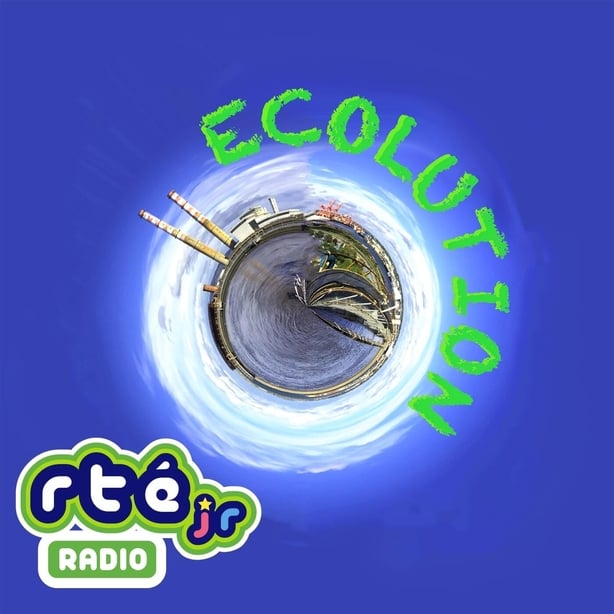 Our host James Dunne, a 16-year-old climate activist, will delve into the often cloudy waters of the environment to find the ambitious and passionate young people who are doing their bit to combat the crisis.
Tying in with RTÉ on Climate, a special week of coverage on all things climate change-related, the podcast will root out everything from a forest school connecting kids to nature and a curriculum that includes bees, to how to shop sustainably and a power station that turns junk into electricity. 
We'll hear from enterprising students and young people, such as two girls from Ballybough who are giving bees a fighting chance, a group of kids who are building windmills and the young people who took to the streets to strike for climate change.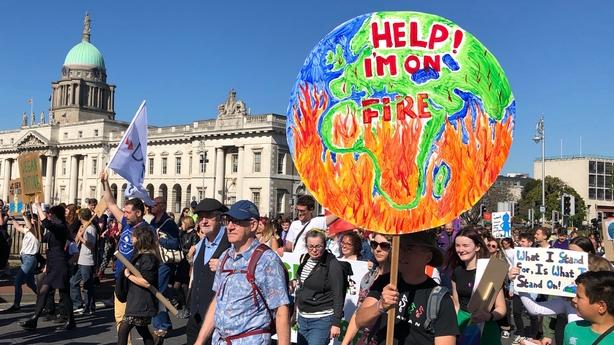 We hear from experts about why we'll be eating insects in the future and why we need biodiversity, and we'll follow along as we explore some of the sticker parts of climate change, such as what happens to your poo when you flush the loo?
Finally, we'll hear about the reality of climate anxiety, with Counsellor Mike Hackett discussing why we should take it seriously. 
Ecolution will air at 7pm on RTÉ Jr Radio each night. Listen or subscribe to the Ecolution podcast on RTÉ Radio Player, Apple, Spotify, or wherever you get your podcasts.