Gay conversion therapy has remained cloaked from the public and largely unreported from the media in Ireland. Tonight, the RTÉ Player's new show, Converted, will highlight the stories of four men who have had first-hand experience with these practices, including counseling and exorcism.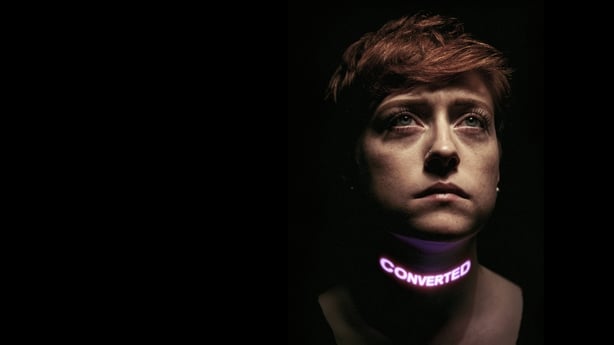 As recently as the 1990s, homosexuality was seen as a criminal act. Since then, LGBT+ rights in Ireland have changed rapidly.
In May 2015, Ireland officially passed the same-sex marriage referendum with 1.2 million people voting in its favour - this was the first time that a state legalised same-sex marriage through a popular vote. 
The Gender Recognition Act followed two months later and, in 2017, the country's first openly gay Taoiseach, Leo Varadkar, was instated.
In 2019, Ireland's favourite Drag Queen, Panti Bliss, had her 'Noble Call' call dress honoured in the National Museum of Ireland as part of an exhibition celebrating queer history.
We need your consent to load this YouTube contentWe use YouTube to manage extra content that can set cookies on your device and collect data about your activity. Please review their details and accept them to load the content.Manage Preferences
Things are progressing but the attempts at 'gay conversion therapy', which are now taking place in an Irish context, have largely fallen beneath the radar of the media.
Senator Fintan Warfield's bill to ban conversion therapy in Ireland has passed its second stage in the Seanad. The bill aims to make the practice of performing conversion or reparative therapies illegal in Ireland and would carry fines for individuals providing the services and prison sentences in extreme cases.
However, some individuals have not welcomed the bill and said that this bill represents only one ideological perspective and is taking away from our citizens right to choice.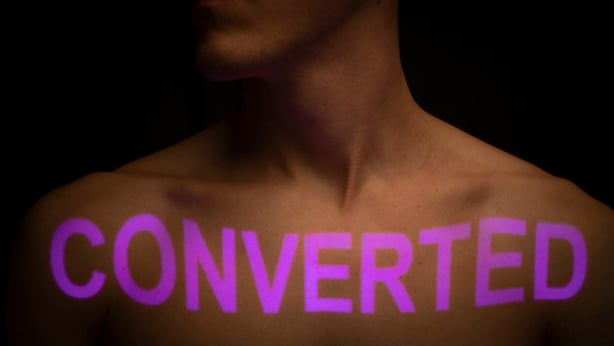 Converted is a visually creative narrative of four unique perspectives on the conversation around conversion therapy in Ireland today. One man who experienced it, one man who provides it, one man who believes it should be an option for those who seek it, and a journalist who went undercover.