Dietician Sarah Keogh has more than 20 years of experience helping people make informed choices about nutrition. She offers her expert advice for managing high cholesterol.
High cholesterol is a common condition and is a major risk factor for coronary heart disease.
In Ireland, half of adults have high cholesterol, and cardiovascular disease is one of the biggest causes of death here. It is therefore essential that we know about the causes of cardiovascular disease and the steps we can take to reduce our risk.
What is cholesterol?
We hear about it so often, but what exactly is cholesterol? It is a fatty substance naturally found throughout the body. It is produced by the liver, which provides the body with enough to function properly. Although it is essential for normal function, it can also lead to heart problems if there are high levels of 'bad' cholesterol in the body.
What is the difference between good and bad cholesterol?
'Good' cholesterol, also known as high-density lipoprotein cholesterol, or HDL, helps to remove cholesterol from the blood vessel walls, which can help to prevent heart disease.
'Bad' cholesterol, known as low-density lipoprotein cholesterol, or LDL can build up on the walls of blood vessels, causing them to become narrower, which can lead to heart complications.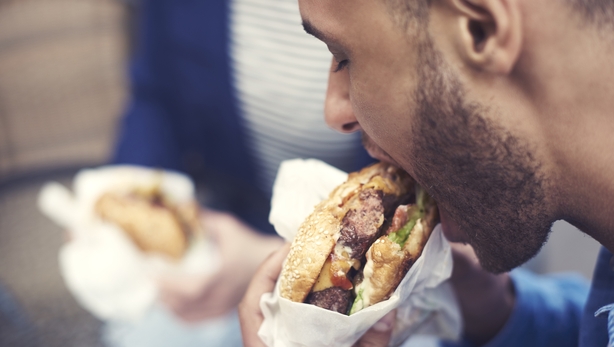 What causes high cholesterol?
High cholesterol is usually due to lifestyle factors such as poor diet and lack of exercise. Genes can play a role too, but diet and lifestyle are still the biggest culprits.
Foods high in saturated fats, such as fatty red meat, pastries and meat pies, sausages, cream and butter can raise your cholesterol levels and have a negative impact on the health of your heart.
Other factors that can cause high cholesterol are not getting enough exercise, being obese or overweight and drinking too much alcohol.
How can you tell if you have high cholesterol?
Although having high cholesterol doesn't usually show up as symptoms, if you have a history of angina (chest pain) or other cardiovascular problems, you may have high cholesterol.
Your doctor can check your cholesterol with a simple blood test and help you to make lifestyle changes should the levels be high. Many pharmacies also offer a cholesterol check.
How to lower your cholesterol:
1) Reduce your intake of saturated fats
One of the best ways to reduce your cholesterol is to limit the amount of saturated fat in your diet. This means cutting down on foods such as butter, cream, cakes and biscuits. You also need to reduce fatty meats and processed meats like sausages.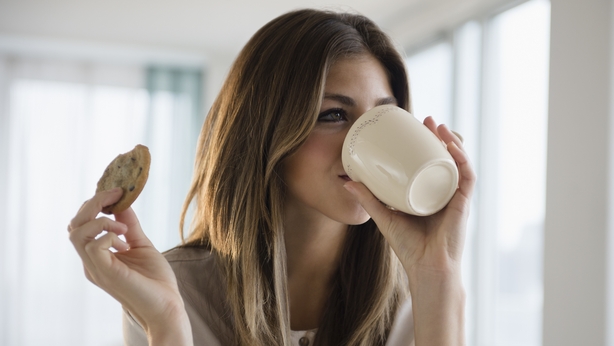 2) Eat foods with plant stanols
Functional foods that have added plant stanol esters are proven to help lower cholesterol. Benecol has a range of products, including spreads, yoghurt drinks and 4-pack yogurts, and research shows that adding 1.5 – 2.4g of plant stanols each day to a healthy diet can reduce your cholesterol in just 2-3 weeks.
4) Get more exercise
Being physically active is a great way to increase your HDL (good cholesterol), as well as lower your blood pressure and strengthen your heart muscles.
Walking for just 30 minutes a day can reduce your risk of heart disease by 30%. Other exercises which are great for your heart health include cycling, swimming, running and aerobics.
Remember to talk to your doctor before you start doing any strenuous exercise.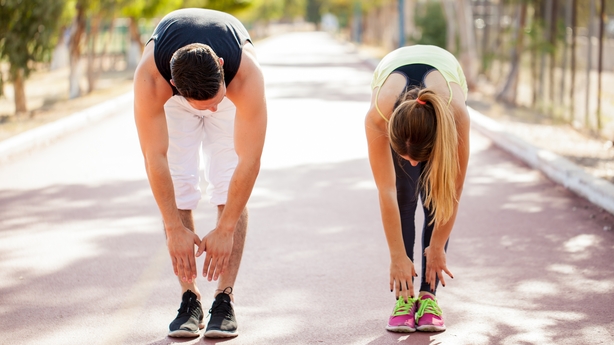 5) Make changes to your diet
Fruit and vegetables are an essential part of the diet and you should aim to eat at least five to seven servings each day. A good rule of thumb is that vegetables or fruit should make up at least one-third of every meal. You should also try to include more wholegrain foods in your diet such as seeded, wholegrain or wholemeal bread, oats, and brown rice.
6) Reduce stress
You can reduce stress by identifying the causes and working to reduce them. Try to take time out to relax and be sure to get enough sleep each night. Most importantly, do things you enjoy such as taking a relaxing bath or going for a pleasant walk.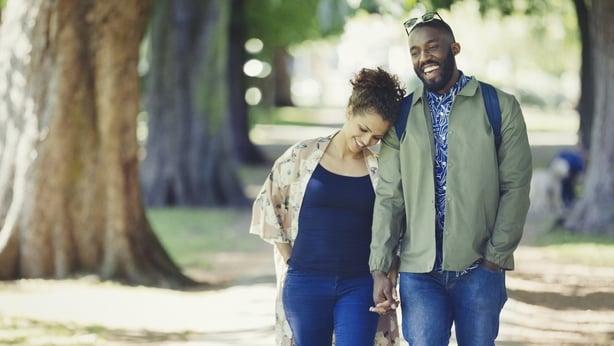 7) Drink less alcohol
Drinking too much alcohol can increase the level of bad cholesterol in your body so you should try to reduce the amount that you consume. Make sure that you are drinking within your weekly limits, which are 17 standard drinks for men and 11 standard drinks for women.
One standard drink is half a pint of beer or cider; 100ml of wine (a very small glass) or one pub measure of spirits. Spread your alcohol intake out through the week and aim for at least two alcohol-free days. And don't 'save up' your units to drink all in one go.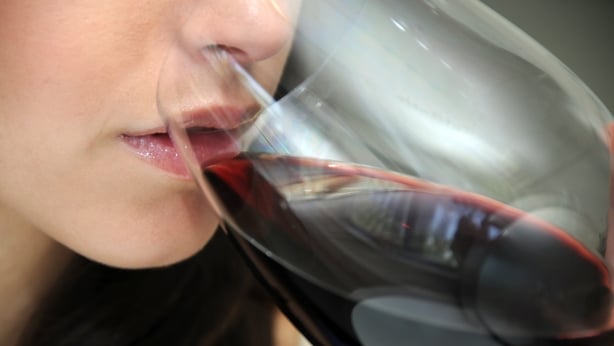 Free Event
On Saturday, October 19, Benecol is hosting a day of yoga sessions and dietary cholesterol advice with Sarah Keogh.
What's happening on the day:
Introduction by well-known dietician, Sarah Keogh
55 min yoga session with an elbowroom instructor
10-minute talk + Q&A - post-yoga session with Sarah Keogh
Light refreshments on the day
Benecol yoghurt sampling station
Goodie bag for all attendees
Session times:
9.30am - 10.30am
11.00am - 12.00pm
12.30pm - 1.30pm
2.00pm - 3.00pm
3.30pm - 4.30pm
For your chance to win tickets to the event in Dublin, go to https://rtepoll123.survey.fm/win-a-fun-yoga-experience-with-benecol. For full T&C's please visit rte.ie/about/competitions.