College life is great fun and fast-paced, but living away from home with a schedule packed with socialising and study often centers around convenience.
Sadly in modern society convince tends to equate to disposable items like plastic-coated coffee cups, plastic beer glasses, cutlery and plates which are used once and discarded.
However, never before has there been such discussion about the climate crisis facing our planet, which is being spearheaded by the younger generation.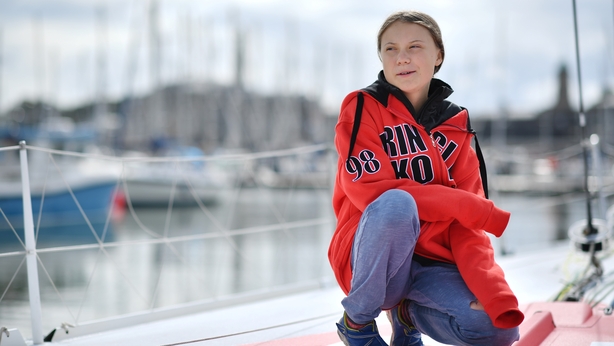 Here are some top tips to live your best eco-friendly college life that won't break the bank and ensure you don't get left behind in the effort to combat climate change.
1) Start as you mean to go on
It's still early days in the college year and now is a great time to go out and buy yourself some basics. Get a good quality reusable coffee cup that will last, some lunchboxes and lunch box-size cutlery. This way you can be encouraged to make your own meals on a daily basis instead of opting for expensive and heavily packaged food on the go.
As well as cutting down on waste, you'll also be saving money, which can be better spent on things you enjoy. A reusable water bottle is vital for any student on the go as they traipse between classes, the library, sports and social events. It's very easy to get into the habit of buying bottles and bottles of water when you're stuck. Get into a greener grove now and your wallet will thank you later!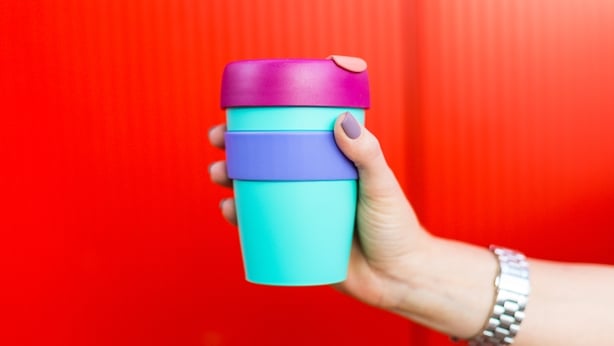 2) Shop smart
Opt for loose fruit and vegetables rather than heavily packaged products. While noodles in styrofoam pots may be seen as a rite of passage in student life, they also greatly contribute to landfill. Instead, why not buy a large bag of noodles make them at home and stick them in a lunch box. Sustainability aside, this will be far cheaper in the long run and will probably taste a lot better too.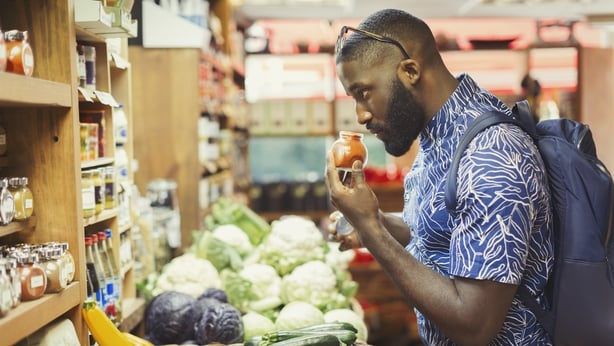 3) Cut Carbon
Why not aim to cut your carbon footprint transport-wise completely while you're at college? Walk or cycle to college and keep the car or bus for going home at weekends. As well as being better for your health you won't spend ages stuck in traffic. You don't even need to own your own bike either.
Some colleges offer the option of renting bikes to cycle between campus, while many bike rental companies operate in heavily populated areas where colleges are located.
If you're going on placement far from college and need the car, try to organize a car pool group with other students. It makes more sense environmentally and financially to have one car with four people going to the same place than four cars with one passenger traveling the same route!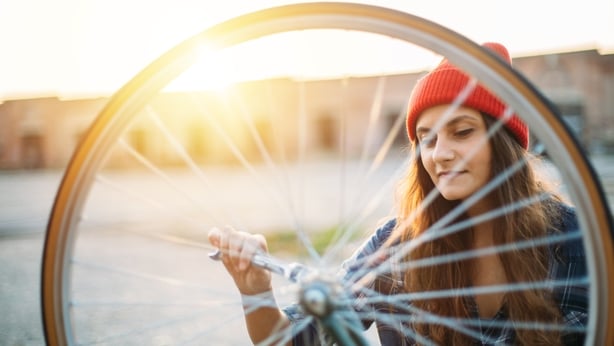 4) Recycle right
Be sure to have separate bins for recycling and learn what goes in which bin. At home it can be easy to rely on parents to sort this kind of thing out but living away means taking responsibility for binning things correctly. If there are a few people living in your accommodation it might be a good idea to print out labels with examples of what goes in each bin and put them on the containers.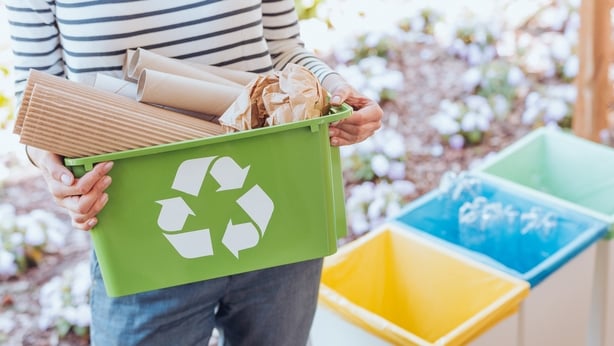 5) Think before you hit print
There are often lots of journals, periodicles and papers to be read in college and sometimes when you're feeling particulary unmotivated you may think that if you at least print them out that counts as doing something. Don't do it. This is such a waste of so many sheets of paper for something you're probably only going to read once. Instead, try to take notes while reading the article online and if you find reading it difficult change the size of the font.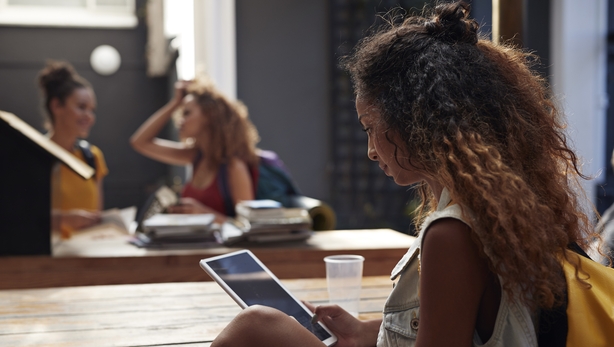 6) Reuse
Most of the books you use in college will probably only last you for a year or maybe even just for a semester or module. Instead of going out and buying the book for such a short length of time why not go to your college used book fair and see if you can pick some up second hand. Students often advertise books for sale on notice boards many of which will be far cheaper in good conditions and means you won't add to a mounting pile of books.
Similarly, if you have books left over from a previous year why not sell them on and add to your funds while also ensuring someone else doesn't buy a brand new book and add to an ever-mounting pile of unused textbooks?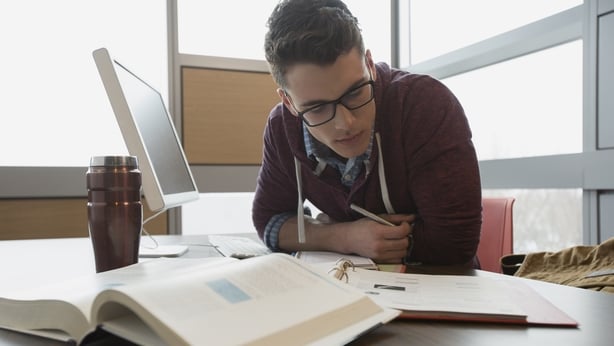 7) Conserve energy
When bulbs need replacing in your accommodation, opt for energy-efficient LED bulbs. You can also cut down on energy use by avoiding leaving computers and televisions plugged in on standby and by throwing on a jumper instead of sticking on the heating.
If you're going to put on the washing machine or dishwasher, cut back on consumption by waiting until you have a full load to put on. Also if you're making a cup of tea don't fill the kettle all the way up unless you are having that many people over. Instead, only boil as much water as you need and go from there.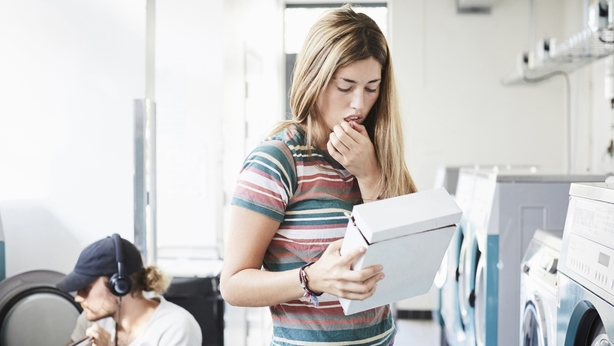 8) Be beauty conscious
College is a great time for socializing and with this comes increased pressure to buy new outfits for each event. Instead of going out and hitting the high street why not try thrift shopping for a more eco-friendly alternative.
Late nights can also tempt you towards using easy use make-up removers like cleansing wipes which go straight to landfill. Instead, use a liquid make up remover and a facecloth. This will last longer, cost less and won't generate so much waste.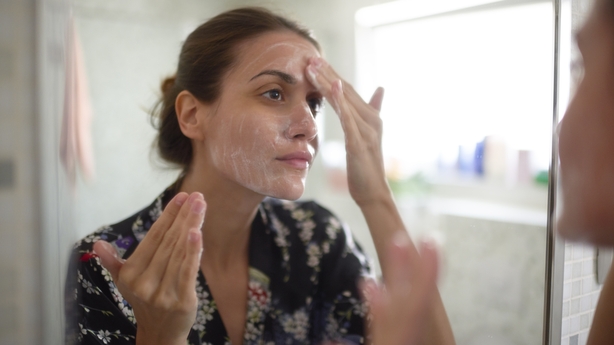 For more info on sustainable living and upcycling your wardrobe, click here.