Tanya Grimson Is Co-Founder/Editor Of Maven46, an interactive fashion and lifestyle magazine. Last year, the businesswoman kicked off her Be event, a one day summit created for women to bring entrepreneurship, style and creativity together under one roof.
On Saturday, Be returns for its second year, taking place in The Richmond Education and Event Centre on 1 Brunswick Street North with speakers ranging from blogger Maeve Madden, interior designer Róisín Lafferty, wellness coach Alison Canavan, journalist Ruth O'Connor, stylist Sinead Keenan, entrepreneur Liz Bacelar and many, many, more.
We need your consent to load this YouTube contentWe use YouTube to manage extra content that can set cookies on your device and collect data about your activity. Please review their details and accept them to load the content.Manage Preferences
According to Tanya, the female summit is "a celebration of modern women, who are nuanced, ambitious and multi-dimensional."
Describing the empowering event, the magazine editor explained that the day will bring together women from multiple disciplines and leaders in their retrospective fields such as business, wellness, entrepreneurs, fashion and beauty to encourage, motivate and instill confidence in our attendees to pursue their dreams and live their best life.
All in all, there will be four stages and 20 speakers across fashion, beauty, career, health, and more.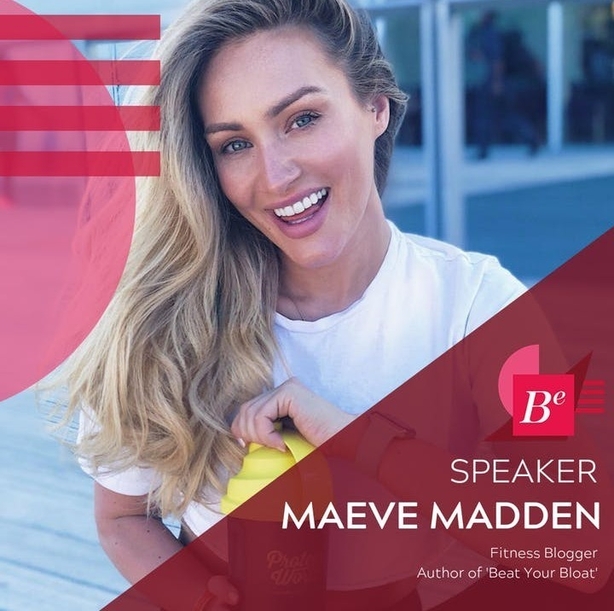 This event will have something for everyone; whether you're deciding whether or not to take the leap and start your own business, if you're looking to improve your beauty choices or build a more sustainable wardrobe, or if you hope to explore the importance of mindfulness.
Ultimately, Tanya hopes that attendees will leave the event feeling "more alive, inspired and ultimately more empowered to be whoever they want to be and to embrace that wholeheartedly with insights that will live long past the event."
She continued: "I want women to come together at BE, network, mingle and thrive in an environment that is all about supporting each other as women."