Operation Transformation is taking a 20/20 vision to health in the new year and shaking things up for both the experts and future leaders.
For the first time in its history, the show will be based in the heartland of Ireland - Co. Offaly.
Dr. Aileen McGloin, Director of Marketing & Communications with safefood said:
"2020 marks 10 years of our sponsorship of Operation Transformation and we're delighted with the role it plays in helping communities to get healthier together.
"Our most recent research shows that 1 in 3 people who watched OT reported making a positive lifestyle change as a result of the show. We're looking forward to inspiring more people to become part of the OT movement and make a start on their own weight-loss journey next year."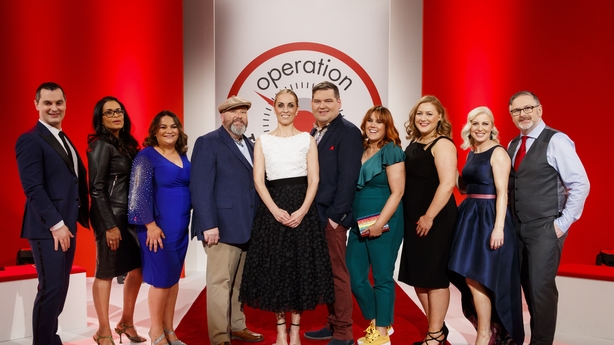 Operation Transformation presenter Kathryn Thomas is back, fresh from her wedding, and ready to get the nation moving. Speaking on the new season of the long-running show, she said:
"I can't wait for the next season of OT! The leaders are what make the show every year. For me, an OT leader is somebody who is really ready and committed to changing their lives. Someone who is sick of feeling stuck and knows that 2020 is the year to change everything! To take back control and to help countless people as they help themselves."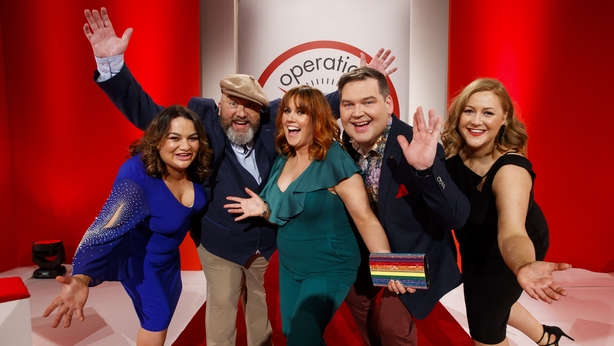 If you're interested in signing up to the annual show, now is the perfect time.
From today, 27th September, the public will have the chance to become a part of the OT journey, as a nationwide search gets underway to find the next five brave new leaders to inspire the country to health and wellness in 2020.
So, if you think the time is right for you to turn your life around. If you want this to be YOUR year to get fit and healthy, then now is the time to click here.