Going through photos is the kind of pastime you imagine doing in private and on the weekend, but for Kathryn Thomas it was an opportunity to share some sneak peeks into her August nuptials, one of the buzziest weddings of the year.
As one of the most eagerly anticipated events of the year, it's no wonder fans went into a frenzy over these moving photos.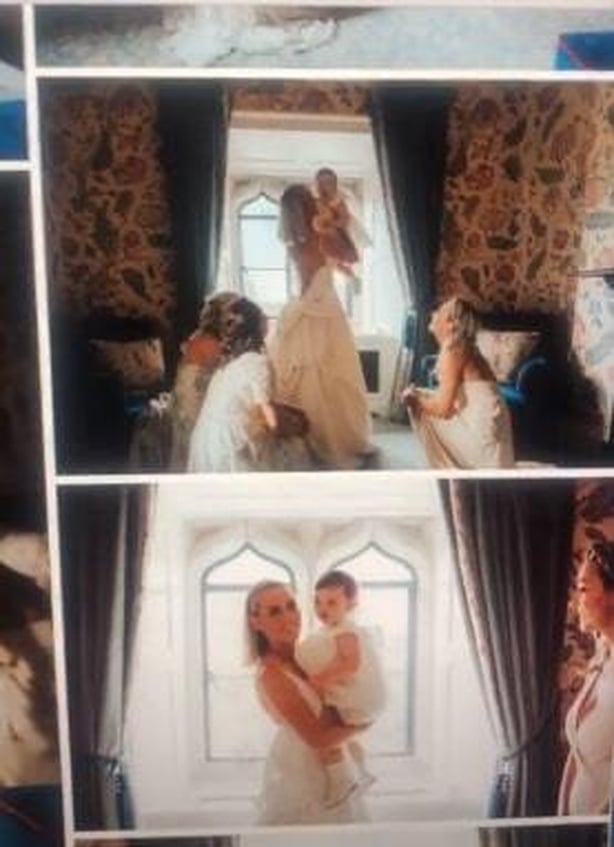 Posting to her Instagram Stories, the presenter was clearly relishing her trip down memory lane, scrolling through the album on her laptop. Kathryn married Padraig McLoughlin in a breathtaking ceremony in Kilkea Castle in Castledermot, Co. Kildare back in August but we've seen very few images from the big day so far.
However, from what we saw last night, the ceremony looks like a touching family affair, intimate and romantic and everything we'd imagine Kathryn envisioning.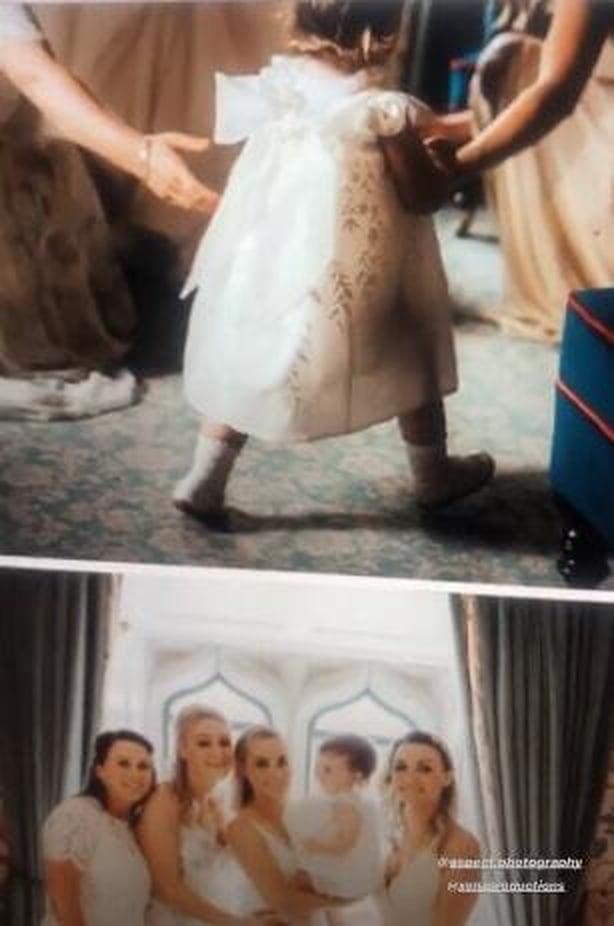 Her photos showed the star in her beautiful (if controversial) backless dress, getting primped and polished for her walk down the aisle, laughing with friends and family and at least one "ugly crying face", as she calls it.
"Just started looking through all my beautiful photos, figuring out which ones to print" , she says, before zooming in on a snap showing her lifting baby Ellie up, surrounded by her wedding party in a frenzy of activity.
Zooming again on an adorable shot of Ellie mid-stride in her flouncy embroidered dress, she coos "Look at her!"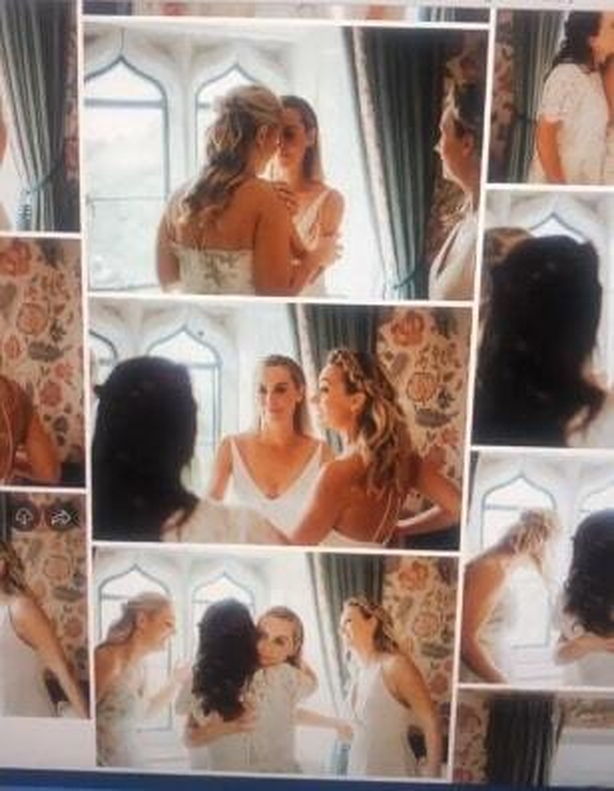 Hardly one to covet all the valuable tips herself, she pointed towards the skills of wedding planner Tara Faye from Xena Productions and RTÉ's My Big Day – Home or Away, adding that Tara is also doing Q and A sessions on her account.
'For anyone planning a wedding, this woman is, without doubt, the best,' she said.
The star also promised to answer the many wedding questions that have been flooding in since her August nuptials, Kathryn said she would do another Q and A, sharing her tips and advice for those thinking about or preparing to get married.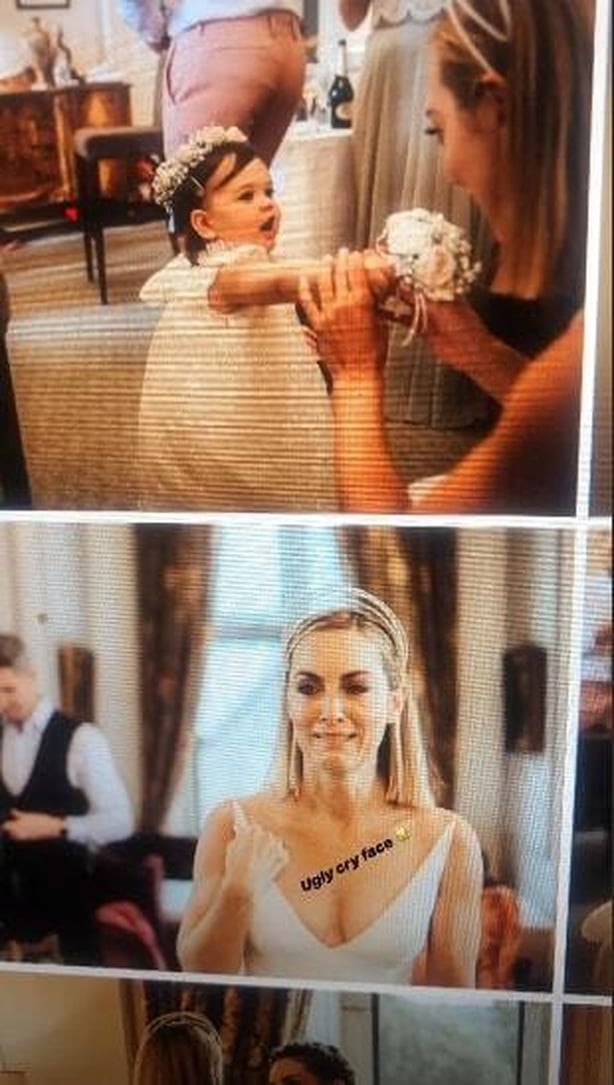 "I am not an expert, all I can do is give you what worked for us", she says in one Story.
The snaps offered a rare glimpse into what looked like a glamorous and magical day, and even Kathryn couldn't help picking out a few special favourites, such as an atmospheric shot of her walking down the stairs, her pristine white dress and halo-like headpiece framed by shadows.
Fingers crossed we get a dedicated mini-gallery on the grid!