Samantha Mumba, actress and singer, talks to Andrea Byrne about her role as Teen Angel in the Dublin production of Grease, her return to music, her life in California and Ireland and why her daughter has the best of both worlds.
It's been 19 years (yes, really!), since the girl from Drumcondra was signed by Louis Walsh and began making her mark on the international music scene. Her first single Gotta Tell You was a top five single in Ireland, the UK and the US, later earning platinum status by selling one million copies.
Follow up singles from her debut album were equally well-received. To date, Samantha has sold in excess of 15 million records globally and had six Top 10 hits in the United Kingdom, Ireland and almost 20 other countries. Despite the success of her first album, Samantha's musical career was relatively short-lived and she moved to L.A. to pursue acting.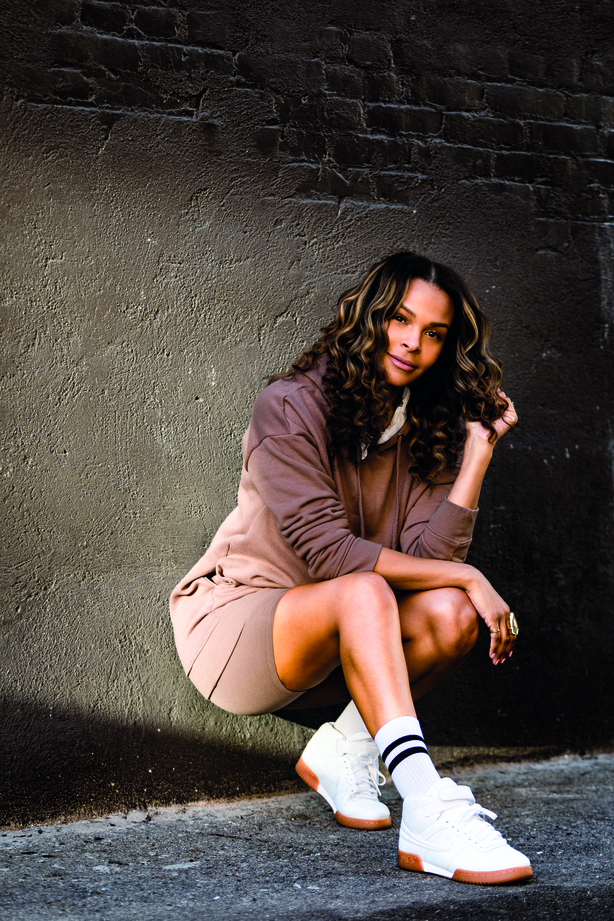 Sunny California is still home for the bubbly singer. She lives in LA with her husband Torray Scales and their four-year-old daughter Sage, although she gets back to Ireland for work commitments at least four or five times a year, she says. On this occasion, it's to promote her involvement in Grease the Musical which comes to the Bord Gais Energy Theatre on the 17th September.
Apart from early Billie Barry training, this is Samantha's first foray into musical theatre and she is very excited to play the role of Teen Angel. Samantha will play the role for the first week, with Peter Andre taking over for the second half of the run.
"I loved the songs already but I do want to put my own stamp on it. I love that they are updating the show. I think this is the first official reboot of the production in about 25 years. Making it a little bit more current and a little bit grittier. It will give me a real sense of what it's like (to work in musical theatre) without having to commit long term".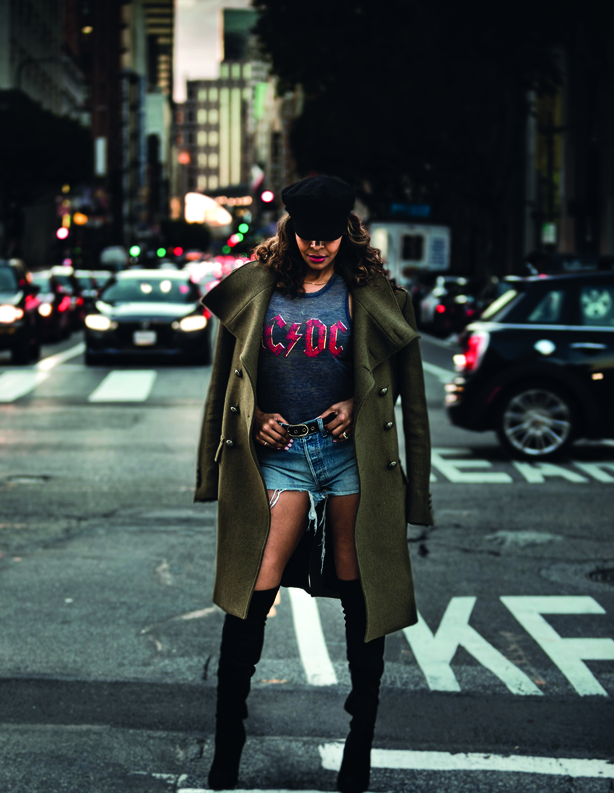 As is nearly always the case, Sage has accompanied her on this trip home. "Myself and Sage have our own little routine when we're home. She loves it over here. It's a second home. She loves the excitement of going on the plane. She's a really great traveller, thankfully, otherwise, that would be a nightmare."
Samantha has spoken in the past about possibly moving back to Ireland someday, but at the moment, LA is still ticking all the boxes. "I have been living there over a third of my life now. Mad when I think about it. Having a daughter has made me appreciate even more the lovely quality of life it provides. There are so many things that I can do with her. It's great for her that she will have so many opportunities here or in America. I am very passionate about her little life."
Her little life, Samantha says, is jam-packed with lots of activities – dance, and most recently acrobatics. Has she any desire to follow in her Mammy's footsteps? "She loves coming to the studio, the only time she isn't allowed is if I am writing. And if she is not with me she likes to hear what I have been working on. In terms of musical tendencies, oh I don't know. Every little kid loves music. Whatever she does, we will nurture that."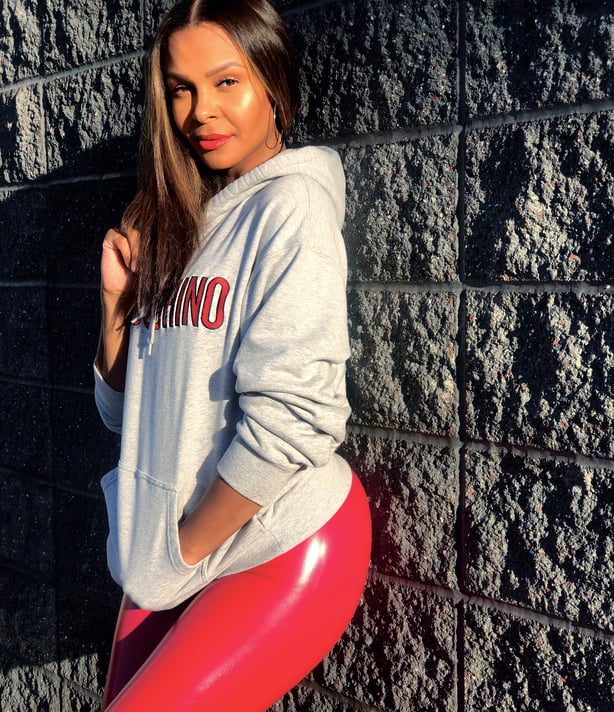 Samantha hopes that the first single off her new much-anticipated album will be released later this summer, with the album to follow towards the end of the year. She worked with British singer and producer MNEK (responsible for hits with Beyonce and Dua Lipa), on the album, and is doing it all independently.
"We just got the final mix the other day so I am hoping that when I get back to LA next week, we will be able to lock in a pre-order date, and I will have to shoot the video and stuff. There will be a single before the end of the summer. With regards to the album, I am just past halfway through recording. It's going really well. I am very proud of the music and the songs."
What can we expect?
"Strong pop influence. That is what I am known for. That is what I am comfortable doing. For me creatively, I've enjoyed being involved in the writing aspect. I am executive producing the album too. It's nice being involved in all areas and aspects," she says, admitting that it is a very different experience to when she first started out. "That is probably why I have taken so long to do more music, because if it wasn't the right situation or scenario, or if I wasn't feeling it myself, I just didn't do it. The timing feels good. I really hope people connect to it the way they did to my early stuff."
Grease The Musical is coming to Bord Gais Energy Theatre, Dublin from 17th to 28th September.