Summer may be officially over but someone forgot to tell the weather. It is expected to be dry and warm over the weekend and there is even talk of an Indian summer with temperatures climbing to over 20° next week -
I'll believe it when I see it!

Nonetheless, it promises to be another fantastic weekend with lots of fun things to do all over the county.
Whatever you choose to do, have fun!
1) All Ireland Football Final, Croke Park
Over 130,000 football fans will descend on Croke Park this weekend to see if the Kerry men can prevent the 'drive for five' and if the Galway ladies can claim their second title and stop the Jackies from winning three-in-a-row.
2) Clifden Arts Festival
The longest-running community arts festival in Ireland, Clifden Community Arts Festival, now heading into its 40th year, starts this weekend with a mixture of music, theatre, film, talks, walks and lots of family fun too.
3) Circus Extreme Dublin
A one-of-a-kind performance from the producers of The Moscow State Circus featuring extreme stunts, classic clown escapades and show-stopping performances that will have you on the edge of your seat, when not falling off it with laughter.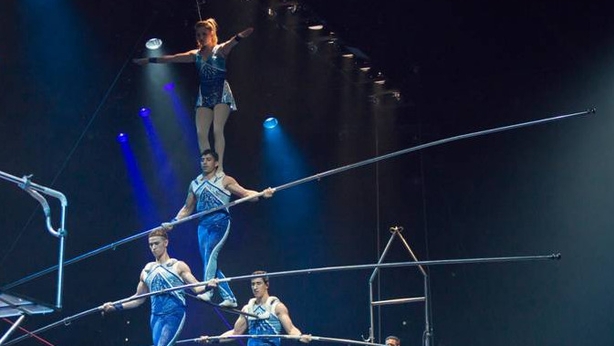 4) Cromane Seafest
Featuring food trucks, local seafood, demonstrations, an oyster shucking championship, live music, regatta, and a variety of family activities including SUP, Aquapark, Sand sculptures, Kids Zone, seashore safari and lots more.
5) A Taste of West Cork
The Taste of West Cork Food Festival runs on the 15th of September with more than 250 events bringing visitors right into the heart of what West Cork and its culture is all about.
6) Glenties Harvest Fair
Starting with the Harvest Fair on September 12th, there will be lots of fun events and activities including a family fun day, the Queen Dance and the competitive Harvest Fair Float Parade on Sunday.
7) Dublin Fringe Festival
The 25th Fringe Festival runs through to September 22nd with more than 400 events taking place in over 30 venues featuring the freshest new theatre, music, live art, comedy, dance and spectacle from Irish and international artists.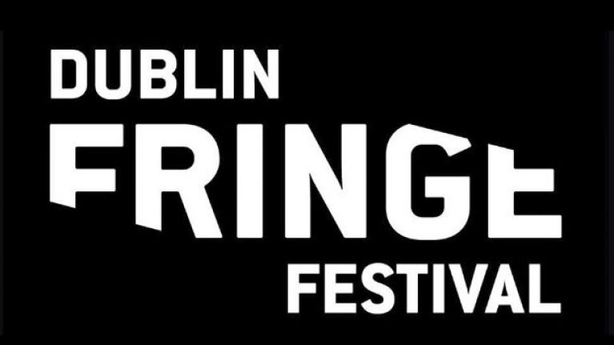 8) Busker Fleadh | Smithfield
Showcasing some of the most thrilling musical talent and street performance Ireland has to offer, the Buskers Fleadh in Smithfield Square on Sunday will deliver a multi-cultural programme of street performance and music with rock bands, singers, choirs and rap artists and many more.
9) Cahir Trad Fest
The 5th annual Cahir Trad Fest takes place this weekend with concerts, sessions, workshops, street entertainment, Trad Trail and much more.
10) Mountbellew Agricultural Show
The 113th annual show will include classes and activities for all the family on Saturday afternoon including cattle, sheep, goats, dog show, home produce, photography, flowers, junior sections and plenty of family fun and entertainment.
11) Brick World | Cavan
One man's Lego exhibition is coming to Cavan! Brick World is a Lego exhibition of official Lego sets from the past 10+ years. Now featuring the three largest official Lego sets ever made!
12) Inspired@SouthDublin
A free health and wellness family festival takes place this Saturday where you can test your skills in Tag Rugby, Boxing, Pentathlon, Rowing, Volleyball, Cricket or try your hand at Yoga, Pilates, Tai Chi, Dance, Fitness and enjoy a 1km Fun Colour Run.
3 Things To Do Next Week:
1) Culture Night 2019
The 15th Culture Night takes place on Friday, September 20th with venues and public spaces across the island of Ireland opening their doors to host a programme of free late-night entertainment, as part of an all-island celebration of arts, heritage and culture.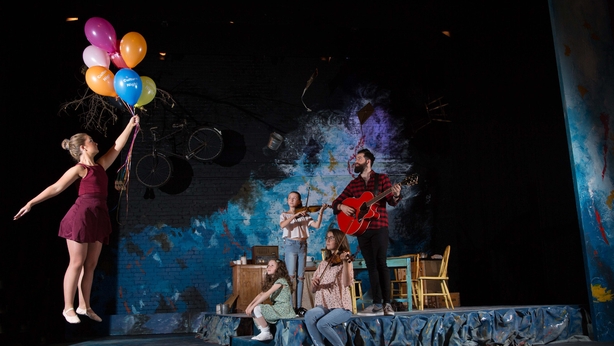 2) National Ploughing Championship
The Ploughing starts on Tuesday when over 250,000 head to Carlow to see the competition and also visit the food fair, craft village, craft demonstrations, celebrity cookery demonstrations, outdoor radio broadcasts and much more.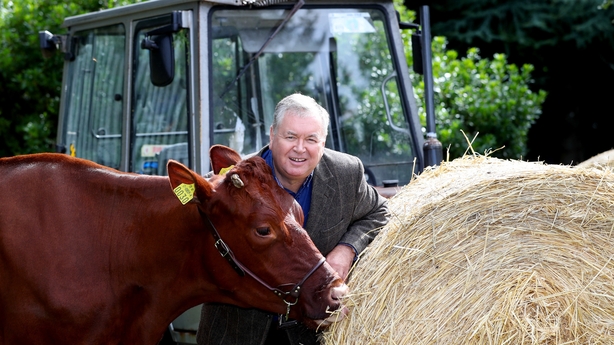 3) Shorelines Festival
Shorelines offers a feast of music, literature, film, theatre, visual art and more on the shores of the Shannon's Lough Derg in Portumna Co.Galway. Events include a Pop-Up Gaeltacht, the Science of Dragons show, Slime workshops, live music from ZoDoMo and lots more.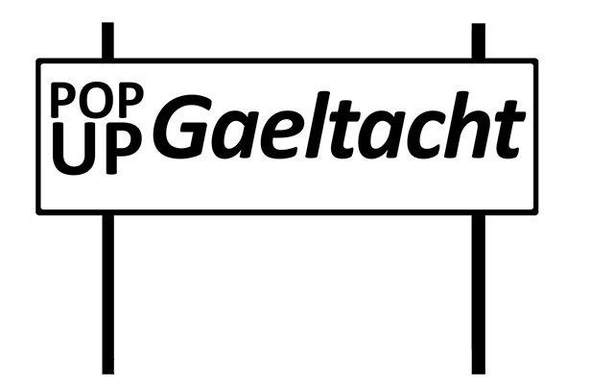 YourDaysOut is the No.1 community in Ireland for people finding and sharing fun things to do including events, family breaks and halloween events in Ireland. Businesses can also add extra tools to their pages to reach new customers, engage with regulars and create tickets to sell online, for less.