After the tension of last weekend's All Ireland final and the drama this week in Westminster, I think everyone in my house needs a fun weekend activity.
Although Circus Extreme sounds like it's full of both tension and drama too!
There are also plenty of food festivals all over Ireland this weekend as producers show-off their recently harvested produce as well as agricultural shows, music, local festivals and plenty more to entertain the family.
Have fun!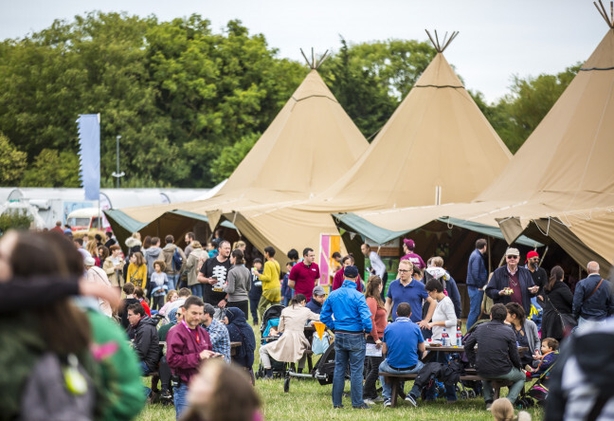 The Airfield Estate Festival of Food aims to 'inspire & enable people to make better food choices' with a free festival featuring an Irish artisan food producers village, cookery demonstrations and masterclasses with celebrity chefs, children's dough making workshops, live music, some old fashioned and traditional family fun games and lots more.
Celebrating its 153rd year, the show takes place in the grounds of Strokestown Park this weekend with lots of family fun and entertainment including the Sweeney Family All Ireland Beef Bullock Championship, the Greenvale Animal Feeds All-Ireland Beef Heifer Championship, the €12,000 Irish Angus All-Ireland Finals,Horse & Pony Show Classes, Driving Competitions, Little Miss and Master Competitions, the spectacular Dog Show and lots more.
3) Autumn Garden, Craft and Food Fair | Claregalway Castle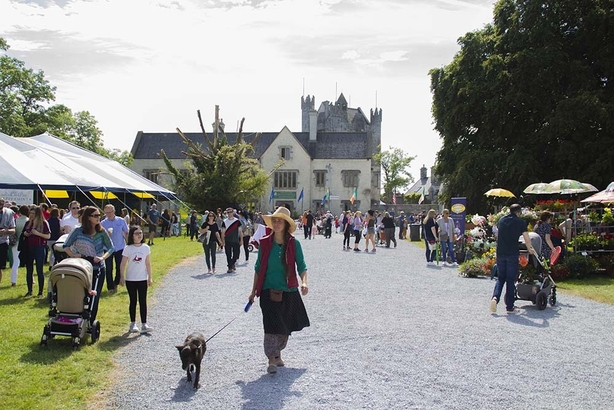 The 4th annual Autumn Garden, Craft and Food Fair takes place in Claregalway Castle this Sunday from 11am-6pm featuring some of Ireland's finest nurseries and rare plant specialists, a fabulous range of shrubs, trees and plants on display, craft and food producers, ICA arts and crafts exhibition and more.
The Cabinteely Carnival returns to Cabinteely Park this Sunday with a free family fun day out featuring circus performers, activities and a chance to learn some circus skills as well as bouncy castles, an antique carousel, face painters, stilt-walkers, jugglers and mime artists.
The invasion of Lucan Village will take place almost 1100 years the Vikings with the 11th Lucan Festival bringing fireworks and a family fun day on Sunday.
Waterford Harvest Festival will fill the streets of Ireland's oldest city with a banquet of inviting sights and aromas as the 11th annual festival delivers another exciting programme of food events.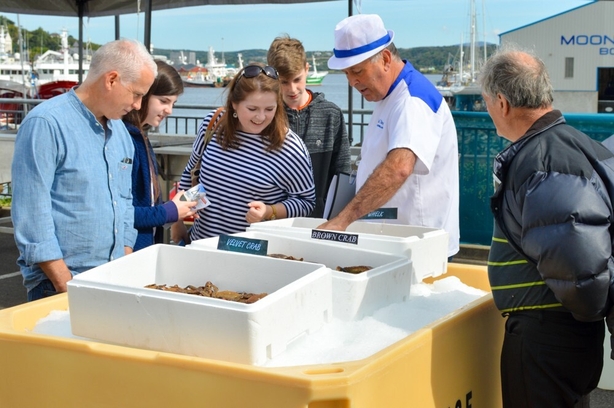 Featuring the Donegal heat of the All Ireland Chowder Competition, the 5th Hooked Seafood Festival will take place on Saturday from 11am with displays by the Killybegs Coastguard & RNLI, samples of local seafood products, filleting demonstrations and entertainment for all the family.
8) fEast
fEast Cork food and drink festival concludes this weekend with more tastings, dinners, chef demos, educational talks, family fun with Cully and Sully on the Green on Sunday and the fEast Sunday Street Market.
The 67th Clonaslee show takes place on Sunday celebrating agriculture, livestock, produce and a little bit of culture and tradition with lots of family fun.
10) Monaghan Rhythm & Blues Festival
The 24th Annual Blues festival takes place in Monaghan over the weekend with four days celebrating the blues with an Acoustic Room and a Late Night Marquee hosting international US blues bands including Kenny Neal and Anthony Gomes.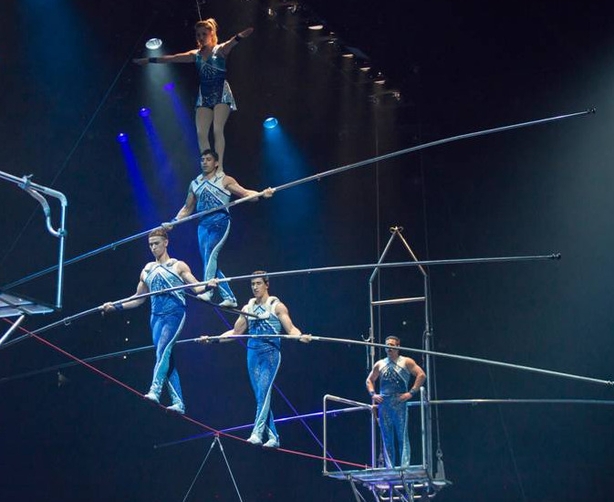 A one-of-a-kind performance from the producers of The Moscow State Circus featuring extreme stunts, classic clown escapades and show-stopping performances that will have you on the edge of your seat, when not falling off it with laughter.
Three things to do next week:
The Taste of West Cork Food Festival runs to the 15th September with more than 250 events bringing visitors right into the heart of what West Cork and its culture is all about.
Starting with the Harvest Fair on September 12th, there will be lots of fun events and activities including a family Fun Day, the Queen Dance and the competitive Harvest Fair Float Parade on Sunday.
The 25th Fringe Festival runs through to September 22nd with more than 400 events taking place in over 30 venues featuring the freshest new theatre, music, live art, comedy, dance and spectacle from Irish and international artists.
YourDaysOut is the No.1 site in Ireland for people looking for fun things to do including events, family breaks and halloween events in Ireland. Businesses can also add extra tools to their pages to reach new customers, engage with regulars and create tickets to sell online, for less.