Big Week on the Farm kicks off again this Autumn, offering viewers unrivaled insight into the intricacies of farming life during the busiest time of the year: harvest season.
RTÉ's live award-winning farm show captures nature in all its glory, alongside those trusted with nurturing it, protecting it and celebrating it. From the harvesting to sheering sheep, and preparing the land for crops, it's a television event not to be missed.
Taking technicolour to a new level, this year will see the stunning harvest broadcast live from a tillage farm in Stamullen, Co. Meath owned by Ivan and Frances Curran, and will be presented by Áine Lawlor and Ella McSweeney.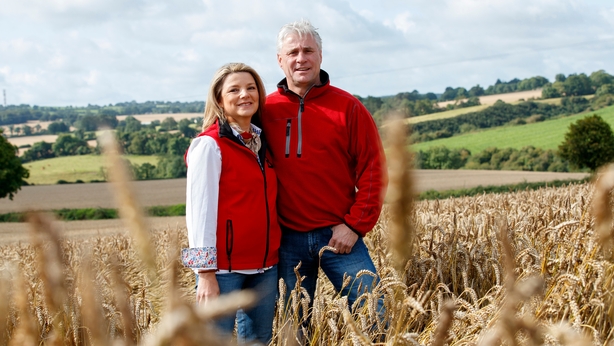 The show will document the mammoth work that goes into a farm over a number of only days to prepare for a whole year, showcasing the role the weather plays in determining how healthy a crop will be. Here, we see where the risk of farming gets its reward.
In stunning "harvest films" shot across the country, we'll see a nation engaged in serious and respected farming work, watching as immense machines roll up acres of crops – from barley to wheat to oats to potatoes to grass – while smaller machines pluck carrots from the ground and physical hands pick other crops like strawberries and lettuces.
It won't only document the human preparation of the harvest season, as we'll also get an insight into the animal preparation too. Breathtaking wildlife films, shot from Rockabil Island, will show hedgehogs getting ready to hibernate, while the secret lives of rams and mice will shed even more light on these crucial and fascinating animals.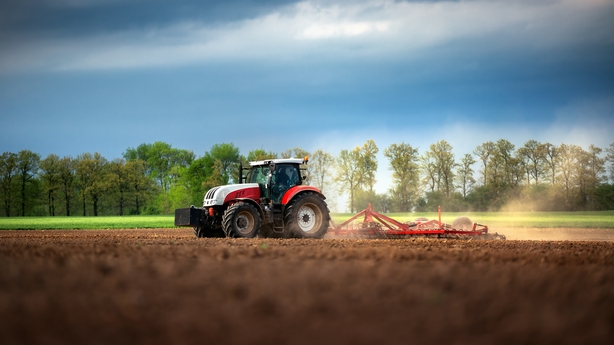 Now more than ever, the threat of climate change is influencing how farmers and producers are working, and Big Week on the Farm will follow along, meeting with Ireland's leading thinkers who are coming up with innovative ways to overcome the challenge.
We'll glimpse at cutting edge science and technology, seeing the future of farming as we know it.
Last year's Big Week on The Farm featured comedian Bernard O'Shea milking a cow, charming audiences with his on-screen banter with his bovine co-star.
So whilst it's a series that captures beautiful images of nature and discusses pressing topics such as climate change, there's also lots of fun guaranteed throughout as well.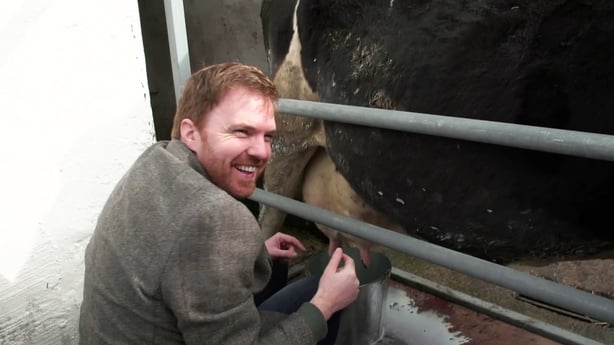 Big Week on the Farm kicks off on 2nd September, 7pm on RTÉ One and continues each night of the week.