Dating is a minefield at the best of times. Hopping from app to app and keeping abreast of the latest dos and don'ts could qualify as a hobby for some of us, and the catch is that there are seemingly fewer opportunities to meet new people without them.
Dating with a terminal illness, however, is a particular challenge.
Sinéad Carroll had a benign brain tumour removed some years back, and after chemotherapy made a great recovery, eager to continue with her life. On the cusp of turning 30, she embarked on the trip of a lifetime, exploring Thailand and Australia for three years, including a 12-week stint in a Buddhist monastery learning about mindfulness.
Just imagine the Tinder photos.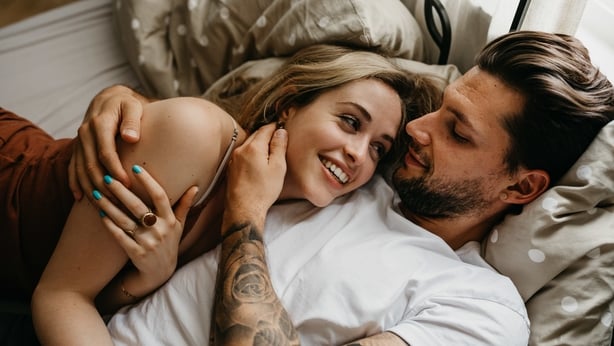 Just a few years later, in 2017, Sinéad was diagnosed with more tumours, some of them cancerous. After undergoing radiotherapy and chemo, she found the treatment much more challenging and when offered more chemotherapy, she decided against it.
Facing her situation with seemingly typical gusto, Sinéad is making the most of feeling well and making the most of life with a terminal illness, but some roadblocks still pop up. Speaking to Ryan Tubridy on his radio show, she got into the nitty-gritty about one particularly thorny subject: dating.
"If you meet somebody and they have a terminal illness, are you going to get involved with them?"
Sinéad went on a date with a guy around the time she got her first diagnosis. By the next time they met, she'd lost her hair and was just getting used to wearing a wig. Most people would be a little nervy on a follow-up date, but this was a new level of it.
While the relationship continued for a little bit, it eventually ended, and today Sinéad can see the situation from both sides:
"It's just difficult. It's difficult for you as the person with the wig, and then difficult for the person sitting there with you."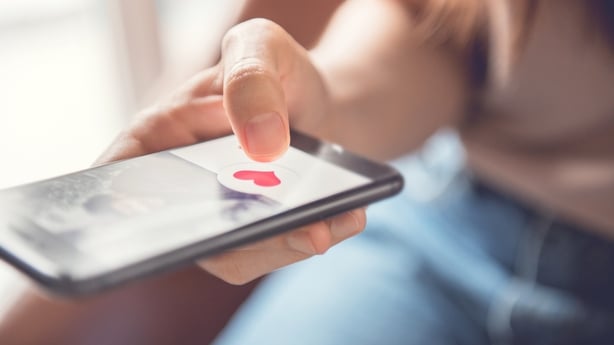 How do you tell someone you like that you're terminally ill? And when do you tell them? Not easy questions, but for Sinéad, it's important to start having the discussion in the first place. She's not claiming to have it all worked out. She just wants people to talk about it:
"What do you do? I don't know how I would feel if I met somebody. Do you keep it to yourself until you think, okay, there's longevity here, I need to be honest with the person? It's a conundrum."
For Sinéad, joking about her dating prospects and the unique particulars of relationships feels right at the moment, but she says it takes other people a little while to get used to her humour: "Most people are not comfortable with you joking about it. Like I'll say things like "I'm not dead yet". I think it's funny. You have to just get on with it."
For the time being, however, Sinéad's keeping busy and making plans. She'd still like to meet someone, but she sees now that life is full and worth reveling. Through hobbies like the wood-burning craft of pyography, she's connected with other crafters online - just saying, this would be one heck of a way to meet someone - while she hikes and is planning to travel the Wild Atlantic Way.
She says she's gained a new perspective on life through her illness and wants to spread the message about living slowly and living mindfully – in the truest sense of the word.
You can listen to Sinéad's chat in full on The Ryan Turbidy Show here.