In 2018 there were more than 1,400 children found locked in cars, according to a report by AA Ireland.
Giving your child your keys to play with can often seem like a clever distraction for them as you unload the groceries from the car but AA Ireland has released eye-opening figures on how many children in 2018 were actually locked in a car and the dangers that can arise.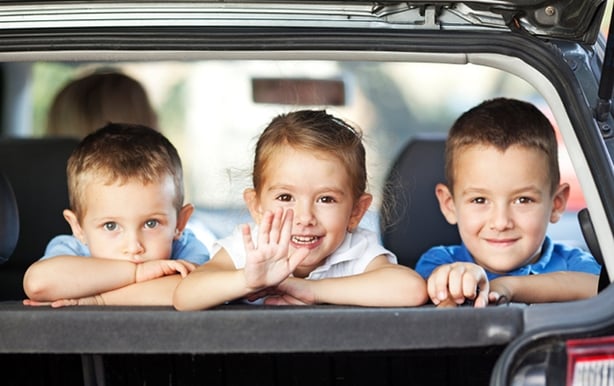 The report recorded AA President Edmund King OBE saying: "Children are particularly vulnerable as they are less able to cope with high temperatures and may not recognise the symptoms of heat-related illness such as dehydration.
But it's not just warm days that can present a risk: vehicle glass behaves like a greenhouse which means in sunshine, temperatures can rise quickly inside even if there's a chilly breeze blowing. So remember not to leave kids alone in the car, because anything can happen."
Their studies have proven that on a hot summers day the temperature of the inside of a car can rise up 60°C. This is a high enough temperature for the white of an egg to begin to cook.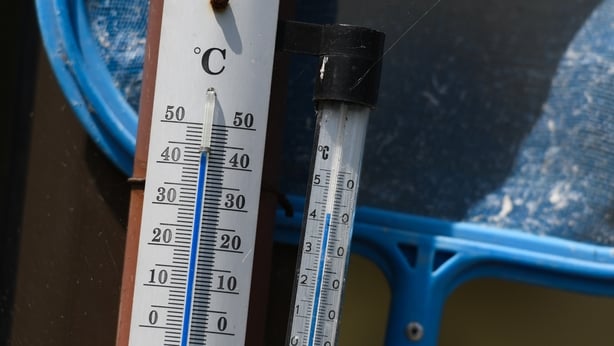 Here are some top tips on travelling with children:
1. Never give your child your keys
Keep your children occupied with a toy or a book instead of your car keys.
2. Travel with plenty of water
Keeping them hydrated is an important factor on any given day but especially in a very hot car. Water will keep them cool, in turn avoiding the dangers can happen during journeys on a hot day.
3. Make the car comfortable
Putting on the air conditioning or pulling the windows down will allow for a much more comfortable and safer journey. Avoiding any travel during the hottest times of the day will help promote a comfier journey too.
4. Stop regularly
Stopping frequently allows for everyone to cool down and stretch their legs. It breaks the journey up as well, .
5. Avoid travelling during peak hour traffic
Less traffic means that your children are in the car for less time. Sometimes there's no avoiding this but when you can, seize the opportunity.