Jen Connell shows us around the beautiful revamp of charity, Hugh's House. Gorgeous interiors and for a great cause, what's not to love?
This year, DFS launched 50 Acts of Comfort, marking the retailer's 50th anniversary by bringing the joy of comfort to those that need it most. Hugh's House not only provides accommodation 365 days a year free of charge for families of children in Temple Street Hospital in a warm, supportive, homely environment, but this unique space means that families can stay together and do not have to be separated while they are going through the trauma of dealing with a seriously ill child.
As part of the project, the main sitting room has been given a makeover, to create a space for parents to relax in the evenings and an extra bedroom has been created.
Just wait until you see the before and after!
The Bedroom Before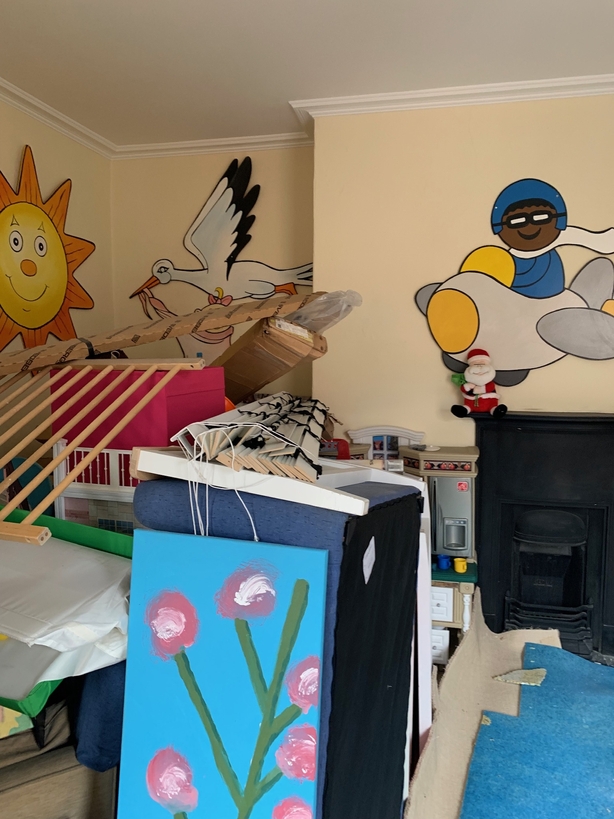 The Bedroom After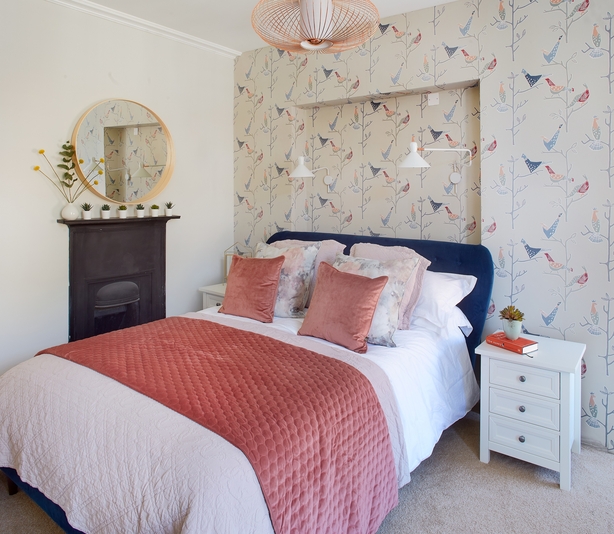 Speaking at the launch, Maria Brennan of Hugh's House, said "We work with families whose lives have been changed in an instant through illness, accident or other misfortune. They arrive here, often late at night, many of them in shock, leaving their home and all their support network behind.
"In many cases, there is nowhere for them to stay at the hospital with their sick child or premature baby. Hugh's House was set up to ensure that people didn't have to sleep in their cars, on floors, or in expensive hotels when going through such a traumatic time.
"We rely totally on the generosity of the public and are so appreciative of the support that DFS and Nine Yards Design have given us to make this a beautiful space and a real home away from home."

- Marie Brennan, Hugh's House
John Kelly, DFS Ireland Manager said, "We truly understand the benefits and importance of a comfortable home and so giving back in this way has been a real privilege. Anyone who walks through the door of Hugh's House can see immediately what a special place it is."
"Anyone who walks through the door of Hugh's House can see immediately what a special place it is."

- John Kelly, DFS Ireland Manager
The Sitting Room Before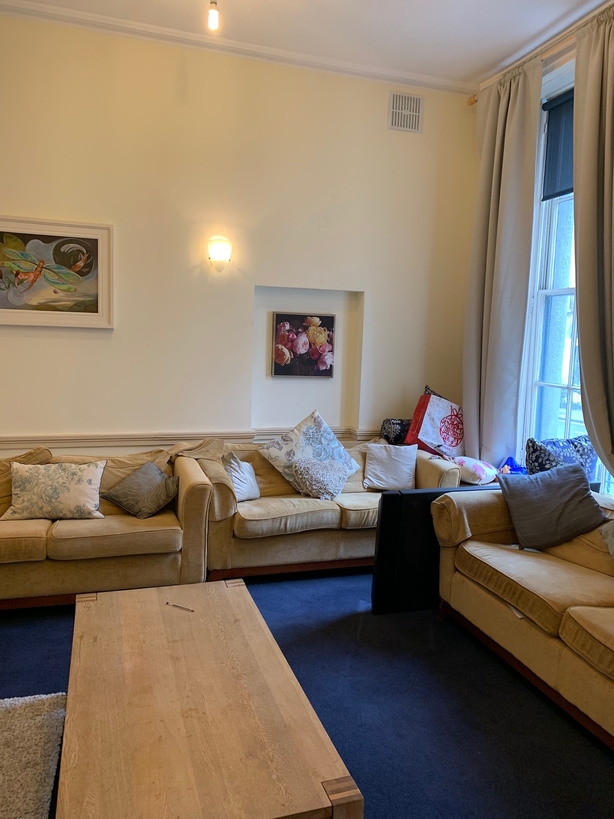 The Sitting Room After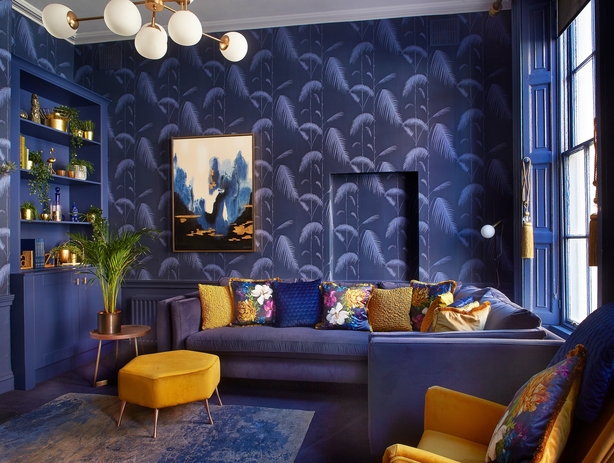 Yvonne Mulligan from Nine Yards Design said, "Both as a mum of three boys and a designer I am so conscious of the importance of home and having a comfortable place to stay. We all want to support the families of seriously ill children. I want to give parents a place to relax and recharge when they stay here during this traumatic time in their lives. And of course, the huge bonus now is that we have created room for another family to stay."
"I want to give parents a place to relax and recharge when they stay here during this traumatic time in their lives."

- Yvonne Mulligan, Nine Yards Design
The details
Furniture by DFS
Interior Design by Nine Yards Design
Prints by Dusty Boy Designs
Paint by Dulux
Cushions by Scatterbox
Flooring by Urban Flooring
Jen Connell is an Irish designer and columnist. Follow her on Instagram at @jen_connell_ or get in touch at jen.connell@rte.ie