In a new update due this week, Tinder will introduce a security feature that will alert LGBT+ users of the app when they are traveling in countries where their dating preferences may leave them at risk of harassment or prosecution. 
Called 'Traveler Alert', the update comes as the dating app expands its offering of sexual orientation preferences, including straight, gay, lesbian, bisexual, asexual, demisexual, pansexual, queer and questioning, which was rolled out in June.
Planning to expand these options more globally, including in some places where same-sex consensual sexual activity is punishable by law, the company decided to update their protection policies.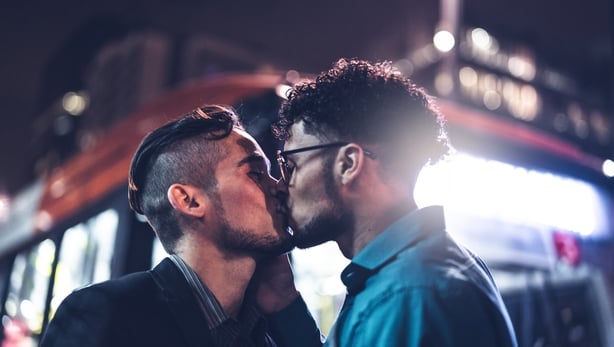 The alert will appear once a user enters a location where such laws are in place, based on GPS readings or if traveling with Tinder Passport, a feature that allows users to connect with each other while abroad. The app will hide the user's profile automatically, and then users can choose whether or not they want to stay hidden. 
The dating app already suggests that LGBT+ travelers research the location they're traveling to and to be aware of how each country treats LGBT+ people. 
In the app's guidelines, it notes that some countries target LGBT+ people through apps such as Tinder.
"It's important to exercise extra caution if you choose to connect with new people in these countries - as some law enforcement have been known to use dating apps as tools for potential entrapment", it says. "Some countries have also recently introduced laws that criminalize communications between individuals on same-sex dating applications or websites and even aggravate penalties if that communication leads to sexual encounters."
With this in mind, the new alert will further protect LGBT+ people by hiding their gender identity or sexual orientation will be hidden if they choose to be active on Tinder. 
The team behind the feature researched the 69 countries where LGBT+ people are most at-risk where same-sex relationships are illegal, collaborating with the International Lesbian, Gay, Bisexual, Trans and Intersex Association. In 11 countries, including Pakistan and Saudi Arabia, same-sex relationships can be punishable by death.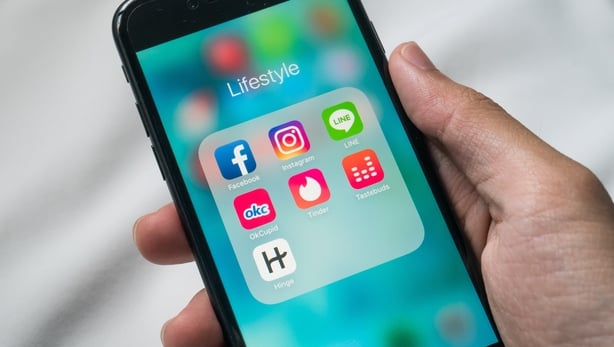 The orientation feature is currently only available in English-speaking markets.
Speaking in a statement to CNN Business, Tinder CEO Elie Seidman said: "Travel season is in full swing and our hope is that Traveler Alert will educate users (travelers and locals alike) who may not have been aware of such state-sponsored laws."
While other dating apps, such as the same-sex app Scruff, have offered such features in recent years, Tinder's move is significant as it still dominates much of the online dating app industry, with over 50 million estimated users worldwide.