July is my favourite month of the year. The exams are over, the sun is shining and there is a smell of fresh cut grass...from my neighbour's garden, not mine.
It's too hot to cut grass in July!
Everyone is also in a great mood as they plan the next few weeks' holiday entertainment.
We are also spoiled for choice with a number of fantastic local events and festivals this month alongside the regular activities available around the country.
Have fun!
1) Laya Healthcare's City Spectacular
Ireland's biggest free summer festival runs over three days in Dublin, showcasing the best in international street performance, interactive family activations and workshops, delicious artisan producers and street food from around the world, as well as a pet wellness area with D.S.P.C.A.
2) Comeraghs Wild Festival
The Comeragh Mountains and coastal hinterland around the stunning Waterford Greenway will be a hive of outdoor activity this weekend with an action-packed, four-day programme that includes an open-air showband special, surfing sessions, famine walk, dancing at the crossroads, storytelling with Eddie Lenihan, sand art and loads more.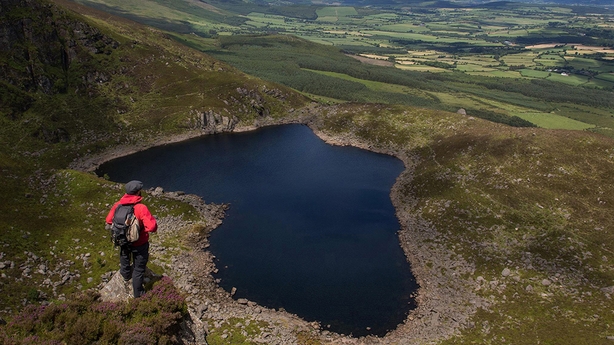 3) Earagail Arts Festival
Earagail Arts Festival takes place each July throughout County Donegal with two weeks of music, theatre, visual arts, film, literature, circus and carnival on Ireland's North West Atlantic seaboard.
4) Bikram Yoga
Throughout the summer, Fota Wildlife Park is running a series of fun and educational workshops included in your admission. This weekend, there are family yoga classes to enjoy as part of your fun day out at the park. Although free, registration must be made in advance as spaces are limited.
5) Cairde Sligo Arts Festival
The festival concludes this weekend with Street Fest at Stephen's Street car park on Saturday with street performers and family fun including a circus workshop with Síolta, SPIT - a one-woman circus street show performed by Angelique Ross, The Wandering Bandstand and a range of fun interactive children's activities with Branching Out.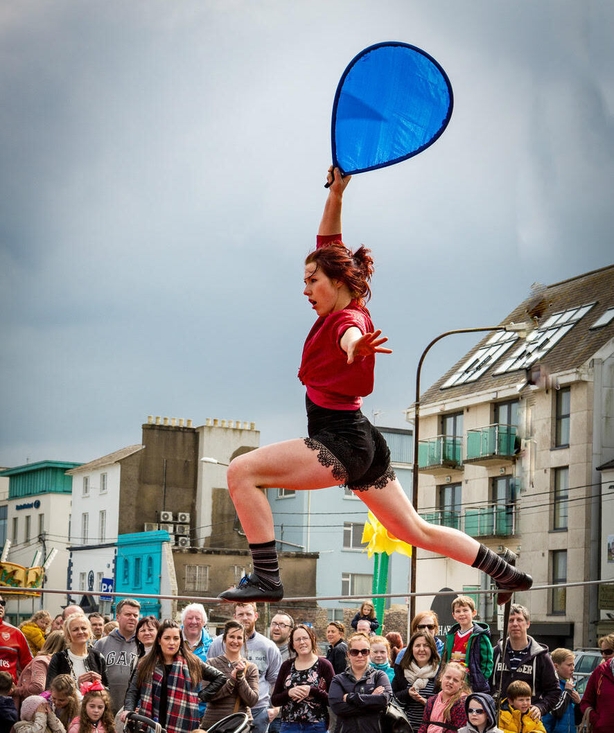 6) Scrapfoot | The Ark
So you think that you know the story of Goldilocks? Think again!
ANU and The Ark present a walk-through visual art experience this summer for audiences of just four people each time, that takes about 25 minutes with shows starting every ten minutes from Tuesday to Saturday.
7) Origami Workshop
Try a beginners origami lesson for adults this Saturday and create interesting shapes using colourful paper inspired by Maser's origami masterpiece featured in Seamus Heaney's 'Listen Now Again' exhibition at the Bank of Ireland Cultural and Heritage Centre on Westmoreland Street. This is a free event but booking is required.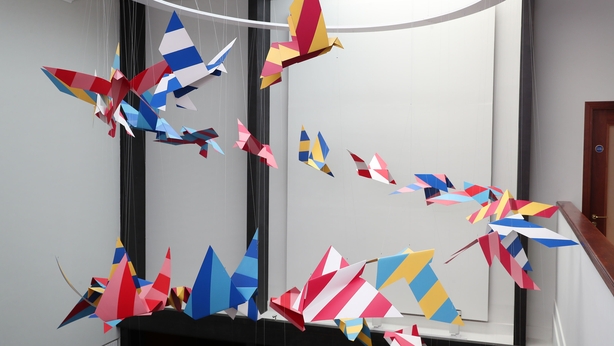 8) Coillte Come Home Festival
Celebrate the start of summer with five days of fun and frolics, music, dancing, sport including a family fun day this Sunday (with big screens showing the Kerry V Mayo game!)
9) Teddy Bear's Picnic & Family Fun Day
Enjoy the family fun day in Carrowmena this Sunday from 12-3pm with on story telling, face painting, teddy bear hospital, teddy bear hunt, inflatable and more activities available with tokens.
10) Ballina Street Festival
The Salmon Festival may have been forced to cancel this year, but the Ballina Street Festival launches an eight-day programme featuring Picnic in the Park, Beat on the Street and the Saturday night Fireworks extravaganza.
11) The Most Wuthering Heights Day Ever | Fairview Park
Helping to raise money for Women's Aid with a fun group performance of Kate Bush's famous song organised by volunteers on a not-for-profit basis.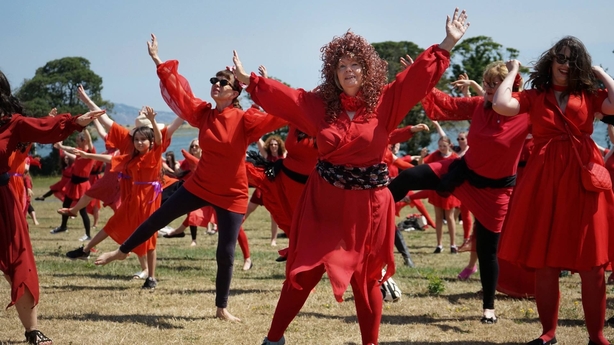 Three things to do next week:
1) Galway International Arts Festival
Running from 15th - 28th July with over 200 performances, talks and exhibitions presented to over 200,000 guests across all art forms including theatre, music, visual arts, opera, street spectacle, dance, discussion and comedy.
2) St. Anne's Park Rose Festival
The annual Rose Festival returns to St Anne's Park in Raheny next weekend with a mix of live music, arts and crafts, plant sales and lots of fun children's activities.
3)Teddy Bears' Picnic
The magical Teddy Bears' Picnic will take place at Brigit's Garden next Sunday with a day of fun-filled, family activities.
YourDaysOut is the No.1 site in Ireland for people looking for fun things to do including events, summer guide, family breaks and birthday party venues. Businesses can also add extra tools to their pages to reach new customers, engage with regulars and create tickets to sell online, for less.