Oslo hasn't banned cars from its city centre, but it has removed the majority of parking spaces as of January of this year, replacing them with bike lanes and green spaces. Axel Bentsen, Chief Executive of Urban Sharing in Oslo, told Seán O'Rourke that the city has used the space that was previously used for parked cars for wider footpaths.
The change has allowed more cafés and restaurants have more outdoor seating areas; for green spaces, including playgrounds for children; and for additional bike lanes. Plus, because there are fewer cars, those that do need to drive into the city centre can get around easier.
"What's happened is that people walk, they use bikes, the city bikes, they use the e-scooters that are around. It feels like a more safe and pedestrianised city."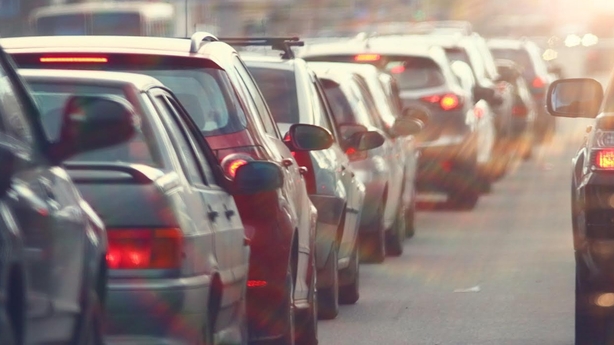 A Green Party politician in Oslo has compared the experience of the parking ban to that of the smoking ban. Axel agreed, saying that the uproar when each measure was announced was similar:
"People are always against their rights being limited somehow and that was the case when the smoking ban came, everyone was so angry. But right now, you're like, 'did we actually smoke inside before?' and I think that will be the same thing for cars."
Hazel Chu, Green Party councillor for Dublin Pembroke told Sean she doesn't see any reason why a similar plan wouldn't work in Dublin and other cities in Ireland. The crucial aspect would be getting the planning right.
"We can do it in Ireland, but there has to be the will."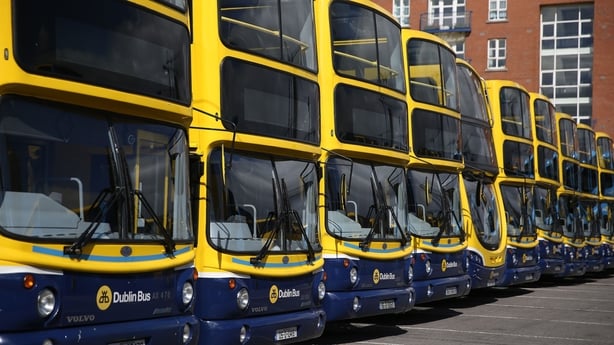 Thomas Burke, director of Retail Ireland, was more cautious. The problem, as he sees it, is that Irish cities are dysfunctional:
"There's a very significant infrastructural and public transport deficit that exists, not just in Dublin, but around Irish cities and I think a move to eliminate cars at this juncture would simply remove a whole cohort of the public from the city and limit their access."
You can hear the full discussion on car-free cities onToday with Sean O'Rourke above.