Earlier this year, while announcing Electric Picnic's 2019 line-up, Festival Director Melvin Benn of Festival Republic announced that a brand new festival would be taking place in Wicklow this summer. Today, we got a sneak peek of the first ever Kaleidoscope - check it out in the video above.
When and where?
This three-day camping festival that is exceptionally welcoming to kids of all ages. Taking place from Friday 28th to Sunday 30th June 2019, the music and arts extravaganza will take place at the Russborough Estate in Blessington, Co. Wicklow.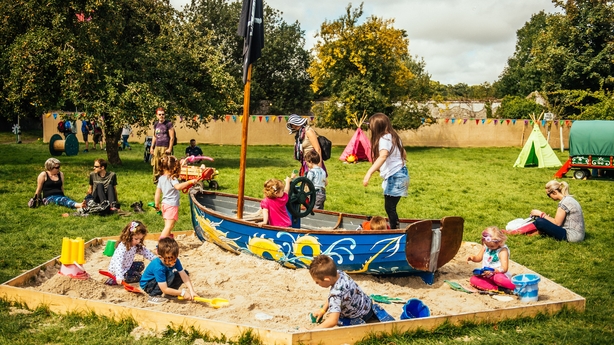 What's on offer?
Well, a 200-year-old maze to begin with! The whole family can try out the 'head high' beech hedge before having a run through the Rumpledumpus tent which will be full of non-stop, child-friendly, entertainment including a Teddy Bear's Picnic, a baby disco, and rave and more.
Then there's the old Hippodrome, built by the 4th Earl of Milton to train horses, which will transform into a theatre for families of all ages during the day and a romantic Cinema under the Stars at night!
In Wonderland, you'll find a Japanese footbridge which will lead you to Lady Beit Island surrounded by the tallest and rarest trees on the Russborough Estate which, of course, leads to the magical Fairy Fort where young festival-goers are welcome to play.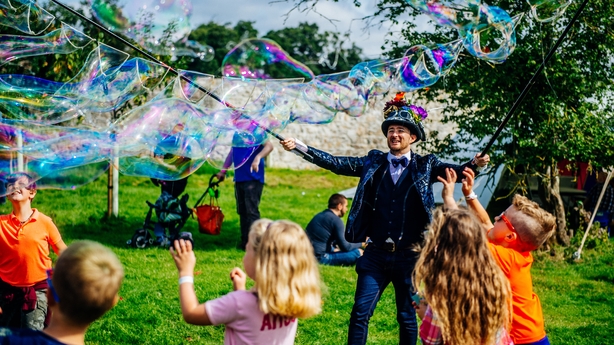 Who will be there?
The impressive line-up includes Bell X1, Imelda May, Delorentos, Kormac, Tom Odell, Wild Youth, Riptide Movement, King Kong Company, Le Galaxie (DJ set), Hermitage Green, Kíla, Wyvern Lingo, Dublin Gospel Choir, Laoise, Ruth Anne, Ryan Sheridan, Flynn, Fiona Harte, Eve Belle and Sean & Conor Price.
Overall, there will be six stages of live music, ten stages of spoken word workshops, comedians, yogis, theatre performers and, to the delight of kids and grown-ups alike, Ireland's number one showman Jerry Fish will bring his Electric Sideshow to the main lawn.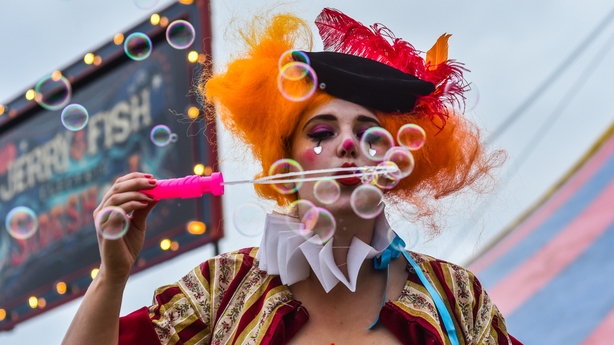 What's there to eat?
The delicious Scrumdiddlyumptious Festival of Food will give kids the chance to play with their food and eat it too! Curated by Sally and John McKenna, the area aims to get families cooking and eating together while having the most fun possible.
The programme includes porridge parties, pizza workshops, digging for potatoes (yep, you read that right), inventing new popcorn flavours, icing cupcakes, making Mexican paper flowers and much more!
For more information, visit https://www.kaleidoscopefestival.ie/