Online dating can be fraught with all sorts of potential pitfalls, from getting a reply in the first place to meeting up with somebody that it's just not going to work out with. And if you happen to be someone who has a physical impairment, things can get even more complicated.
53-year-old Peter Gorey enjoys music, long walks, and trips to the cinema. He is also currently looking for love online, as he told Ryan Tubridy this week.
"It's difficult to get a reply, I would say, but when you do and exchange a few messages, and you get to a date and you see how it goes… But thus far, I'm still single."
Peter wrote recently that it can be challenging, particularly for someone with an impairment.
"If you have an impairment, if you're somewhat a little different, I would say that there is a certain fear out there for people who are able-bodied… they look at you and think, not so sure about that," he told Ryan.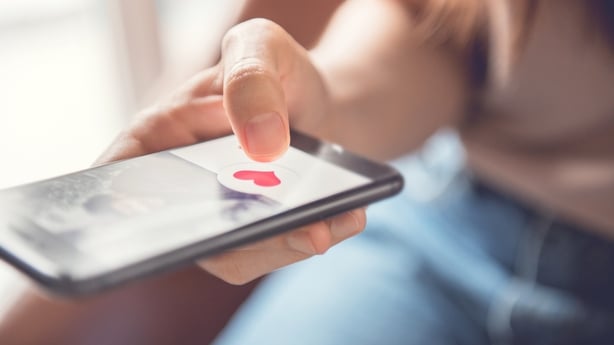 There's essentially an extra challenge, Peter suggests, of getting past "the impairment thing". Although he initially didn't, Peter now includes a mention of his visual impairment on his biographical information on the dating site he uses.
"That probably puts off some potential candidates, but sure, there you go."
He reckons it's better to be upfront because just going through with that date and meeting someone for the first time takes courage. No argument there.
Ryan asked and Peter gave his details: he's currently single and you can find him on Elite Singles.
You can hear Ryan's full interview with Peter in the video above.