Having a crush on your friends is a time-honoured tradition, and while most of the time you'd never act on it, it is very likely that as many of your mates secretly have the hots for you, too.
Facebook's newest feature, unveiled at F8, the company's annual developer conference, on Tuesday, aims to make the heady, seductive, exciting and addictive experience of a crush as streamlined as a timeline feed.
'Secret Crush' will allow users to select up to nine friends in their existing friends list who they are currently crushing on. When a friend also using 'Secret Crush' selects you back, you get a notification and then ... you flirt? Maybe?
If your crush doesn't like you back, your longing will remain as secret and dramatic as that of any Jane Austen heroine, with the cutie in question receiving a notification alerting them to the fact that someone added them as a 'secret crush'.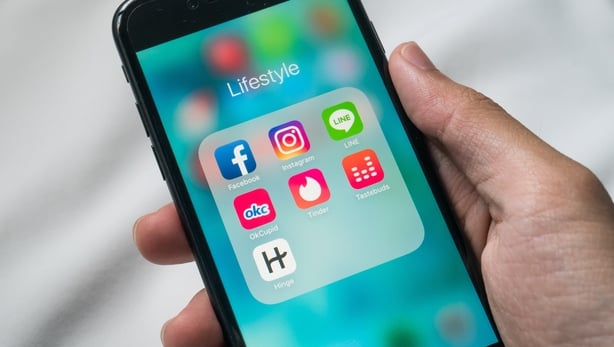 If your friend doesn't use 'Secret Crush', fear not: you can still list them in the hope that they eventually start using the feature and find that the person they were meant to be with was right there, all along, anxiously waiting for a Facebook notification.
The feature will exist as part of Facebook Dating, a built-in dating app the company launched in Colombia in September 2018 before being rolled out to 18 other countries, including Canada, Mexico, Vietnam, and Ecuador. Ireland, the UK, and US are currently not included on that list, although it is planned to be rolled out in the US by the end of the year.
Facebook Dating is an amalgamation of many of the features of the most popular dating apps available today, including Bumble, Tinder and Coffee Meets Bagel - an events-focused app.
Users will create a separate dating profile that exists aside from their main account, but is built into the app itself. This dating profile is only visible to non-friends who have Facebook Dating. Swiping isn't used, but rather potential matches are offered based on dating preferences and shared interests or events.
Users must be ages 18 or over to use the service.
The concept - like so many in Silicon Valley - isn't exactly new, just shiny and spiffed up. The unfortunately named Bang With Friends app worked on the same logic albeit with a keener focus on casual hookups. However, this app failed to appeal to people harbouring possibly long-held affections for their friends and relaunched in 2013 as Down.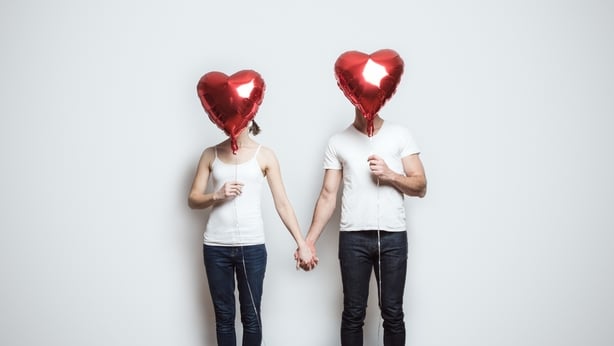 Not to mention it poetically brings Facebook as a concept full-circle, harking back to its early incarnation as a tool for comparing the attractiveness of college students.
Just as in real life, however, crushes are complex and thorny emotional potholes online. Concerns regarding 'Secret Crush' range from how it may be used in cyberbullying to how safe your data would be, and how it may be used in countries where certain sexual activities - such as sodomy - are outlawed and can be punishable by whippings and 20-year prison sentences, such as Malaysia.
As with any new technology, there will be as much suspicion as excitement surrounding it, but with Facebook's blighted track record when it comes to data security, there will be increased scrutiny on the company as the feature is rolled out.
Now, however, naturally there's only one question to ask: which nine friends would you add to the list?