The Credit Union is a hallowed institution in Irish life, featuring in the lives of many from a young age, whether you saved your Communion money in your first account or used a Credit Union loan to buy your first car. 
And yet the Credit Union loan office remains one of the most secretive, elusive and mystifying rooms in Irish culture, with over 350 Credit Unions dotted across the country, both in the North and the South. 
In The Borrowers, we get unprecedented insight into the lives of people who pin hopes, dreams and aspirations on the Credit Union, following along as they go about the process of applying for a loan.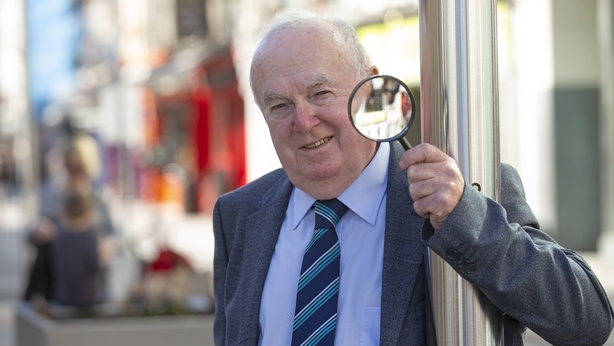 In episode one, we meet Thomas who urgently needs private eye surgery to save his sight. The surgery itself costs £1,200, while an appointment with a consultant costs an additional £150. His operation will be carried out away from home, meaning he must spend a night in the hospital and come straight back home immediately the following day. 
"It's very frustrating to see that", says the Loan Officer seeing to Thomas's request. "We hear it in the news and we read it in the papers but then when you meet someone going through it, it suddenly drives it home ... that, you know, as good as this country is, lads, there's a lot of improvement needed, really."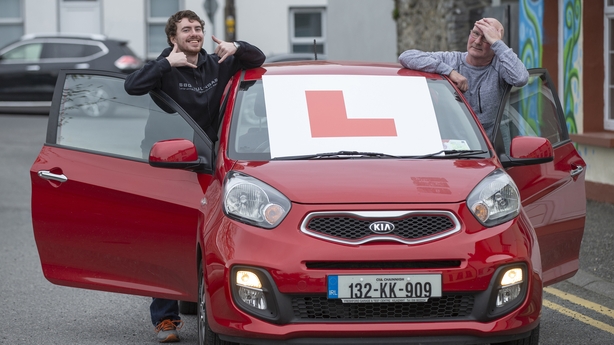 We also meet Gary and his dad Eugene from Mullingar, who are bickering over the repayment of money by Gary into his dad's account. "He dragged me to the Credit Union", says Gary. "It wasn't by choice." 
We follow along after Gary has secured a new car, thanks to some quick-fingered online searching by his dad. "He took out the money, out of the bank, to get the car - it was put up on Adverts or DoneDeal about 20 minutes before he rang the person, so he had to scoop it up", Gary says.
As for whether it felt strange having these conversations about money with his dad on the show, Gary is completely nonplussed: "I didn't feel any different, I'm always paying him back after 25 years." 
"It was something different, and, I guess, unique in a way." 
On how he came to feature on the show, he says, laughing, "Before I could even answer, my Da replied saying 'yeah, why not?' So I kind of got dragged into it. This seems to be the theme of the show". 
"I just remember my Da and my Ma forcing me to put money in it when I was younger. The typical when you do your first Communion, that they get you to try and put it in your bank. They've always tried to get me to save up and say it'll come in useful. They all use the example of getting a loan for my first car, and yeah, I guess they were right!"  
Finally, we meet enthusiastic musician Michael, a devotee of country music who dreams of making it in Nashville.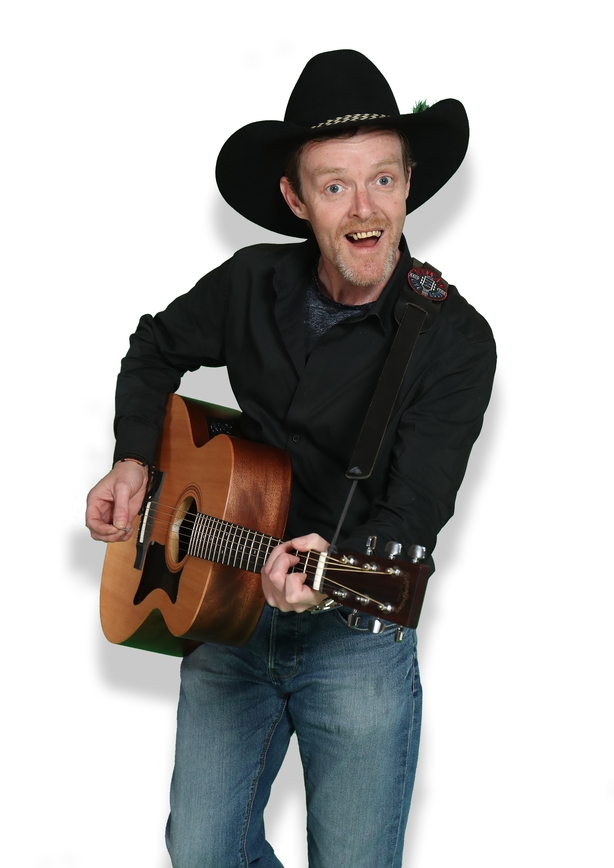 While the show undoubtedly offers a rare insight into people and the real-life reasons they apply for loans, as well as just how that process works, it also normalises discussing money - a classically thorny and uncomfortable topic for many people. 
"I think it goes for any part of the world, when people talk about money it's awkward, especially when it comes to loans because I think people hate taking that direct debit and they hate owing people or banks or anything of the sort money", Gary says.
"I don't really find it bad talking about it because I know loads of people who do it, it's just nobody talks about it. I don't see why people would not want to talk about it. Everyone has to get money at some stage for a car or for a mortgage."
Watch The Borrowers on Tuesdays at 8:30pm on RTÉ One.