RTÉ2's brand new show, The Fitting Room, is on a mission to prove that fashion can be fun and accessible for all. Presented by Paddy Smyth - a fashionista with Cerebral Palsy - the programme aims to celebrate difference and rip open the seams of what makes each of us unique.
Clothes are an important part of how we represent ourselves to the world, but if your body or identity isn't being served by the fashion industry, how can you put your best foot forward?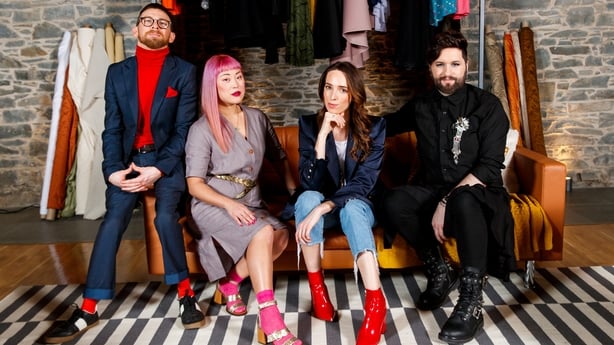 Every week, Irish designers Ruedi Maguire and Zoë Carol Wong along with stylist Ciara O'Doherty will invite members of the public into their creative hub, to help solve their clothing conundrums by creating bespoke outfits that will help how they look on the outside match how they feel on the inside.
Overseen by Paddy, this groundbreaking series will feature 18 incredible candidates whose lives present a range of situations, from blindness and obesity to down syndrome and dwarfism. 
Watch the video above to meet some of the incredible clients ahead of tonight's episode.
Watch The Fitting Room every Monday at 9:30pm on RTÉ2.