This self-built home was completed in just 80 days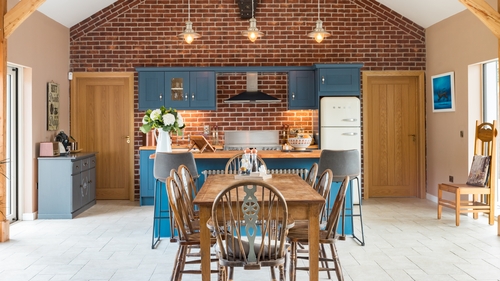 In the second last episode of the hit show, the judges choose the last finalists for this year's Home of the Year, exploring everything from a charming 1960s bungalow, a stunningly restored period home and a self-build marvel. Click through the gallery above for a sneak preview.
Rebecca Redmond's home
A 1960s dormer-style bungalow in Dublin may not sound like the ideal family home, but Rebecca and her husband Ronan have renovated and extended their slice of interior history into a stunning home for themselves and their three children. 
When they bought it, the property was in disrepair and was damp, full of mould and had holes in the ceiling. Completely uninhabitable, they set about doing a complete renovation. 
Timber or tiles - which do you prefer in a kitchen?#HomeoftheYear pic.twitter.com/yaJVHoqGpn

— RTÉ One (@RTEOne) April 2, 2019
Rebecca - originally from Australia - brought the Aussie trend for open-plan living into the redesign, adding a laundry and a pantry. The outdoor terrace is another ode to her upbringing, which was focused on being outdoors rather than inside, while the kitchen is a clean and airy dream.
Catch-up on the RTÉ Player now
Summing up this elegant redesign, she describes her style as classic contemporary with a New England feel, a combination she feels won't date.
Maria Martin's home
As a retired flight attendant who has traversed the world, Maria Martin brings a cosmopolitan flair to her Galway home. With antique features and a lush garden, her period home is eclectic and cosy. 
Peter: " This chair Hugh, I'm not entirely sure what you'd use it for"
Hugh: "Sitting on Peter"
😂😂😂#HomeoftheYear pic.twitter.com/RWSxcLrNLP

— RTÉ One (@RTEOne) April 1, 2019
The interior is inspired by the Irish countryside with French provincial influences. As well as this, Maria is passionate about breathing new life into old objects, which you can see in her furniture such as her large dining table that was found discarded in a field.
Maria has created a home that is full of history, romance and culture and she loves nothing more than having friends and family over for gatherings to experience the atmosphere and environment she has created.
Mark Feely's home
With a builder at the helm, this ambitious self-built home in Offaly was sure to be intriguing, as so many self-builds are. This modern home was completed in a record 80 days, thanks to Mark and his friends, who work in a variety of trades.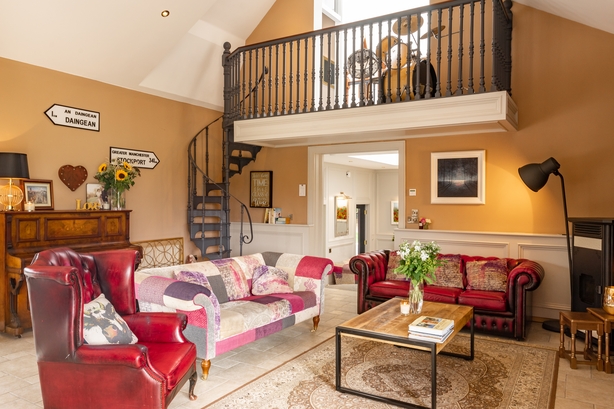 Sharing it with his wife Claire and their children, the arresting design sits on the same site as Claire's parents and its smooth grey contemporary exterior contrasts starkly with properties in the area. 
The couple sourced everything and completed all interiors themselves, which are a mixture of salvaged furniture, antiques and new contemporary pieces. Mark takes particular pride in this labour of love, which he believes is an example of what you can achieve on a tight deadline with a limited budget.  
Watch Home of the Year on RTÉ One at 8:30pm every Tuesday or catch up on RTÉ Player now.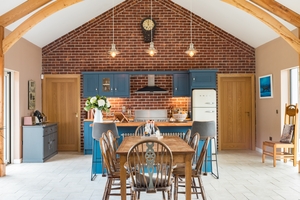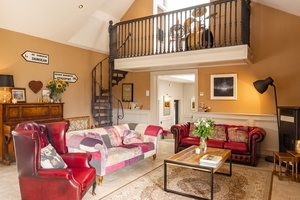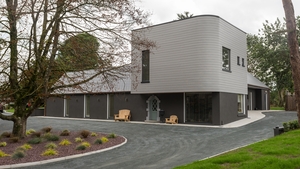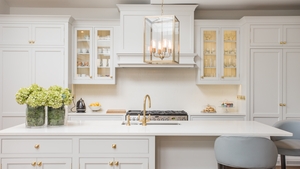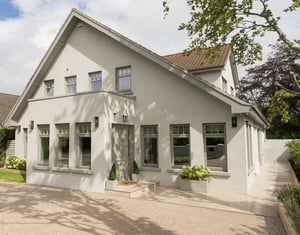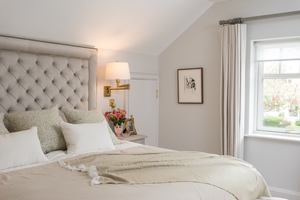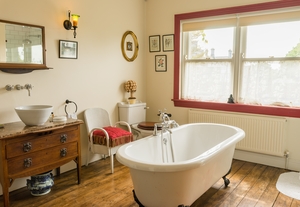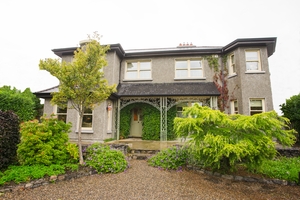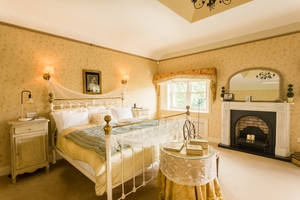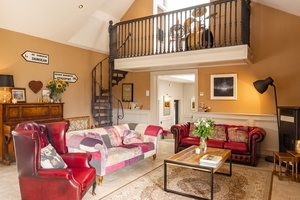 More stories on
Recipe Search
Search by ingredient, chef or programme