Are you planning a DIY job at home? Why not do it sometime between the 19th and the 28th of April and be in with a chance to win €10,000! Plus, you'll get the chance to show off your DIY skills on TV.
If you're looking for a creative challenge with the chance to win some cash, before you grab a measuring tape, tell us what you are going to do in The Big DIY Challenge, sponsored by Woodie's DIY, Home and Garden.
How to apply
All you have to do is click here to enter and tell us what DIY job you are planning to do. Make sure to register by 11pm on April 9th!
We will confirm you are taking part. Then you must do the job from start to finish between the 19th and the 28th of April. If you're lucky, you might be one of the homes that gets a visit from our host, PJ Gallagher!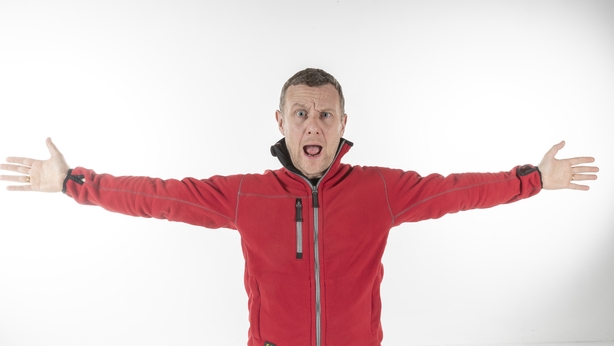 The rules
Projects must be completed during the 10-day building window from April 19th to April 28th. Participants will be required to submit footage of their project build throughout the process as proof-of-build.
Outside contractors are not permitted except in circumstances where the DIY-er requires assistance for safety reasons (electrical rewiring, etc.).
For further information, please contact Brittny at Vision Independent Productions on 01 864 1444.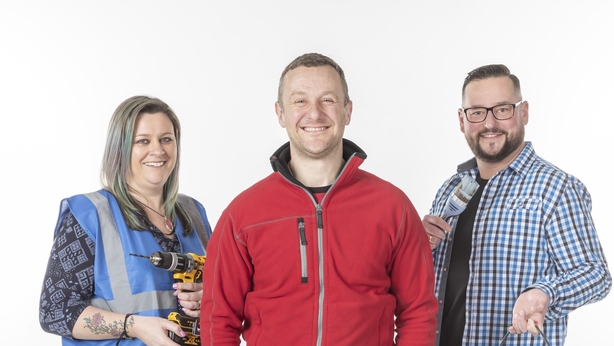 Prizes
Apart from the big prize of €10,000 we also have prizes for the following:
Best small job.
Best upcycling project. 
Best interior project.
Best outdoor project.
Best DIY Fail.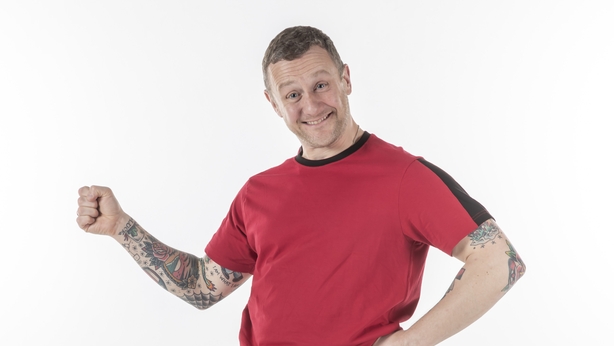 The fine print
The information you provide in your application is managed in accordance with GDPR guidelines. Information you provide will be shared for casting and research purposes with the Producers of The Big DIY Challenge (Vision Independent Productions), the Broadcaster (RTÉ), and the Judging Panel.