Dreaming of the Costa del Sol or basking in Bali, but dreading the cost? Check out John Lowe the Money Doctor's 6 money-saving holiday tips and make sure you don't miss a trick when you're treating you and your family this coming summer.
1. Book smart
Ditch the travel agent – you don't need the middle man or the cost! Trawl SkyScanner for cheap flights and set an alert on GoogleFlights to see if they fluctuate.
Try ClickAndGo, LastMinute.com, Secretescapes.com, HolidayPirates, BudgetTravel.ie (the largest travel agent in Ireland) or SunSearchHolidays and build your own break (note: many HolidayPirates trips depart from the UK). A quick look on SkyScanner and AirBnB this week resulted in a 7-night trip to Vigo, Spain for two adults and two children for less than €840.
Travelling last minute is one of the best ways to capitalise on resorts rushing to fill rooms at low rates. HolidayPirates is offering 4 nights in the Algarve including breakfast in a 5 star hotel up to the end of May for £154 from Birmingham, London, Manchester, East Midlands or Belfast.
Buy through sites like Expedia.com or Booking.com to accumulate rewards that convert to money off future holidays.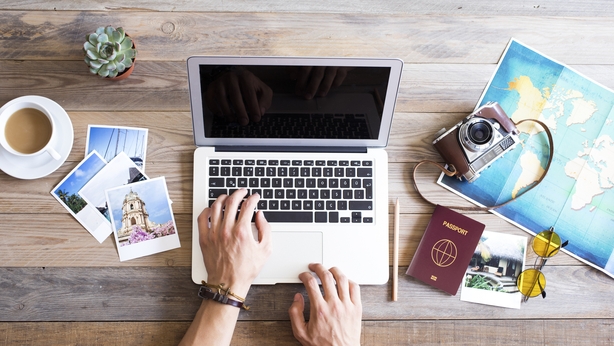 2. Think ahead
Money-saving sites like Pigsback, Groupon, DoneDeal and LivingSocial work just as well abroad. You can find some real bargains on local events, meals, spa deals and day trips – so get clicking.
3. Reward yourself
Check if you can convert any of your SuperValu spending to Avios points (Aer Lingus' loyalty scheme), or redeem your Tesco Clubcard points against Stena Line or Irish Ferries travel tokens. Other retailers are now looking at this incentive – stay alert for new entrants to these schemes.
4. Food and drink
Staying in an AirBnB or apart-hotel gives you the option to shop at a local supermarket and cook your own food. While it might not be for every night – remember, you're still on holidays! – it's an excellent way to save money.
Consider packing a picnic for days on the beach, or backpack snacks for sightseeing. You'll save a pretty penny – and you'll never have to queue for a table!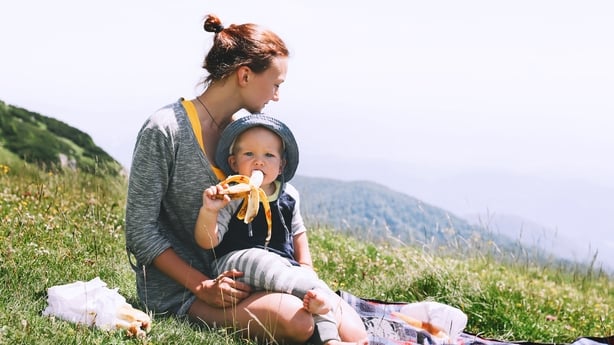 5. Banking abroad
One of the least expensive, most secure and convenient methods of payment, credit cards are also one of the most widely accepted – and they're less conspicuous than a wad of cash. The only problem may be the exchange risk.
If you're travelling within the EU, most Irish banks don't charge for ATM withdrawals (although foreign banks may impose their own charges).
For US Canada, Australia and UK and five other currencies, try the nifty An Post FX card. You buy up to 10 currencies here in Ireland - lock and load - at half decent rates and no commission. It's also a safe way to travel.
6. Travel Insurance
For the sake of peace of mind, it is well worth reviewing your travel insurance needs….
If your family travels more than once every two years, multi-trip insurance is almost always better value than a single-policy purchase.
You may see insurers offering both Travel Disruption and Flight Cancellation cover. There's usually no need to select both options, as you can end up paying for the same cover twice.
If you have health insurance, you are almost guaranteed to save money on your travel cover – but even gadget insurance can save you up to 10% if you book with the same insurer.
Make sure to start your travel insurance from the day you buy it. That way, if something happens before you leave, you will be covered.
For more information about The Money Doctor, click on John Lowe's profile above or click here for his website.