Cancer treatment can affect your appearance, which can understandably affect the way you feel. With this in mind, Boots have specially trained Cancer Beauty Advisors available to offer free face-to-face beauty advice.
Whether you need to recreate brows and lashes, care for skin, nails, and hair during and after treatment or discuss any other beauty queries, the team has you covered.
Skin
Cancer treatment can affect everyone's skin in different ways. Prevention is the best cure when managing skin during cancer. Rashes can often occur during treatment and if they appear, you should consult your doctor. Dry and itchy skin is a common side effect and can be treated by regular moisturising.
Some other skin tips to consider during cancer treatment:
● Moisturise at least twice a day.
● Shower in warm water, not hot.
● Use soft sponges, avoiding loofahs or anything that might scratch the skin.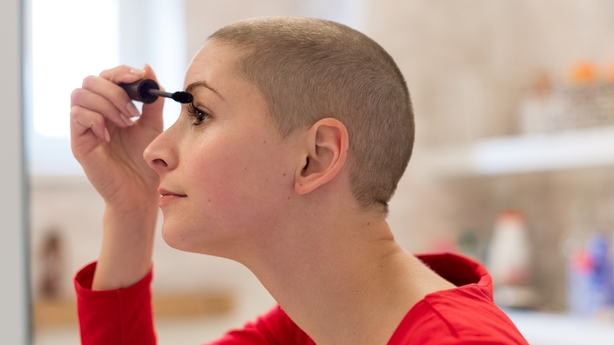 Hair
Hair loss from cancer treatment can be one of the most emotionally and physically challenging experiences and is often the hardest side effect to cope with. Knowing what to expect before treatment and learning how to manage it throughout and after can help.
Finding the right wig or hairpiece before hair loss occurs can help eliminate that initial shock when it does happen, allowing you to get used to wearing one before the hair starts falling out.
Eyelashes and eyebrows can be disguised with makeup using an eyebrow pencil to recreate brows and a liquid eyeliner to give the illusion of a full lash.
Some other tips to consider if your hair does become thinner during treatment:
● Use a gentle fragrance-free shampoo and avoid washing your hair every day.
● Pat your hair dry and stop blow-drying hair with high heat.
● Refrain from colouring hair during treatment.
● Use a soft brush when brushing hair to avoid pulling it.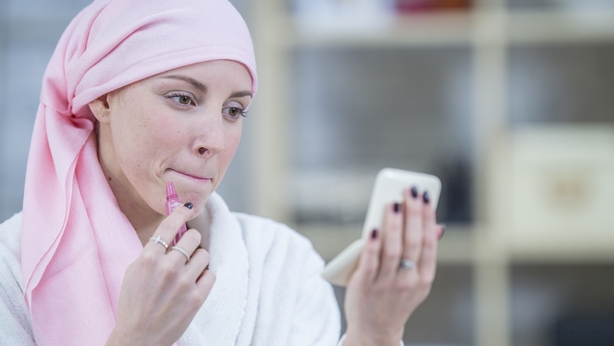 Make-up
Cancer treatment can cause pigmentation or skin to change colour, lightening or darkening it. A few simple products can help disguise these changes and help calm redness instantly.
Less is more when it comes to make up during cancer and investing in a good concealer allows you to keep makeup pared back while still disguising blemishes and changes to skin colour.
Nails
Nails can become damaged during cancer treatment but should go back to normal after. Keeping nails short and using a good hand cream can help to keep the skin around nails soft. Manicures and pedicures should be avoided during treatment.
- Written by Jessica Moloney
Whether you're affected by cancer or you know someone who is, the Irish Cancer Society can provide reliable cancer information and support services to assist you. Visit www.cancer.ie for information and support. For more on the Boots' Cancer Support Services visit www.boots.ie/cancer.