Like that episode of Friends where the ladies dress up in wedding gowns, many of us have fantasised about our potential big days: what we'll wear, what our colour palettes will be ("blush and bashful", for sure) and who we'll be walking down the aisle to. 
When you're five, it's of no consequence to you that this priceless day actually carries a hefty price tag. 
According to Confetti Magazine's annual Irish Wedding Survey, Irish couples typically spend €25,000 for a wedding. 
Bet that rickety barn in your uncle's back garden is looking mighty rustic and quaint now, right? 
As much as 35% of the couples surveyed admitted to going over that price, with 44% saying that they paid for their wedding on their own, with no outside help. 
So where is this money going? According to results, it's the venue, with the average cost for a wedding venue in Ireland hitting €12,258. Those Instagram likes aren't going to get themselves, now, are they?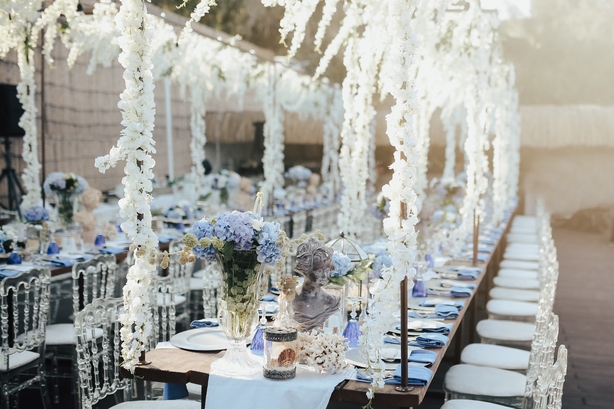 But that's just the most expensive detail, and anyone who has planned a wedding, attended a wedding or been close to someone in the throes of prepping their own wedding will know that there are a hundred tiny expenses you never expected to have to budget for. 
Speaking of Instagram, wedding photographers and videographers go for €1,615 and €1,207 respectively. And the costs begin long before the event itself, as engagement rings typically cost around €4,190.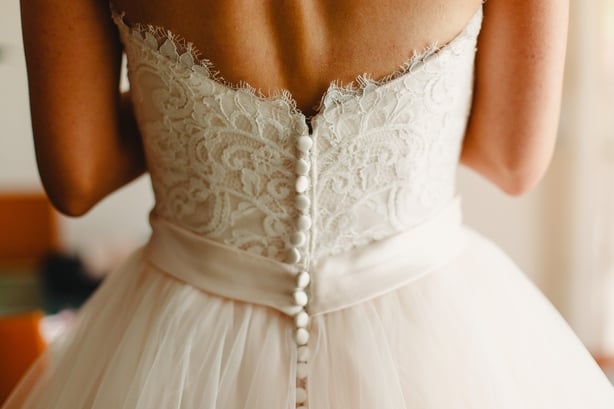 Incredibly, the bride's wedding dress is one of the cheaper expenses, costing €1,697 on average, while the groom's suit is a full grand less than that at €697. 
These aren't the only numbers you'll be totting up in your head either, as guest lists and party size count for so much in weddings when it comes to cost, management and vision, if we're being frank. 
The average amount of wedding guests in Ireland clocks in at around 170, with couples typically spending roughly 20 months planning the event itself.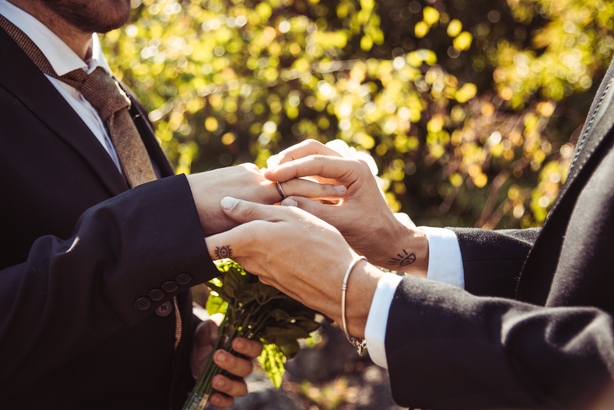 As always, there are ways to cut costs and still have a stunning wedding, as many people do, but it's always good to know what's coming for you before you start eyeing up the Vera Wangs or Boodles baubles.