With the likes of Mrs. Hinch, the Instagram cleaning sensation, churning out household hacks left, right and centre, we're all becoming more mindful, savvier and maybe a healthy version of obsessed with cleaning our homes.
Leave it to the mammies, however, to find new tricks through trial, error and savant-like know-how. One mother has shared her trick for getting rid of the rough layer of grime and grease that develops on oven doors, using just a dishwasher tablet.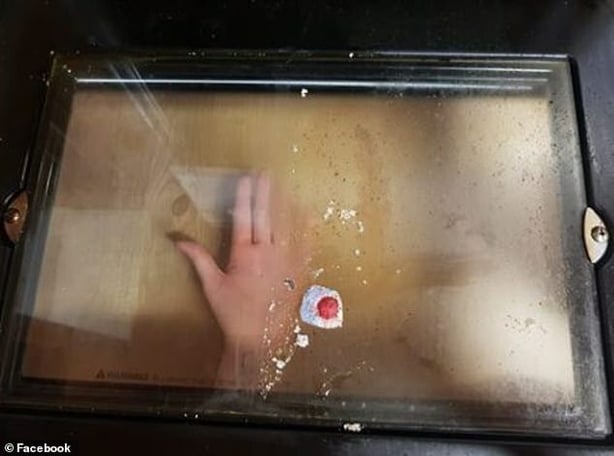 The Australian mother shared her trick on the Mums Who Clean Facebook group, where she also told members that she had tried every product and technique out there but to no avail.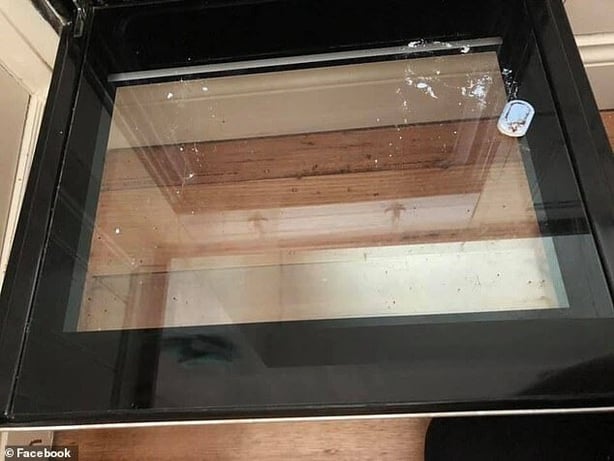 "After years of using strong chemicals and a tonne of elbow grease to clean my oven I am amazed that all it takes is a dishwasher tablet, warm water, and a light scrub," she wrote.
How to do it
You'll need just an ordinary dishwasher tablet - granted, the rough kind rather than pods - and a bowl of warm water. You don't even need a scrubber or steel wool, as the tablet does all the work for you.
"Pot of warm water, dipped the dishwasher tablet in and lightly used it to scrub the glass", the woman explained.
"Back and forth dipping into the water to keep it moist and washing the grime off."
Why does it work?
A hack that works is wonderful enough, but how does this particular one work? The active ingredients found in dishwasher tablets, such as phosphates, enzymes and surfactants all work to remove food stains, cut down grease and leave glass sparkling. The logic is clear: if they clean cooked-on food from dishes in the dishwasher, they would surely work on the oven.
A number of other women in the Facebook group were thrilled with the hack, with one adding that she has used dishwasher tablets to clean stubborn stains for years.
"I always use dishwashing tablets if I have food really stuck on a dish," she explained. "Fill it with hot water and soak overnight. Amazingly clean the next day."