Ireland is well known for its emerging young talent, particularly when it comes to technology.
Last weekend, The Late Late Show spotlighted the best of new Irish Enterprise, with everything from the world's first digital digestive tracker to a training aid for Gaelic football. 
Here, we run through the featured designs, a welcome reminder of the incredible talent from a range of people in our tiny island. 
Although only in her final year of college, Marie Martin has been working on her invention since she was 15 years old. She was inspired by a day spent helping her father with farming work, when he was spraying weed killer with a hand lance and after a long day of exposure became very sick. Despite wearing all the recommended protection clothing, he ended up in hospital in what was a huge scare for their family.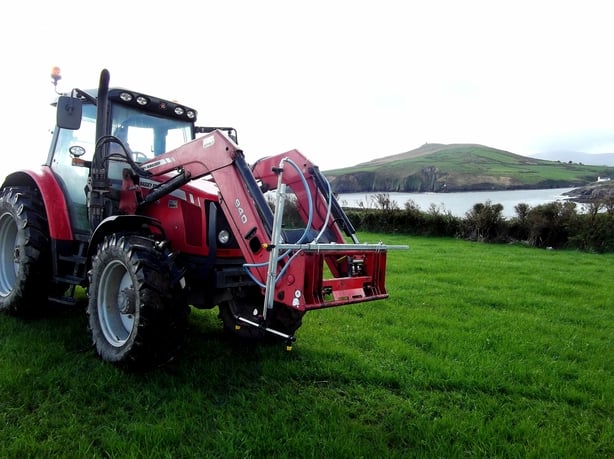 Working in Transition Year at the time, Marie entered her design into the Young Entrepreneur programme. With five spray nozzles in total, the sprayer can be adjusted in height and angle from the comfort of a tractor. 
Although her invention is vital and cleverly designed, Marie says she faced discrimination as a young woman in a male-dominated sector. Despite this, her business is booming. 
Having received over €1 million in sales before their product even released, Food Marble's trajectory proves how effective a simple idea can be, and how in demand. Aonghus Shortt and Lisa Ruttleledge came up with a breath analysis device that tells you what foods are most compatible with your specific digestive system. 
Inspired by his girlfriend and her troubles with digestion, Aonghus began looking into the area and found there were hospital-based devices that decoding a person's digestive system, but there was no accessible version of it. 
"We miniaturised it down, paired it with a smartphone app so people could start doing this stuff in the comfort of their own home".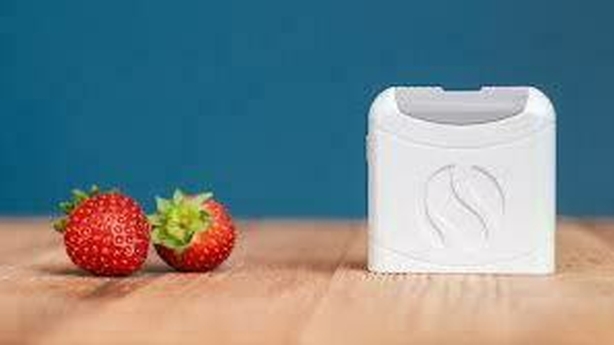 The device works by allowing you to log foods your're eating and then tracking how your body is digesting them, based on the breath tests you carry out during the day. 
The device is especially helpful for those of us who know there is a digestive issue at play in our bodies, but don't know what specific foods are triggering it. 
A foam roller is an athlete's best friend, but this modified foam roller by Noel Marshall has become the best friend to international star athletes such as Roger Federer as well as Manchester City football club. 
Having had his own distance running practice shaved down by chronic injury and lower back pain, Noel "ballooned out" to 90kg after a few years. After using generic foam rollers for a while, he improved them by adding a mount to stabilise them. 
Speaking about the appeal to elite athletes as well as people are are generally tense, Noel said "it's off the floor, you're doing it with control and stability". Even celebrated race walker Rob Heffernan was on hand to demonstrate the benefits of the roller, saying "every athlete should have one". 
Seán McGarry was inspired to invent Shower Gems by the usual home chaos that plagues us all. "I actually had two sisters and it meant that every morning I'd walk into the bathroom and I was fed up with kicking that shampoo bottle lying on the shower floor", he said on The Late Late Show.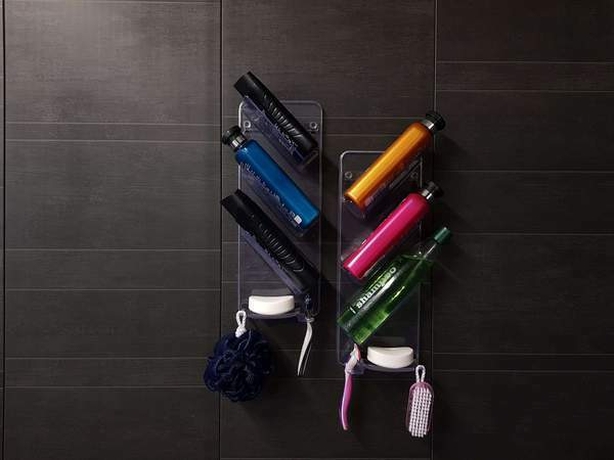 Tired of rust-flecked metal shower caddies with suction cups always slipping off walls, McGarry and his father - a plastic fabricator set out to design something better. Using a specially formulated, waterproof glue, a clear plastic wall bracket is stuck to the wall, left to dry for 24 hours and then attached to the Shower Gem.
The design also includes hooks for razors and loofahs, so that shower mess is kept at an absolute minimum.
Pledging to end the continuous and often bloody "immersion wars" raging across Ireland, brother and sister duo Terry and Sophie Madigan invented a smartphone device that controls heating and hot water in the home. A control panel is set up in the home, which is linked to your smartphone. 
The design is a move away from traditional immersion use in that instead of waiting an hour for an entire immersion cylinder to heat, Krib heats only the amount of water necessary for your needs, bypassing waste and family arguments - all in a matter of minutes.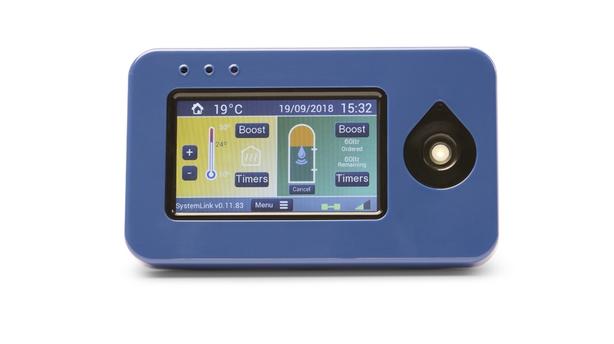 You can choose to heat water for one bath or one shower, with the water ready to be used in just six minutes - perfect for last minute nights out, busy family homes or just lazy people. 
In true Irish mammy form, Ailish Kelly started her jewellery work as a hobby, making her children pieces as talismans to protect them while they went to their kickboxing meets. Using a decade of a rosary and a kickboxing charm, her business kicked off. 
Her specialty is incorporating personal or meaningful items into pieces of jewellery, with the most common request she receives being cremated ashes or hair. It's a way to remember loved ones as well as significant moments, she says. "[It's like] they're always with you. Imagine having that every day!" she told Ryan.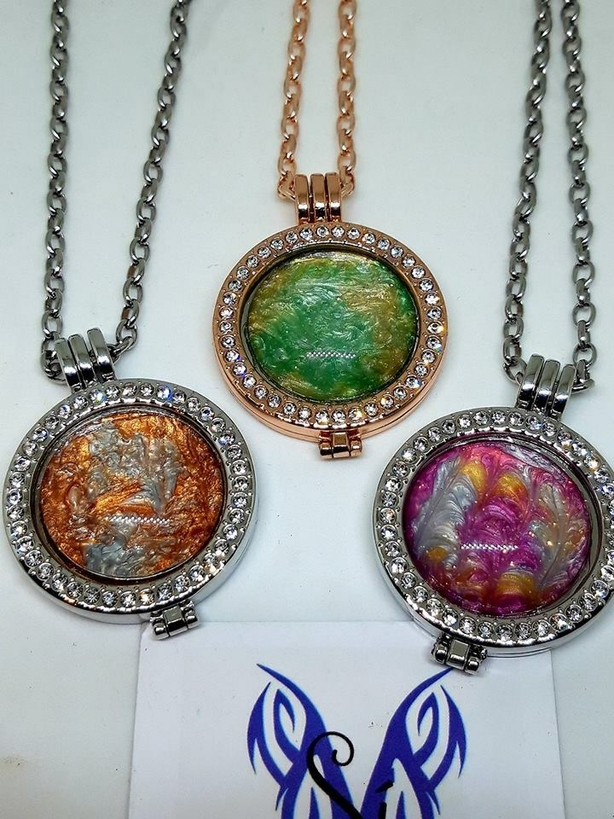 Her first piece was an ode to her favourite place in the world, as she took sand from Béal Bán Beach and encased it in resin to remember her time there. Another unique design she makes is charms attached to shoes, for the bride whose father is passed but wants him to walk her up the aisle. 
High Achievers
Conceived by Gerard and Patrick Gallagher from Donegal, two GAA lovers and one coach, High Achievers is a training tool for younger players.
Concerned about the amount of players aged from eight all the way to 18 who struggled to reach the ball at the maximum height and "not getting their technique right", they decided to create a welded frame that was fully adjustable and fixed the balls in one place to allow players to practice. 
The unit is built to withstand "Western weather", and can be added to a back garden for easy practicing. 
To watch the showcase back, catch up on RTÉ Player now.