Ahead of Safer Internet Day 2019, Webwise - the internet safety initiative of the Professional Development Service for Teachers - have created a striking video aimed at every parent, teen, and teacher in Ireland. Watch the video above.
Chatting to strangers online has become the norm for some young people, and it can be easy to forget just how dangerous it is to share private information with people they've never actually met.
In response to this, Webwise, in partnership with An Garda Síochána, created #BeInCtrl, an initiative that aims to educate the nation on online grooming and internet safety.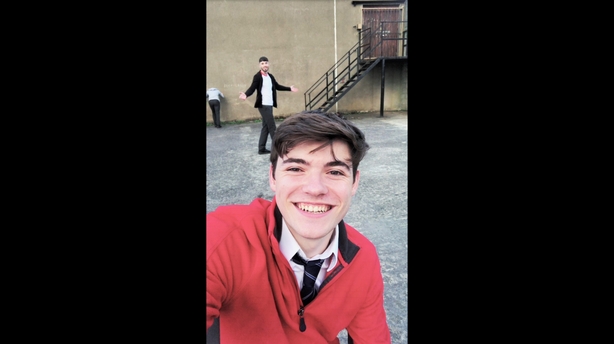 #BeInCtrl
In the above video, we can see two teens innocently chatting to new online friends, only to later be extorted and coerced, having shared private photos of themselves.
The message is clear: Not everyone you meet online is who you think they are.
This video is a great way for parents to start a conversation with their teens about how they are using social media and it can also be a great starting point for teachers addressing a Junior Cert level SPHE [Social, Personal, Health Education] class.
Ideally, the #BeInCtrl site will be used by parents and teachers alike to inform young teens of this crime, promote appropriate online behaviour and develop a culture of reporting.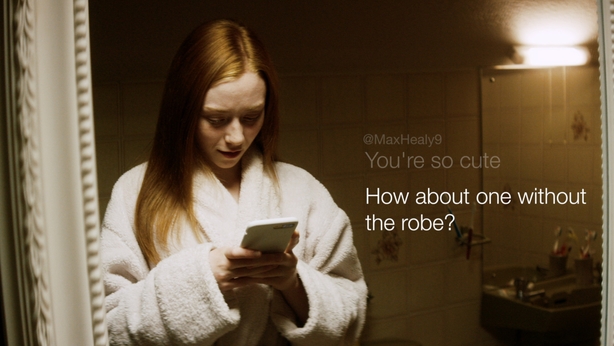 What next?
If someone is exploiting you for money or explicit images or videos, it is illegal, and you are a victim of a crime. The most important thing is to seek help and you should report it with An Gardaí Síochána. They will take your case seriously, and deal with it in confidence, without judging you.
Webwise have shared a number of steps that you can take:
Firstly, don't panic, tell someone you trust about what has happened. You may find it embarrassing and scary but talking to your parent, teacher or another adult you trust can offer a great deal of support and advice.
Report it to An Garda Síochána. This is a crime and the perpetrators must be brought to justice. Bring a friend or family member with you for support.
If you can't speak to someone you know or trust call Childline. They have lots of experience in dealing with these types of instances. It may be helpful to talk to a professional or school guidance counsellor about what has happened.
Don't share more. Don't pay anything. If they ask for more photos or videos, don't send any more. Many victims who have paid have continued to get more demands for money. In some cases, even when the demands have been met the offenders will still go on to post the explicit videos.
Stop the communication. Block the person. Deactivate, don't delete the account as this evidence will help the Gardaí.
Preserve evidence. Keep the evidence, don't delete anything, save messages, take screenshots and record any details you have.
For more information and support, click here. Safer Internet Day 2019 will take place on the 5th of Feb.