Recent months have seen cleaning and those who clean online reach superstar status, and with the success of Mrs. Hinch and Netflix's Tidying Up With Marie Kondo, it seems unlikely that the masses will tire of the soothing effects of cleaning any time soon.
That said, all the Instagram followers and hashtags in the world can't promise as much lived experience as a mammy can and a group of five mothers have made their very credible bid to be the latest cleaning influencers with their five-ingredient "miracle spray".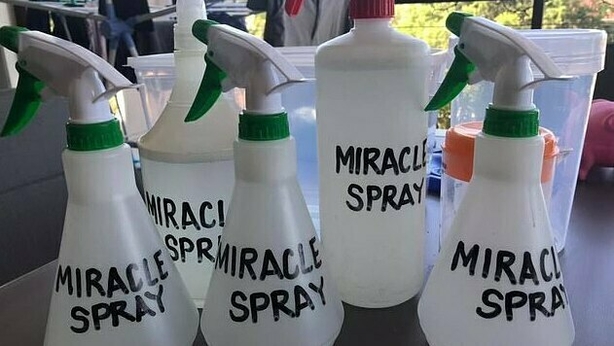 The spray, made from water, vinegar, dishwashing liquid, eucalyptus oil and Letric soda, was shared over Facebook where it was quickly adopted and exalted as a new obsession. Claiming to clean everything from fogged up shower glass, caked-on stove top stains or even spilled oil and paint, it is the only cleaner you may ever need.
And the real beauty? You can make it from ingredients you likely have at home already, which cost very little to begin with.
To mix your own miracle spray, you will need:
1.5 litres of water (one cup boiling)
300ml of vinegar
60ml dishwashing liquid
25ml eucalptus oil
3 teaspoons of Letric washing soda
To 1.5 litres of water (one cup of which should be boiling water), add 300ml of vinegar, 60ml dishwashing liquid, 25ml eucalptus oil and three teaspoons of washing soda.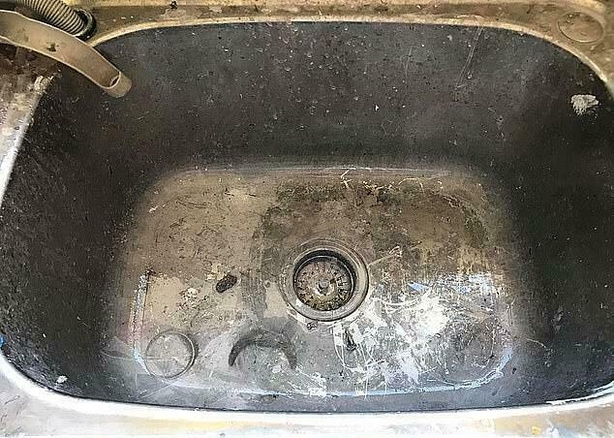 Mix the washing soda with about one cup of boiling water to dissolve. Add in the remaining ingredients and pour it into a two litre bottle.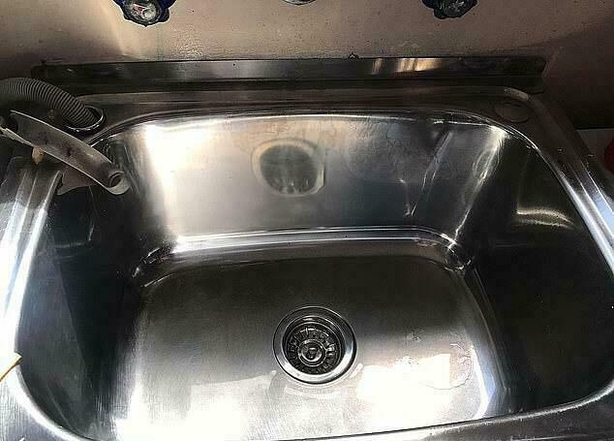 The spray disinfects, meaning it is ideal for cleaning kitchen worktops, children's play areas, grotty fridges or cookers, and bathrooms. You can even customise the scents if you're particularly handy around the house.
"I was skeptical, but I am always willing to try a homemade remedy etc", wrote one user. "It got off all the soak scum from the glass shower screen & tiles, the staining around the toilet bowl (those of you with males in the house will understand)."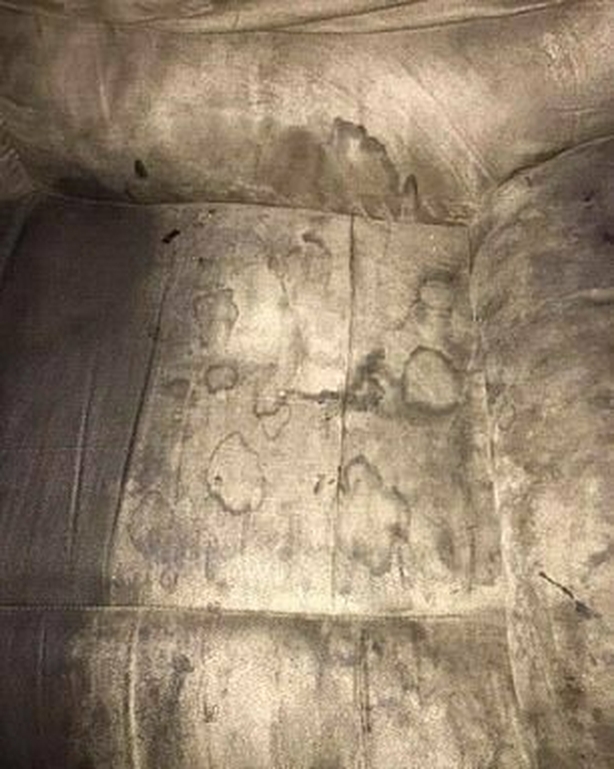 "I found a spillage in my candle cupboard from essential oils... it's obviously been there a while because it was extremely sticky and tacky,' another said.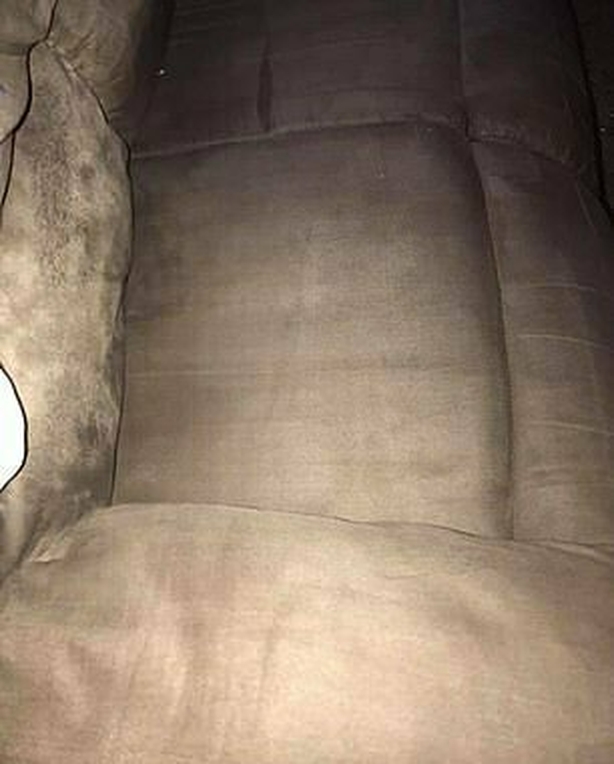 'Gave it a spray and literally waited a minute and then just wiped it straight off."
So any guesses how long it'll be until Mrs. Hinch, the queen of Instagram cleaning, starts stocking her 'Narnia' closet with miracle spray?