In just one day, Irish households generate a staggering 7,500 tons of rubbish. We throw away food to the value of  €3 million, flush away 400 million litres of water, and dispose of 500,000 coffee cups, every day.
Tonight on RTÉ One, One Day: How Ireland Cleans Up will follow a typical day for those who clean up our country, on our behalf.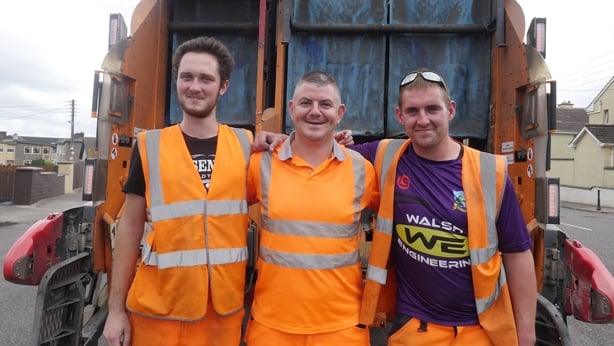 The documentary will follow bin lorry drivers in Cork and housekeepers in Limerick who are busy from the early hours while, in Dublin, we'll get the chance to see a 'Waste To Energy' Incinerator that runs 24/7.
In the afternoon, shift supervisor Robert Andrews brings the camera crew around the vast tipping hall where 100 tucks per day offload waste from around Dublin.
"Working in places like this really opens your eyes to the amount of waste we produce in the country," he says.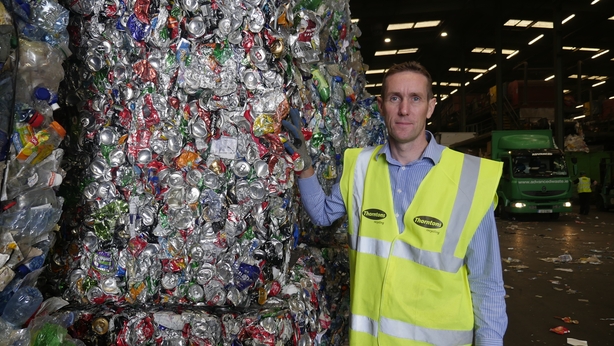 Finally, we'll get a look inside Thorntons Recycling Depot where workers on the conveyor belt are sifting through tons of green bin waste to remove the nappies, food and other rubbish that is not suitable for recycling.
David Duff of Thorntons says: "That's not a mistake. Some people put food in the green bin to cut down on costs and then someone has to hand-pick through it. People are not aware of the human involvement in waste"
Do you know what can go in the recycling bin? Check out our handy list, here.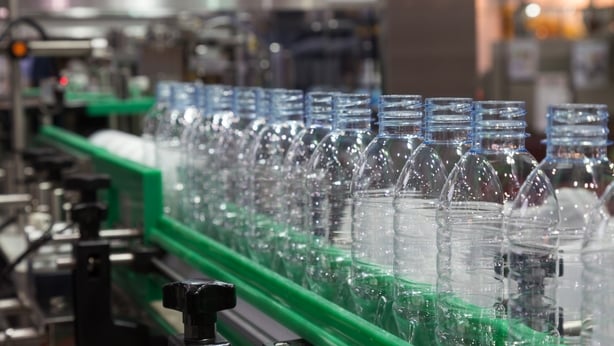 Some extra facts on waste in Ireland ….
In one day we throw away one million nappies
In one day we throw away 500,000 disposable coffee cups
In one day we throw away food waste to the value of over €3 million
In one day we use over 1.5 million aluminium cans
In one day 220,000 plastic bottles of water are consumed
In one day we wash 700,000 machine loads of clothes
In one day we spend €360,000 on house-hold cleaning products
In one day we use 519, 000 toilet rolls
One Day: How Ireland Cleans Up airs on Monday 14th January 2019 at 9:35pm on RTÉ One