We spoke with Vicky Brown from the Cool Planet Experience to find out how we can make smart and sustainable choices this Christmas.
Q1. Who are you and what do you do? 
Cool Planet Experience is the first visitor centre on climate change in Ireland, and we think the world! We have a super interactive experience here at Powerscourt Estate Enniskerry that takes each visitor on their own climate change journey - sounds heavy? We do it in a way that's engaging, interactive and a bit of fun whilst delivering a serious message but also giving you some solutions too!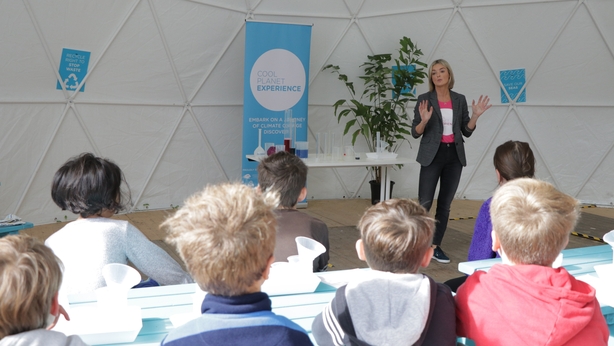 Q2. What is the goal of Cool Planet and how are you engaging people with your work?
Our goal is to make sustainability so cool it becomes the norm. What does that mean? It means that we no longer have to 'think' about it, we just act sustainably because it's better for the planet and, to be frank, for us and our health too.
We do this in a couple of ways - the first is our one-hour visitor experience at Powerscourt which is suitable for all ages from 6+. We also run very cool climate change workshops for primary and secondary schools that are linked to the school curriculum. These workshops are really interactive and are inquiry-based, so kids get to figure out things like how to make a hydrogen fuel cell to power a car or a solar-powered house.
We run events, so currently for Christmas, our kid's workshop kids are making their own sustainable gingerbread house with renewable energy lights! We also run an EPA-funded programme called Cool Planet Champions whereby individuals who are just passionate or interested can spend 2 days to learn all about the issue and how they can talk about it back in their own communities.
This is modelled on Al Gore's Climate Reality Project, and our facilitators' are either trained by Al Gore, or are leading experts in Climate Science, policy, or media. And finally, we work with companies on a whole host of things from our Champions programme to staff days out to learn more about this issue.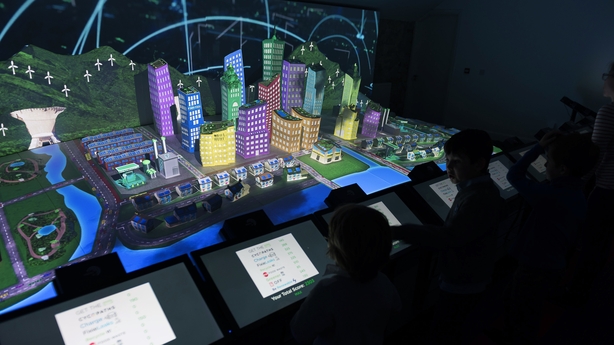 Q3. What are some top tips for living a more sustainable lifestyle in 2019?
There are some easy ones that everyone can adopt. So for example, just reducing your red meat intake makes a huge difference. Meatless Mondays is becoming very popular. If you switch to a couple of days a week eating a plant-based diet, you can reduce your footprint.
Equally though, buy local and seasonal as food can create 'carbon miles' if it's flown into the country. There's lots of talk about the avocado at the moment; it takes a huge amount of water, has to be grown in a hot climate, so really a poor food choice from a sustainable point of view.
If you are changing your car, which is a big ticket item, consider EV or hybrid. New EV's have a much longer range, now some up to over 400KM. Unfortunately, many of us drive diesel cars here in Ireland due to incentives given several years ago. Diesel is really harsh on our health and that in itself is a good reason to switch.
We've found that, for the most part, we have great drinking water here in Ireland so no need to be buying bottled water, just bring your own bottle and refill. This also cuts down on plastic waste.
Finally, we all wrap our food in clingfilm. Why not switch to beeswax wraps to protect our lunches or get a stainless steel lunch box? Much more durable and cooler looking. 
Ultimately, this issue is complex and requires change on a number of levels, from what we all do as individuals to large shifts at a national level. Ireland, for the second time, got the worst performing country in the EU on climate change, that's terrible for a country that brands itself 'green'. We need to do more, we need to push our politicians to do more, to think long-term and to take action from the recommendations of the citizens' assembly on climate change.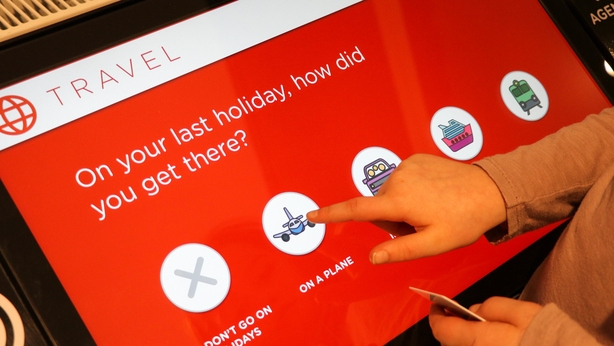 Q4. Do you have any Christmas-related sustainability tips? 
Simple ones: use brown paper and string instead of wrapping paper - be creative and it can still look beautiful. Or newspaper with coloured bows that can be reused. We've created our lovely hamper in a compostable flower box, and included seeds so that once you take apart your gift, you can grow beautiful flowers in the box. Simple, but lovely and helps protect our bees too.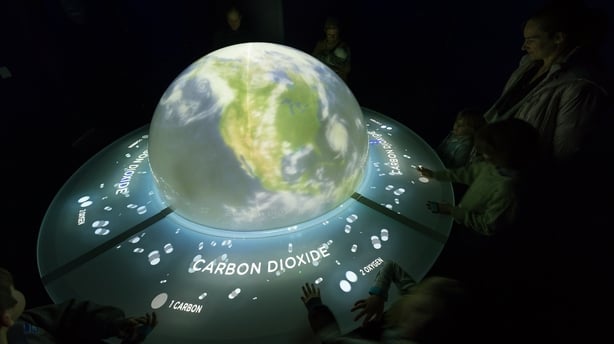 Q5. Are there any brands or companies in Ireland who you can recommend to readers as being eco-friendly?
There are brands and companies that are making efforts in this space, either adopting low energy alternative where possible or selecting compostable packaging. A number of companies have made pledges to be carbon neutral by a certain time frame or to stop using plastic but lets' wait until these changes actually happen before we say they are eco-friendly.