Declan Hayden spoke to Ray D'Arcy this afternoon to tell him that he thinks he has the oldest Christmas tree in Ireland, dating all the way back to 1918.
Owned by his grandmother Bridget Byrne, born in 1898 and of Co. Carlow, Declan believes she got the tree for either her 18th or 21st birthday, which was eventually passed down to Declan's mother, who sadly passed eleven years ago.
Unsurprisingly, the decoration isn't in the best of shape and although it's "fairly battered looking", Declan assured Ray that it holds a lot of memories for his family: "These things become more poignant when the person is gone."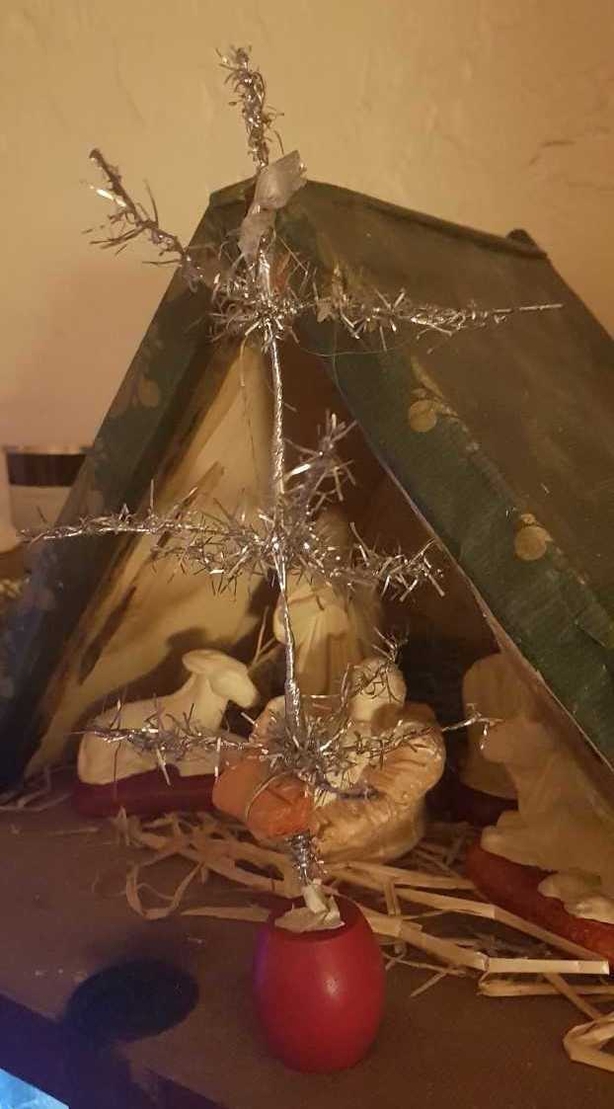 The family man says he loves to take the tree out every year as it reminds him of his mother and grandmother, both of whom were great for their traditions.
"This little tree was out every year. We used to get it up and it was a great way of making Christmas really magical, just simple stuff. This tradition to get it out every year is great fun."
Declan's nieces and nephews are intrigued by the tree and he hopes to pass it on to them in time.
"It would be nice to keep it going, if it lasts. My mam was a great archivist, someone who minded stuff in the family - you could call her a hoarder - she had a huge amount of photos, letters and papers. It's only years later that you go through them and they're fascinating to read."
Listen to Declan Hayden speak with Ray D'Arcy on RTÉ Radio 1, below:
We need your consent to load this SoundCloud contentWe use SoundCloud to manage extra content that can set cookies on your device and collect data about your activity. Please review their details and accept them to load the content.Manage Preferences