The 2019 BT Young Scientist & Technology Exhibition is set to tackle some big issues at the 55th Exhibition this January, with Climate Change being a hot topic for many students.
Taking place in Dublin's RDS from 9-12th January, some of Ireland's brightest minds will compete for the coveted title of 'BT Young Scientist & Technologist of the Year' along with a substantial prize fund, a trophy, and the opportunity to represent Ireland on the global stage at the 'European Union Contest for Young Scientists' in Bulgaria.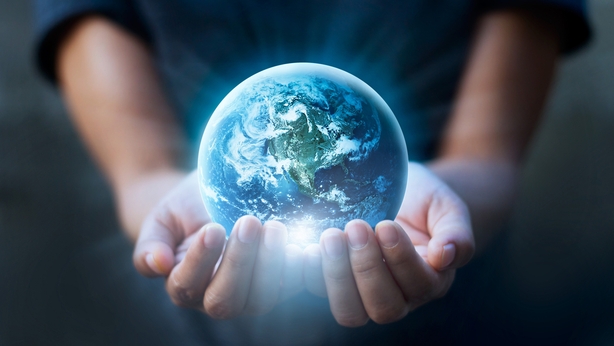 Ongoing Global Concern
To be in with a chance of winning, qualified entrants had to submit an individual or group project within the following categories: Biological & Ecological Sciences; Chemical, Physical & Mathematical Sciences; Social & Behavioural Sciences; and Technology.
Past winners have varied from Richard O'Shea's biomass-fired cooking stove for developing countries in 2010 to Ronan McNulty's musical typewriter, 'a system which prints music as you play', in 1985. This year, however, the competing projects much reflect issues of ongoing global concern.
As a result of these guidelines, almost 100 of the qualified projects at this year's show will be tackling climate change while others will touch upon topical issues from cervical cancer screening, the alternatives to and benefits of antibiotics, and the growing impact of social media.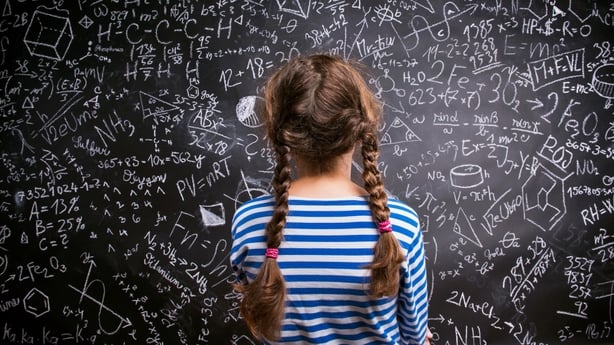 Girls in STEM
For the eleventh year running there are more girls than boys competing at the exhibition, with girls making up 56% of qualified entrants. This percentage certainly indicates a positive trend in girls engaging in STEM (Science, Technology, Engineering and Maths) subjects in school.
Additionally, since last year's event, there has been a 62% increase in the number of girls qualifying for Chemical, Physical & Mathematical Sciences, an area that is usually male-dominated.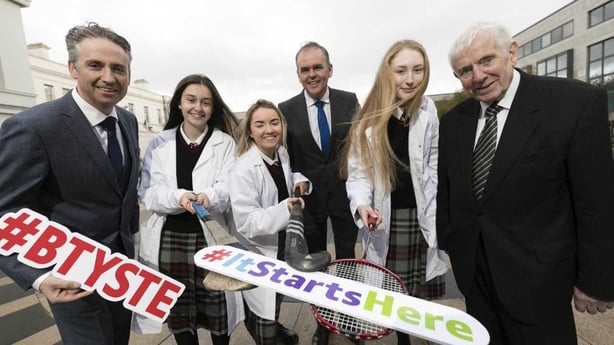 BT 2019
Shay Walsh, MD of BT Ireland said, "The excitement is really building now in schools across the country as the students put the final preparations to their projects.
"And similarly back in BT we are beginning the mammoth task of building the Exhibition and finalising all of the logistics that goes with organising an event of this scale.
"Each year, we endeavour to make this Exhibition better than ever before and I can guarantee that 2019 is no exception."
For more information on the exhibition and to purchase tickets log onto www.btyoungscientist.com or follow BTYSTE on Facebook, Instagram, Twitter, YouTube or Snapchat (username: BTYSTE).