Róisín, Peter and the Home Rescue team are back with another complete home makeover, delighting families and audiences alike with their ability to turn cluttered houses into homes to be proud of. 
This week, the team head to Ballyfermot in West Dublin where they meet Linda, a deli worker and mother to two sons. Her home is so strewn with toys, clothes and old furniture that her sons can't move around the family home. It's not difficult to see how this would affect their home life and relationships, but for Linda, it means she doesn't feel comfortable enough to invite guests over. 
The house itself is already small, but the tiny kitchen is further cramped by clutter, while the equally small dining area is dominated by two huge sofas. Meanwhile, the rear extension room that's become a dumping ground for clothes and old furniture.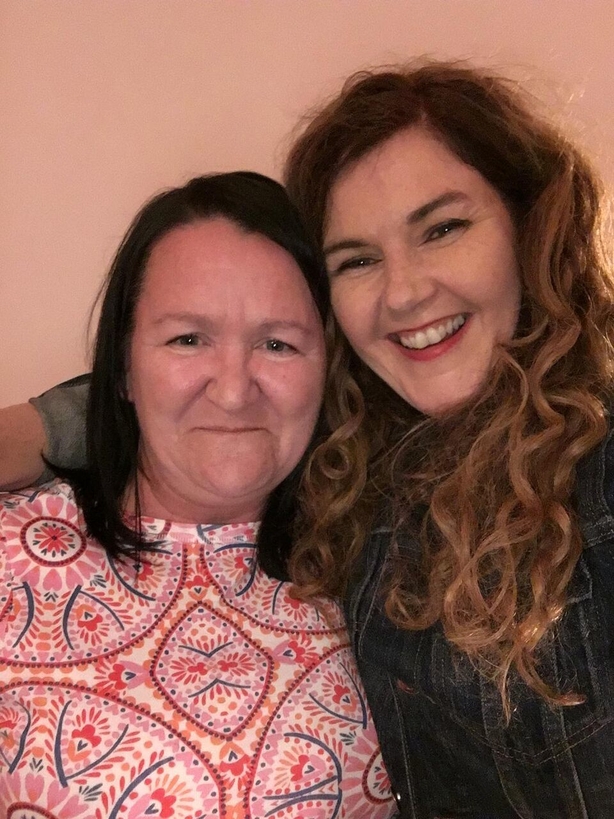 The clear out kicks off heroically, with the team fueled by Linda's famous breakfast rolls. Róisín dreams up a complete renovation of the kitchen-dining area and a whole new living room for the rear extension to make the most of the space.
Arguments happen in the small spaces, however, and this is even truer when it comes to designers and builders. After stripping the kitchen back to its bare walls, Peter is horrified to hear that Róisín wants to replace the traditional kitchen taps with a pair of exposed, industrial style copper pipes. 
With time running out, an entire kitchen to assemble and fit in a day, and a living room to invent from the ground up, will compromise save the day? Or will this build keep running hot and cold right to the end?
Watch Home Rescue on Tuesday, 27th November, 2018 at 8.30pm on RTÉ One.