A recent survey by furniture retailer DFS reveals that we are staying in more than ever before, with 56% saying that when it comes to the weekend they prefer a good night in over a good night out. In fact, 58% of people said they are going 'out out' significantly less at weekends this year.
Our interior habits are changing
55% of us have ditched the 'big light' and have opted for more mood lighting. One third of us have used brighter or bolder colours around the home. 36% of us have ditched the three-piece matching suite in favour of an eclectic collection of furniture. One in five have been inspired to introduce plush upholstery such as velvet into their homes. Almost 40% say they've spent more money decorating their living rooms compared to two years ago. Over a third of Millennials say they regularly share pictures of their interiors on social media.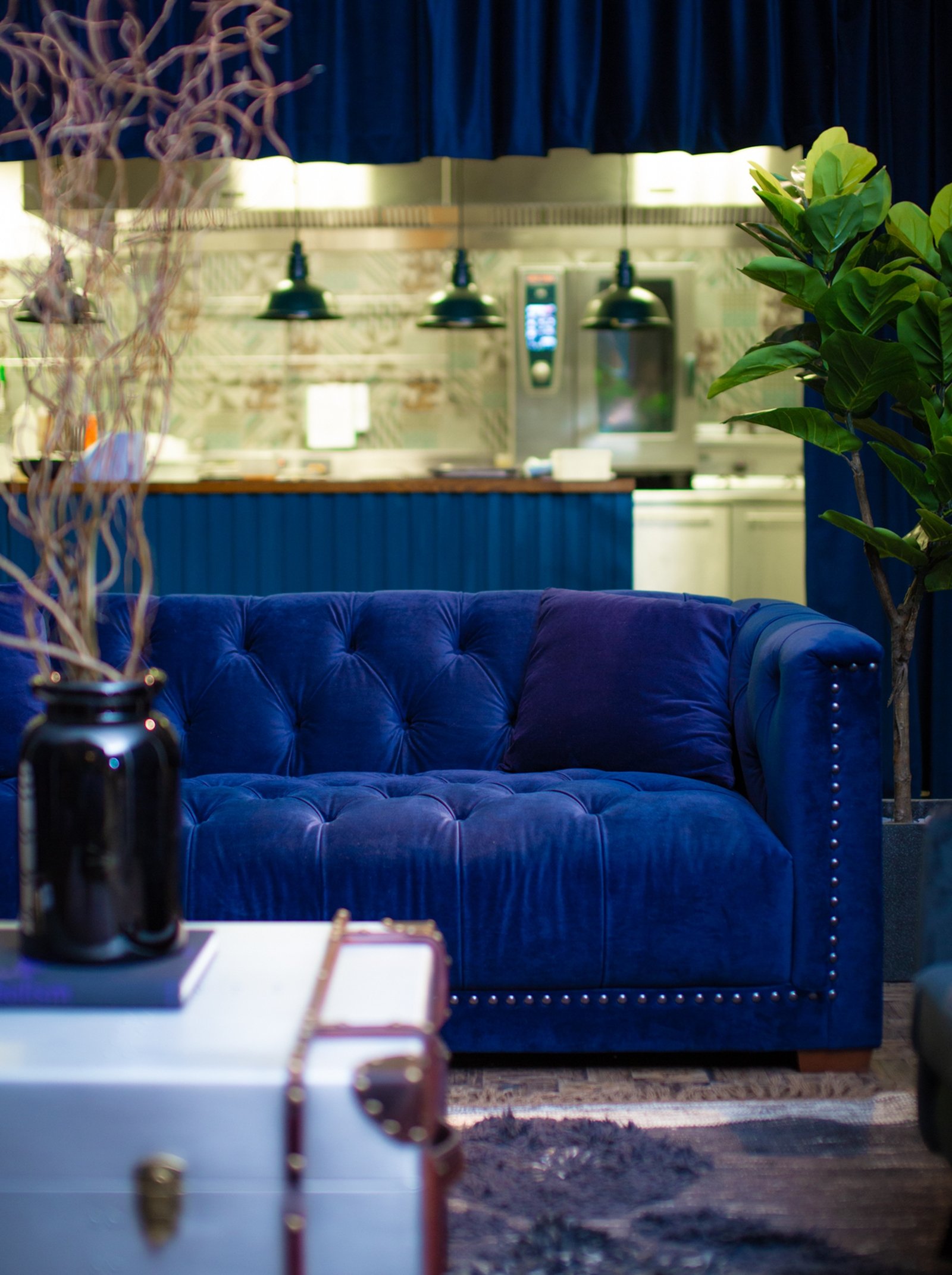 63% of people feel that décor is an important factor when entertaining at home, and one in three of us decorate with guests in mind. To help get a look that we're proud to host in, over a third of us (38%) take our interiors inspiration directly from bars, restaurants and hotels. These spaces are giving us the confidence to be bolder with our own living spaces. Those are some impressive statistics! I travelled to London to find out more about how our interior habits are changing.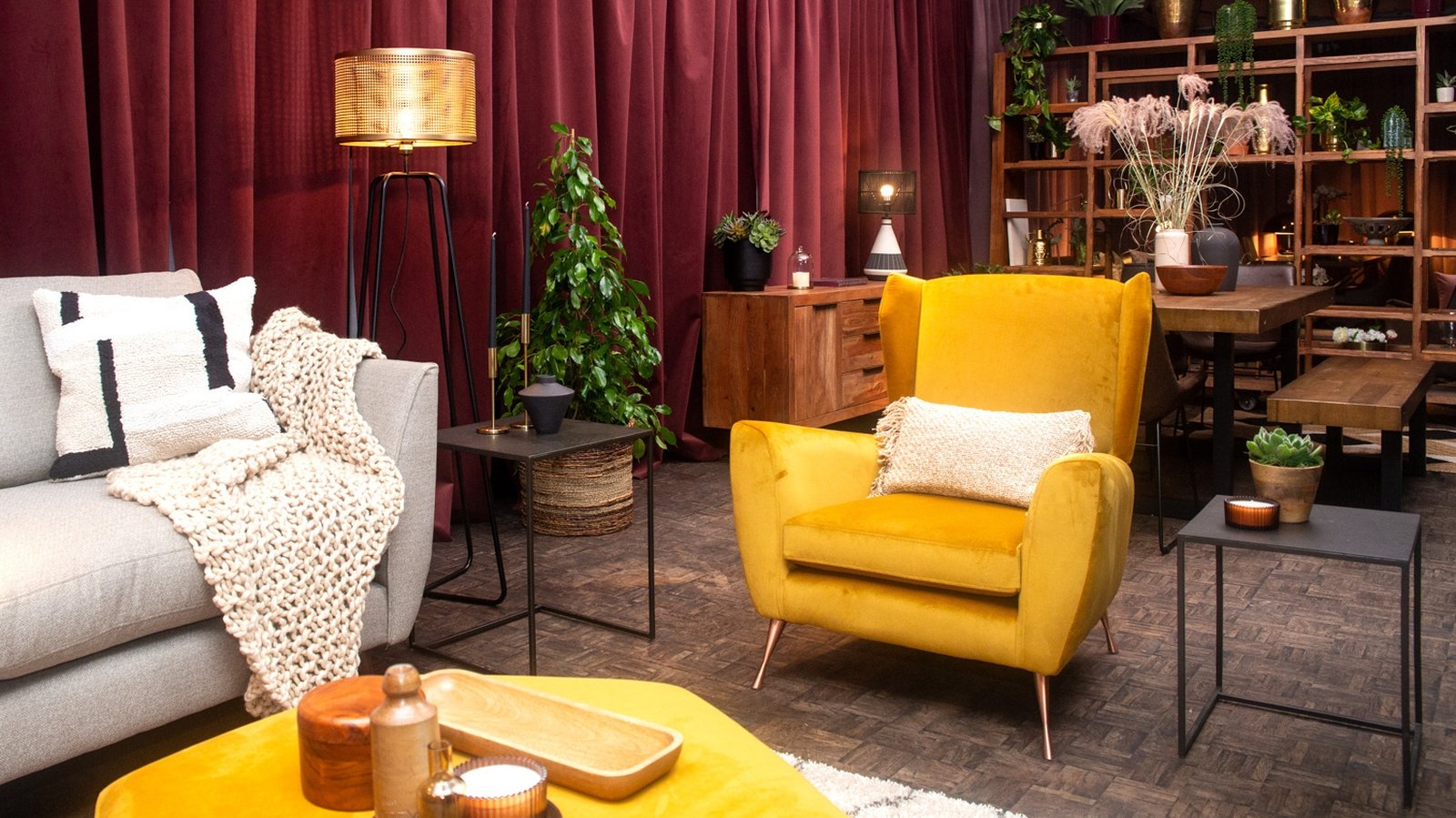 The Staying Inn
I was lucky enough to be a guest of DFS at their unique immersive experience, 'The Staying Inn', combining the best of a night out with all of the cosy comfort of a night in. Located at Tanner & Co in Bermondsey, London, the interior was designed by the incredibly talented, 2LG Studio. The space included six beautifully styled lounge and dining spaces, all featuring the latest DFS sofa and dining furniture ranges and played host to a menu of mouth-watering sofa suppers created by Kenny Tutt, MasterChef Champion 2018. 
A home needs to be many things to many people, hopefully what we've captured at The Staying Inn is an inspiring vision - where the comfort and familiarity of home meets the glamour of a night out.
- DFS chief marketing and commercial officer Toni Wood
After a lack of cash and energy, one of the main reasons why staying in is so appealing is access to creature comforts. 75% of those surveyed cite the simple pleasure of being able to get a seat - "being able to relax on my own sofa" - and the intimacy of quiet, calm surroundings where you can hear yourself talk, as a must for a good night in.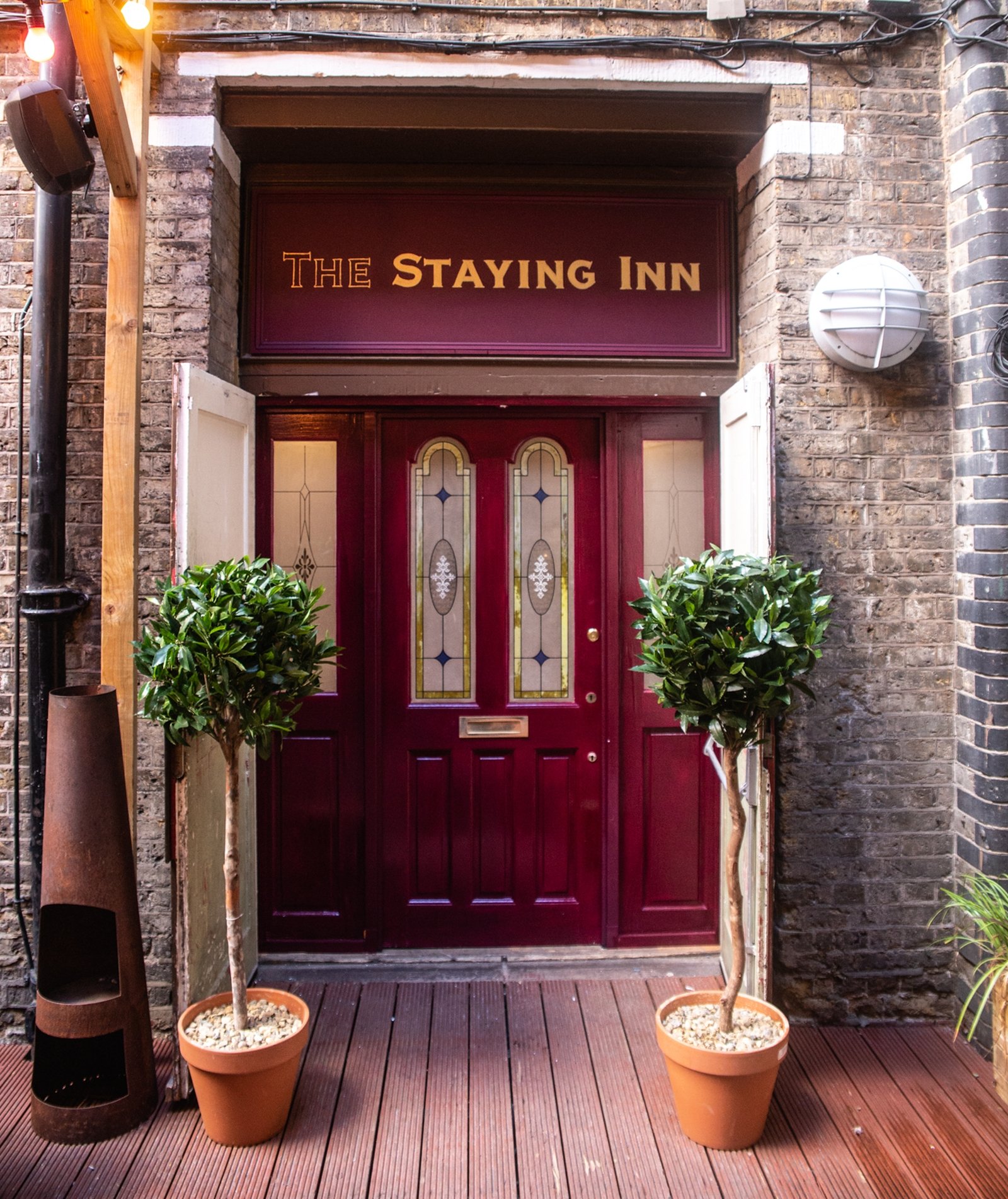 As a result of not going out as much, over sixty percent (62%) of people say it's important to them to be able to entertain at home. Three quarters of us, 75% of people feel the most important thing about hosting is to provide a comfortable space for their guest to relax in, and as a result over a third (38%) are turning to the hospitality industry for interior design inspiration.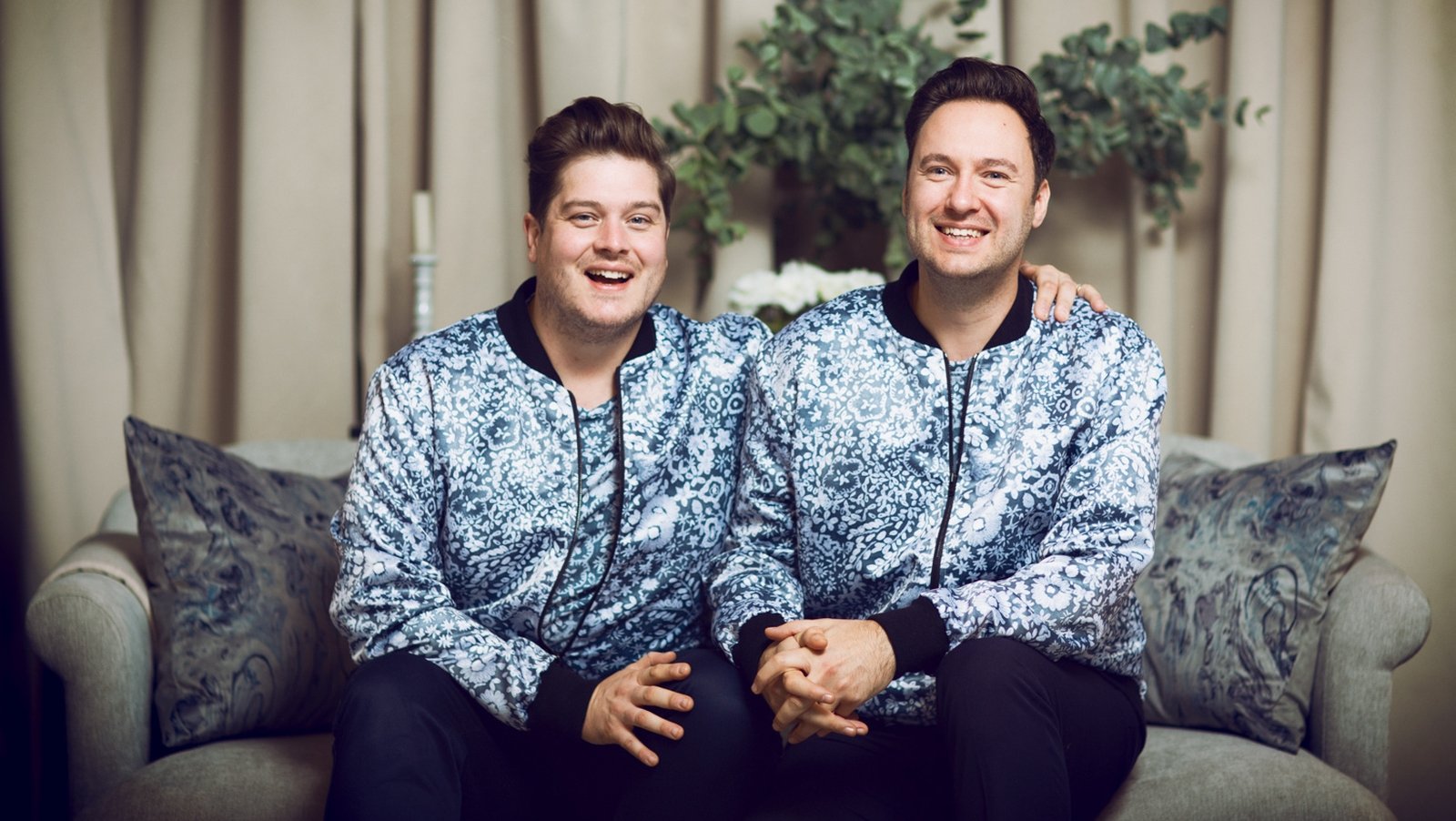 2LG Studio's style secrets
Interior designers and Instagram superstars, Russell and Jordan of 2LG Studio gave us some insight into the inspiration behind their design. They both come from a theatre background and wanted to recreate the glamour and drama of theatre. Tapping into some of their favourite film references for inspiration, they envisioned real spaces like an attic loft or mansion house apartment to help define their designs.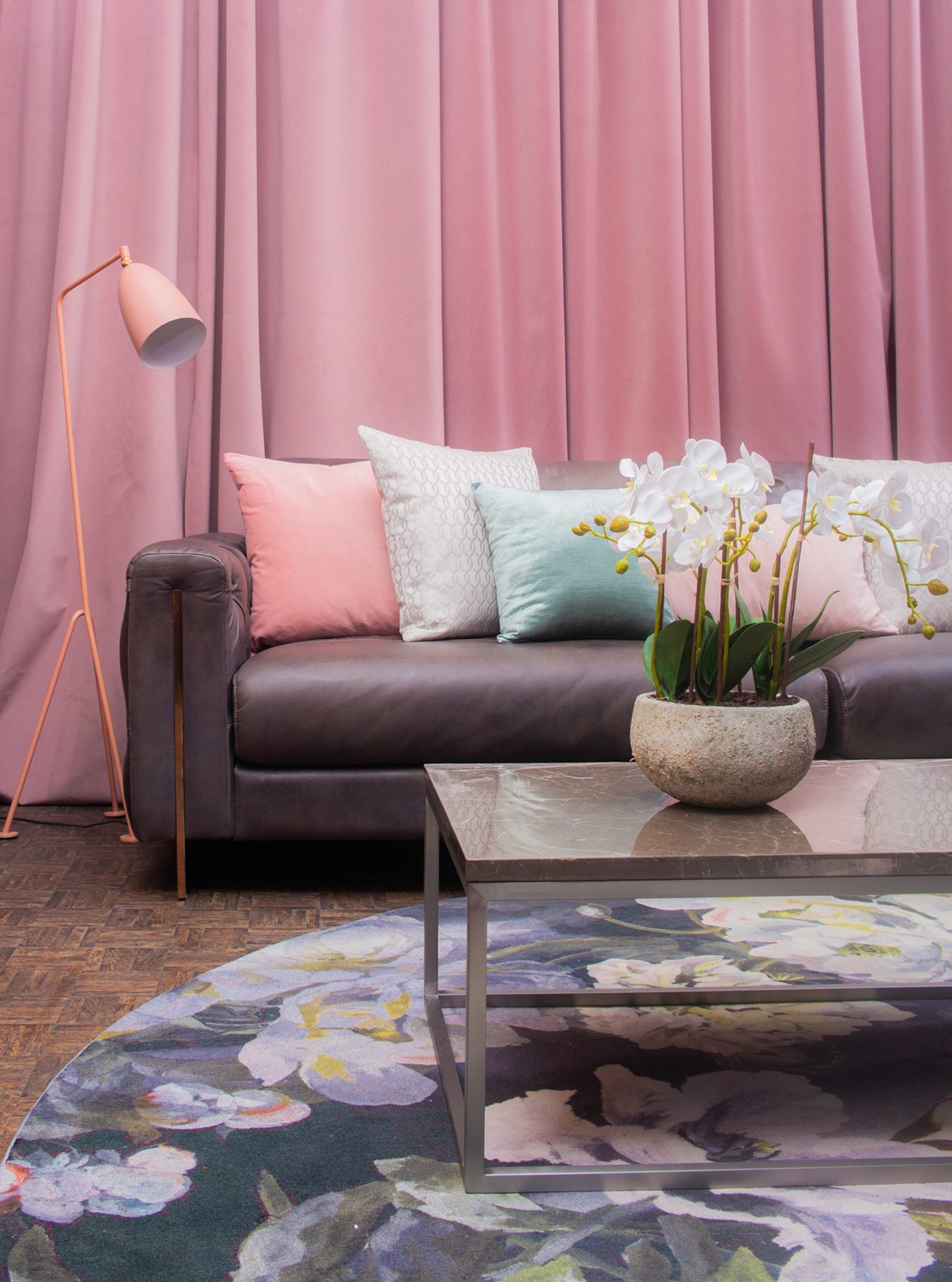 Embrace luxurious fabrics
Each space was draped in floor to ceiling velvet (my favourite material), creating a cosy, enveloping feeling. The entire room giggled as Russell proclaimed, "We've reached peak velvet!"
The 'Italian Glamour' space, featured blush pink with 70s inspired gold lighting. 'Rustic Comfort' brought together jewel tones like teal and bordeaux, contrasted with desert cacti and homespun-inspired fabrics. 'Elegant Scandi' was a lesson in subtlety, with muted tones and luxe accents. Urban Craft Pad harked back to the warm tones of the 90s, a contrast to the cool, grey tones that have been popular of late.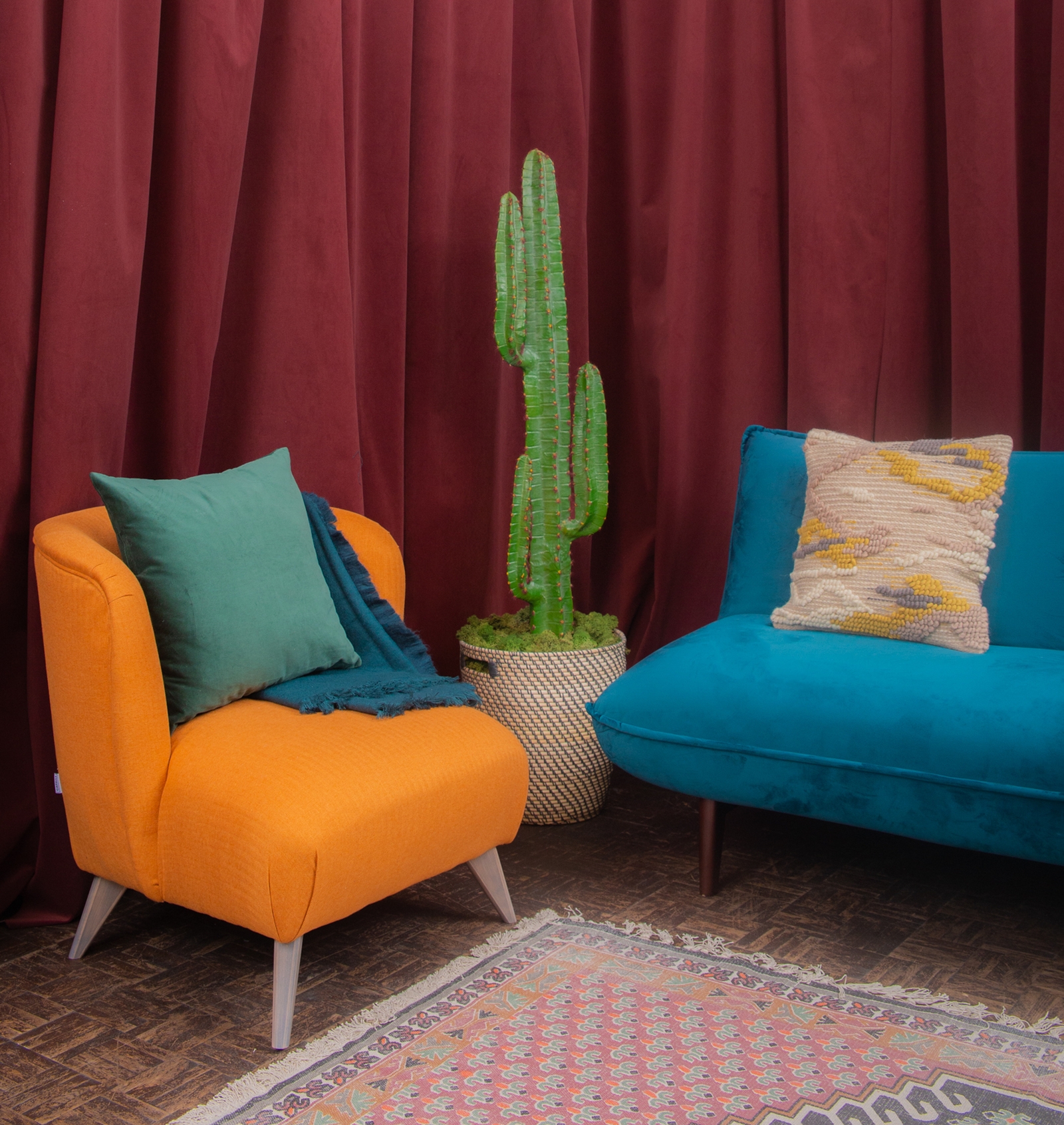 Use Instagram as a tool
Russell and Jordan spoke about how Instagram can help us to see how real people bravely style their own homes, and in return, this inspires us and makes it more accessible. Russell stated, "Instagram is about building your own confidence."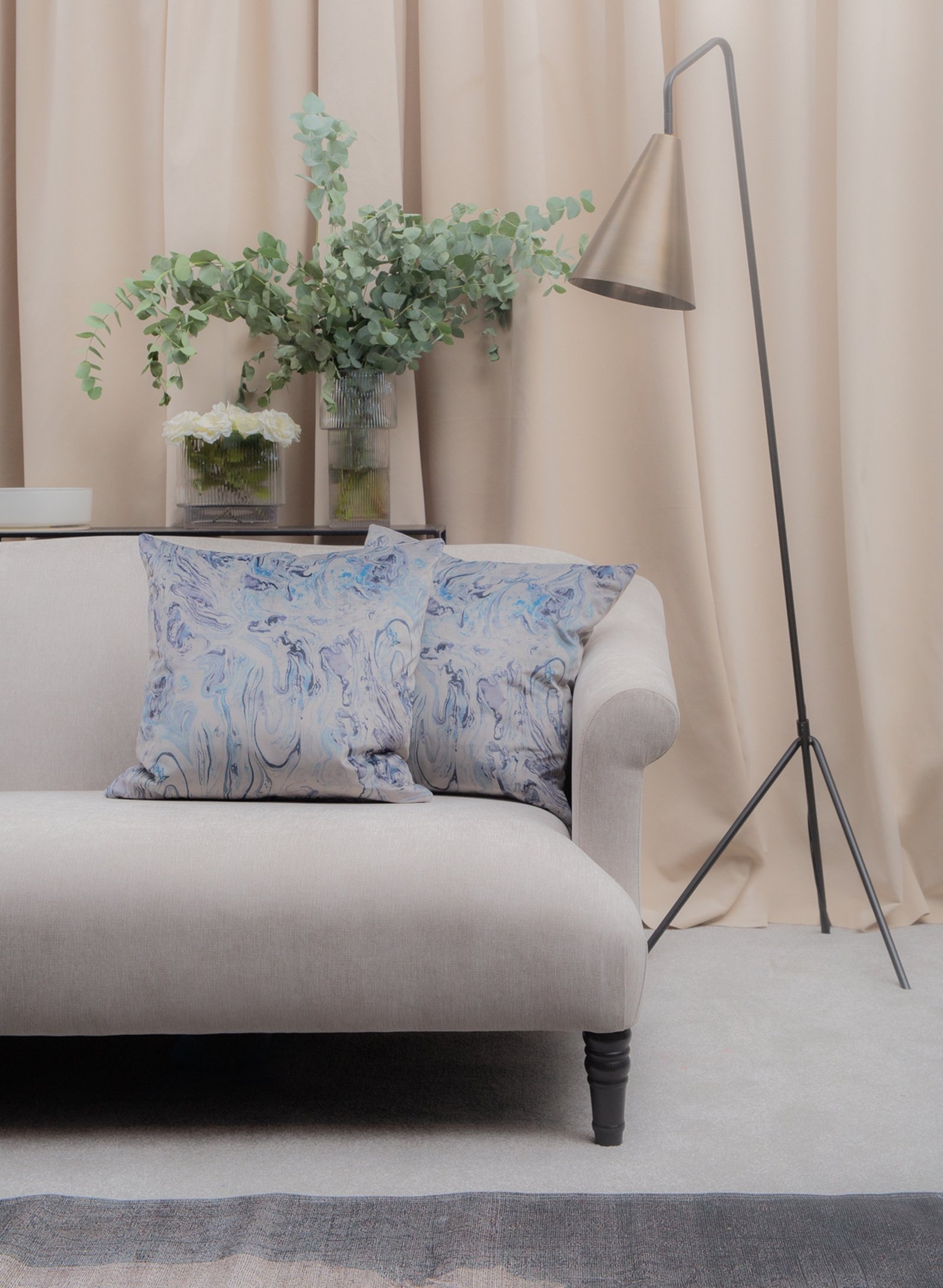 Keep an eye out for the next big thing
According to 2LG Studio, the next up and coming materials in interiors will be cord and bouclé. Think of the glamour of a luxe Chanel jacket in your living room. Trés chic!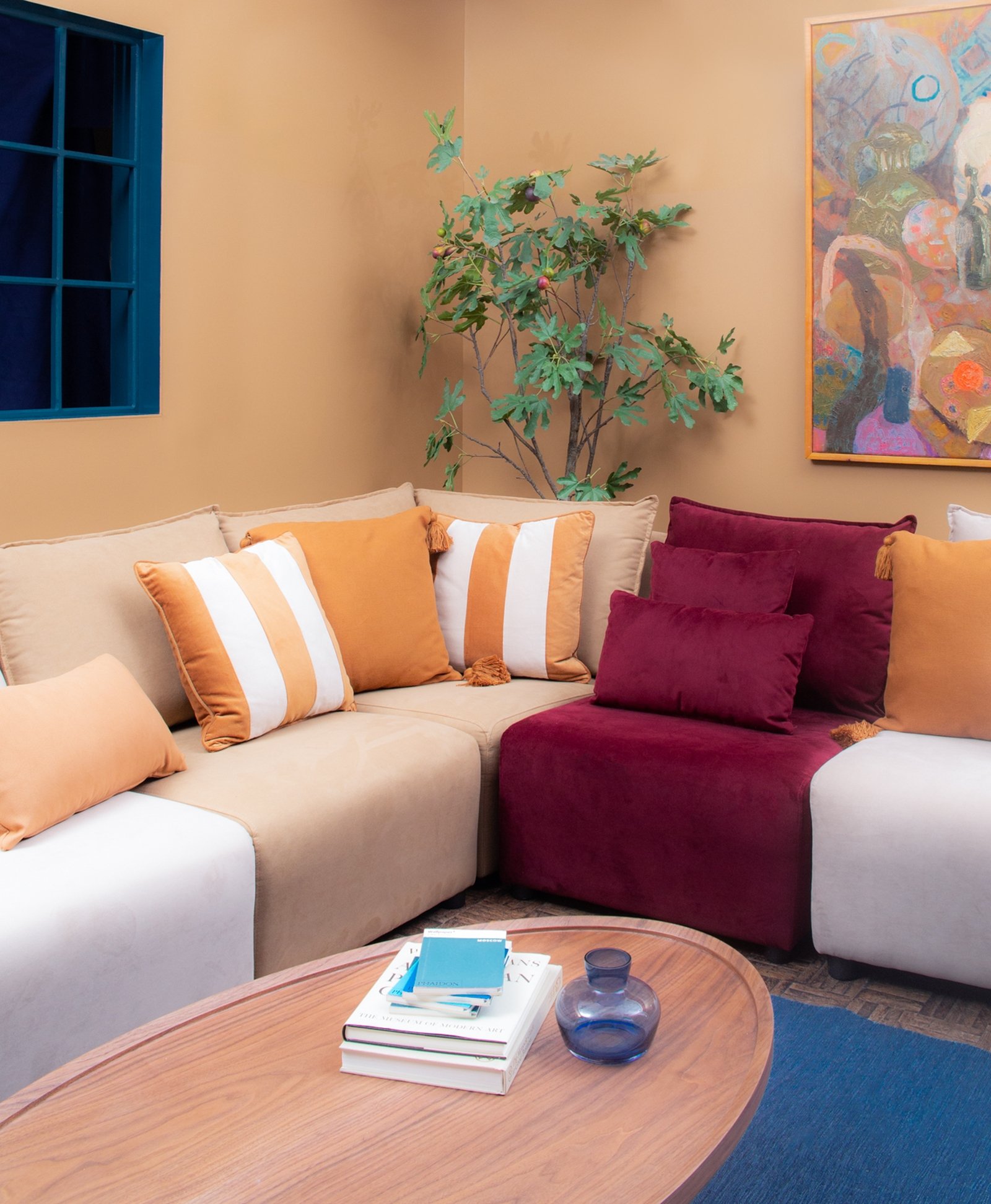 Get 'The Staying Inn' look
Whether it's to impress guests over drinks and nibbles, or just creating a luxurious space for you and your family, incorporate luxurious materials like velvet, marble and brass. Experiment with using smaller pools of light rather than one large overhead light. I've curated a shopping list to help make your home, staying in worthy.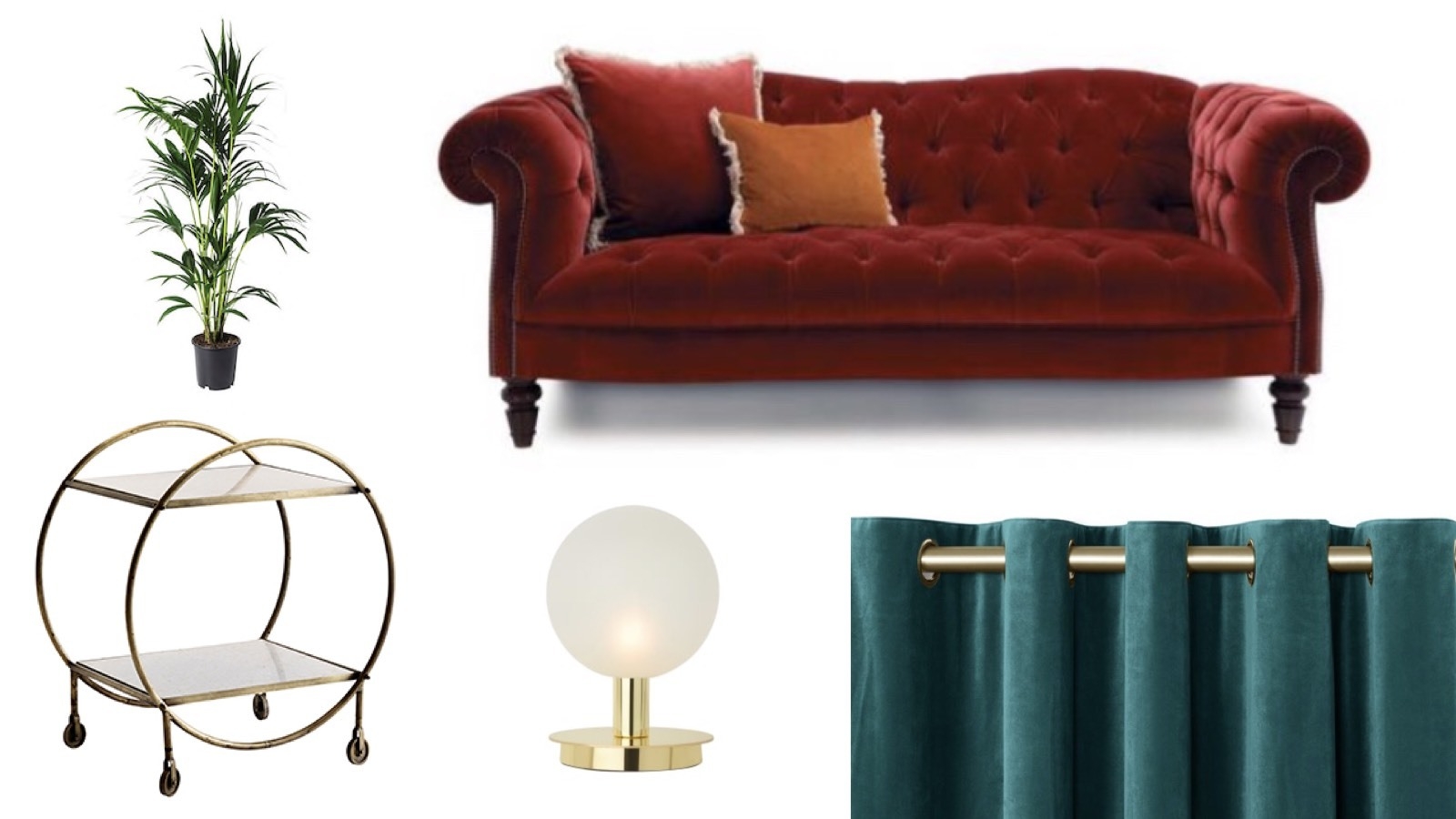 The details
I was a guest of DFS for my trip to 'The Staying Inn' and was kindly put up at The Hoxton Hotel, Holborn during my visit.
Jen Connell is a designer and interiors-enthusiast. Follow her on Instagram at @jen_connell or get in touch at jen.connell@rte.ie