Before and After: Chaotic East Wall home unrecognisable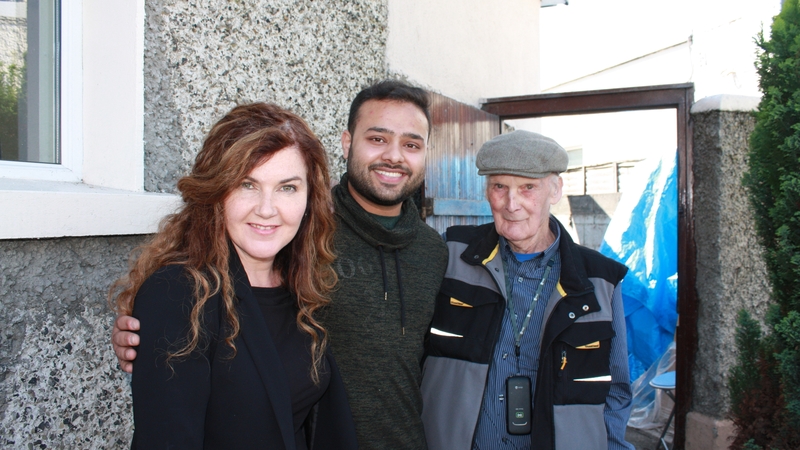 On last night's episode of Home Rescue, architect Róisín Murphy and the crew faced their most daunting challenge yet: a small East Wall home left in chaos by rogue builders halfway through a renovation. Tasked with turning the mess into a cosy home for Austin (83) and flatmate Muhammad (24), it was an intimidating feat. 
Click through the gallery above to see the before and after pics!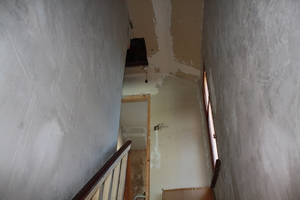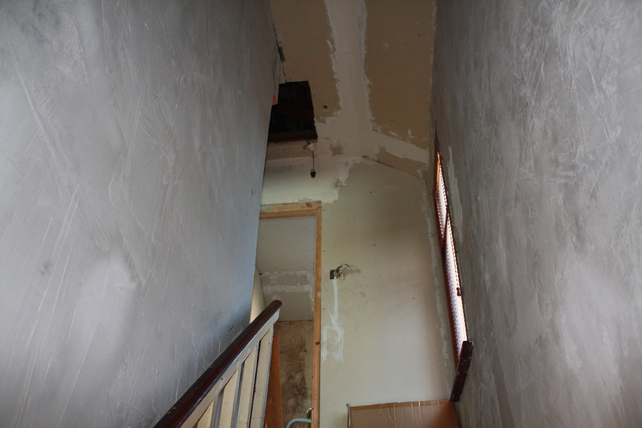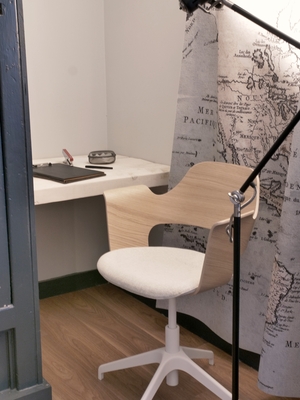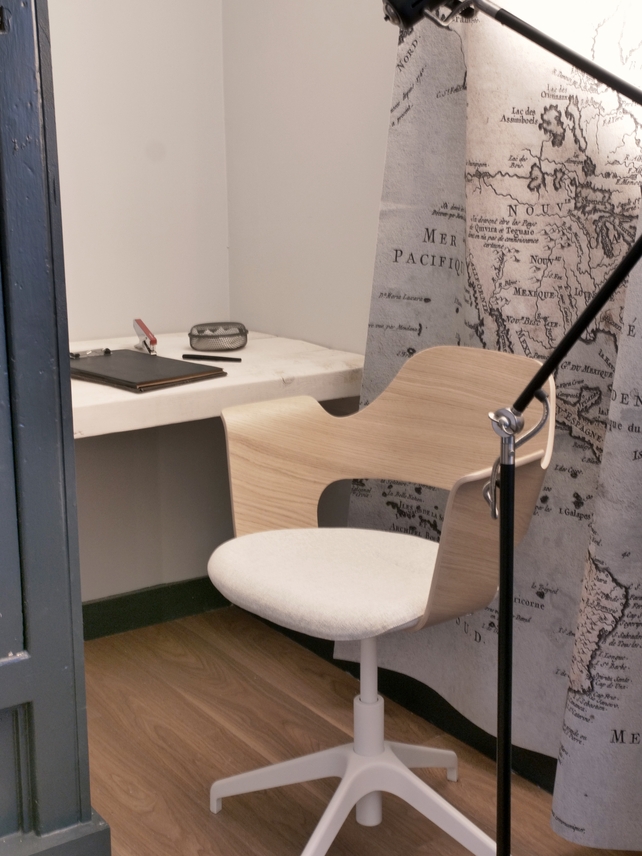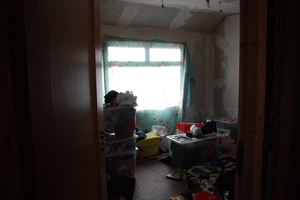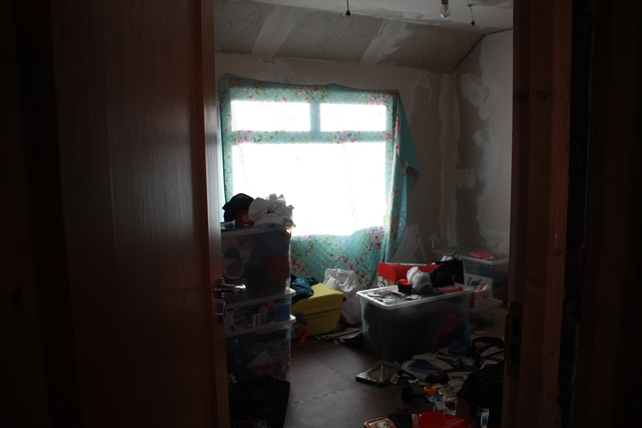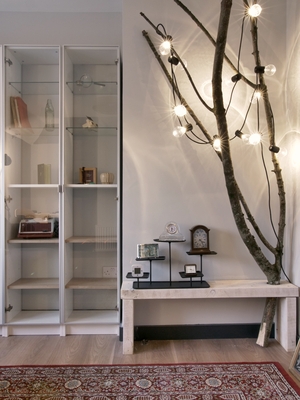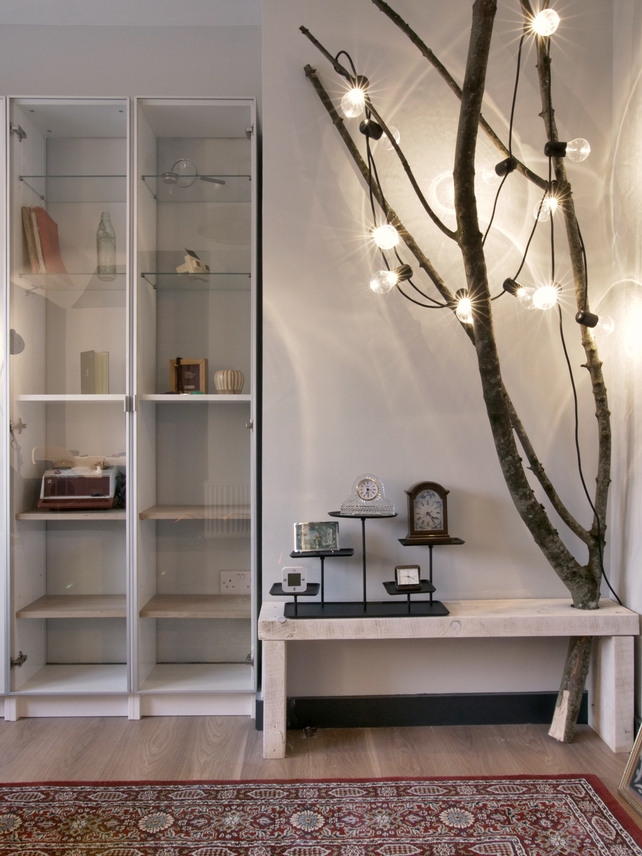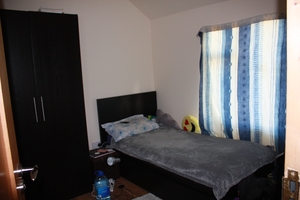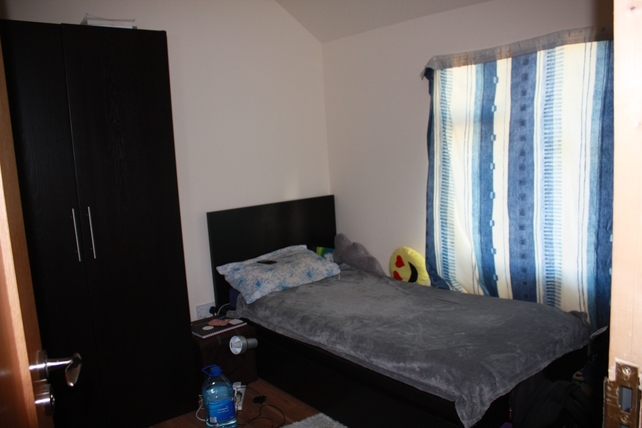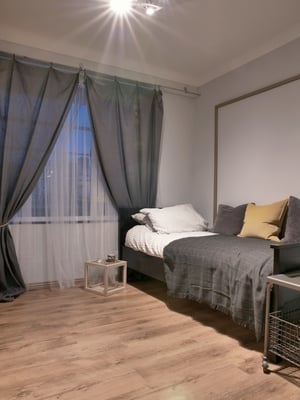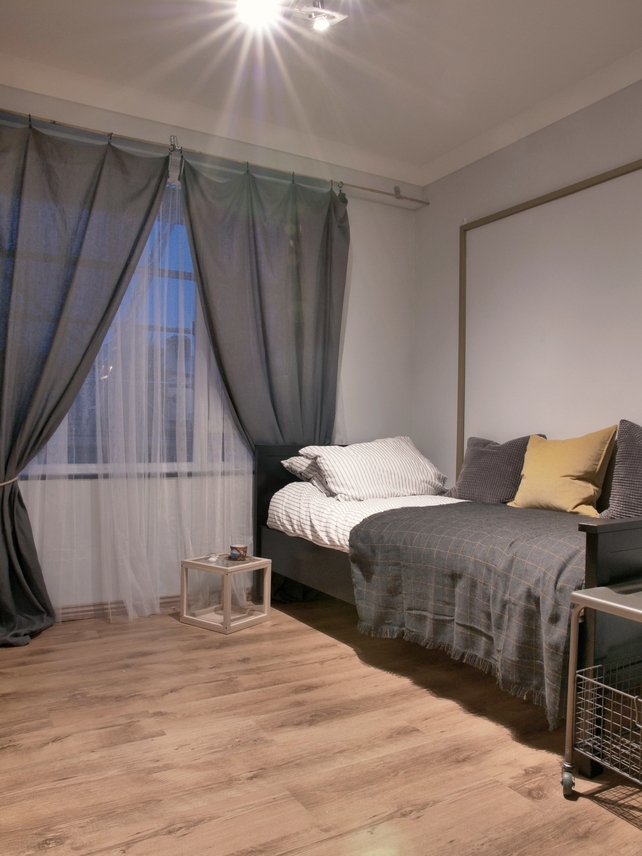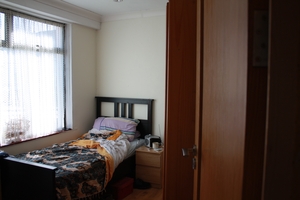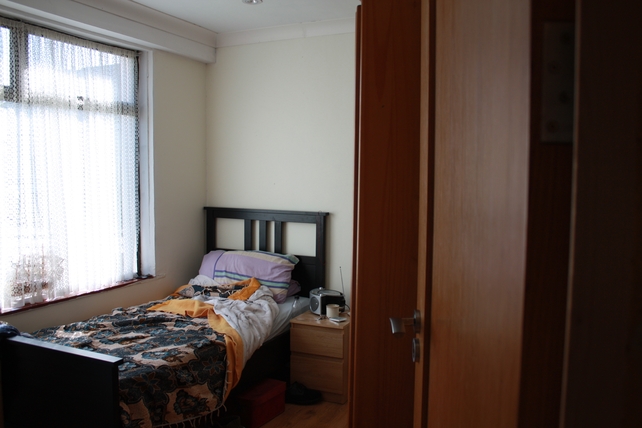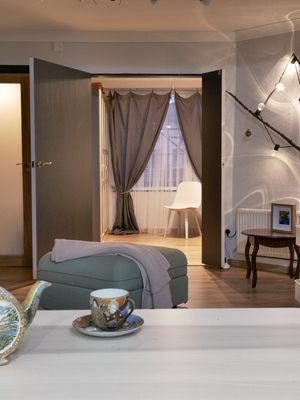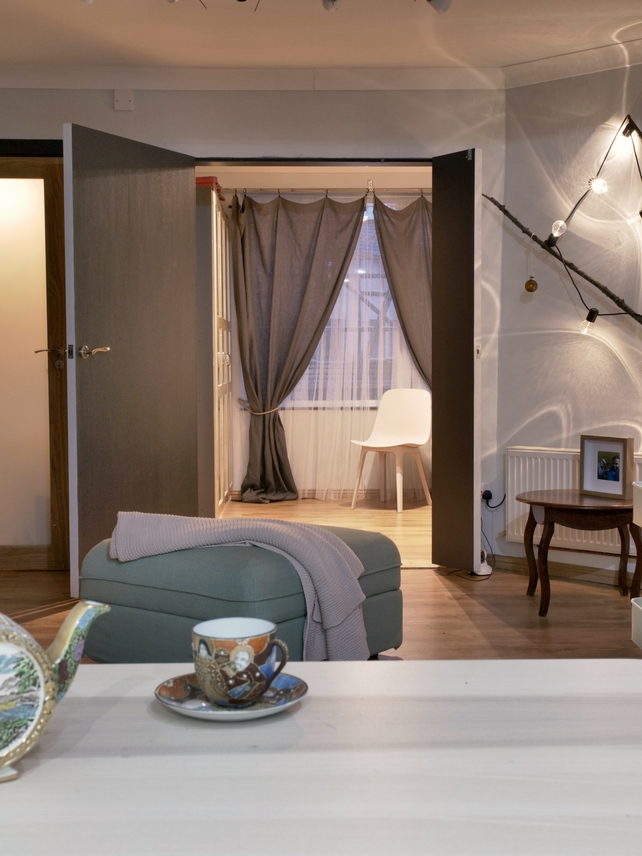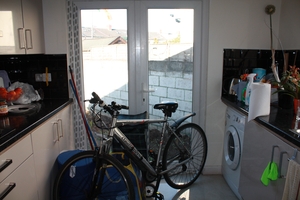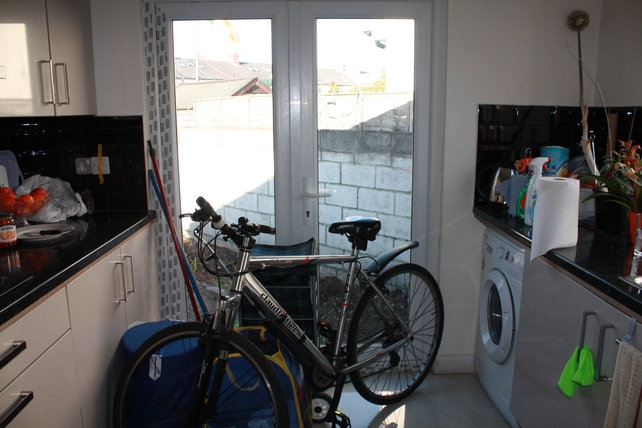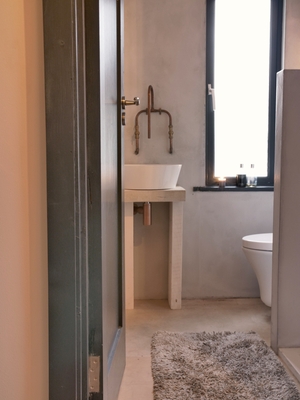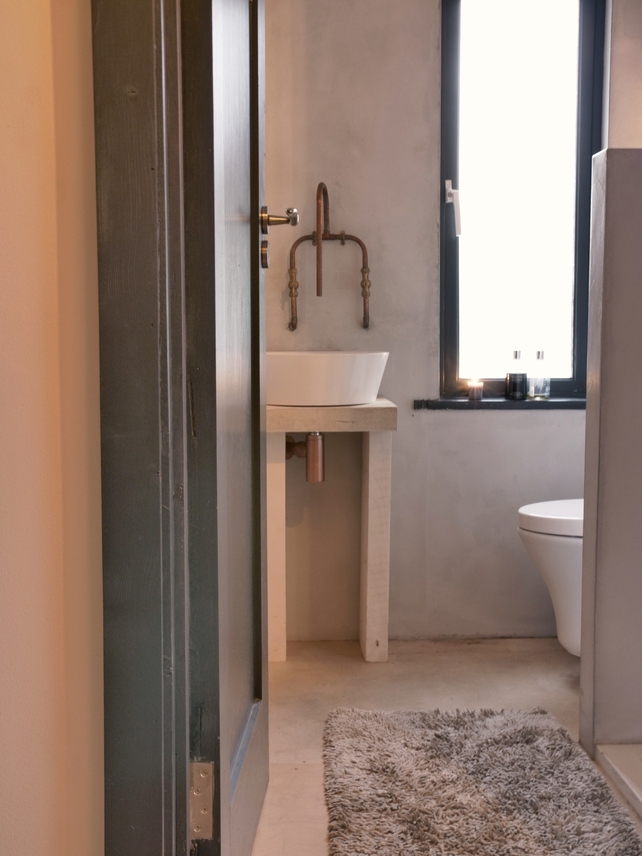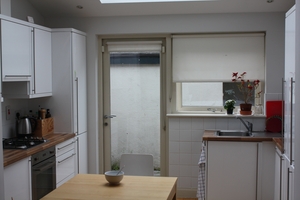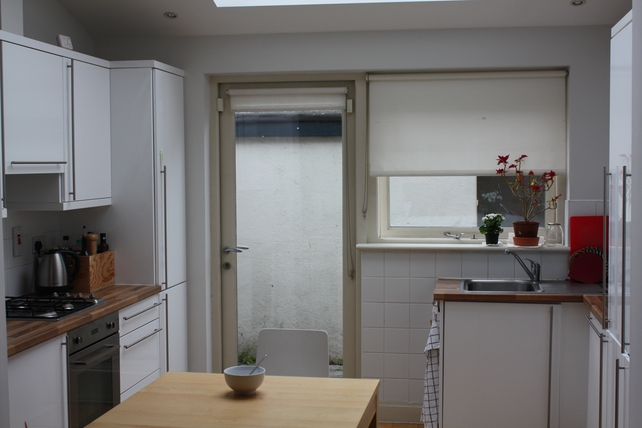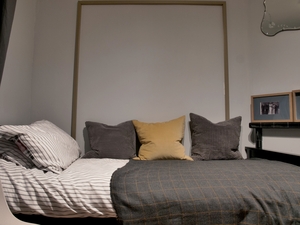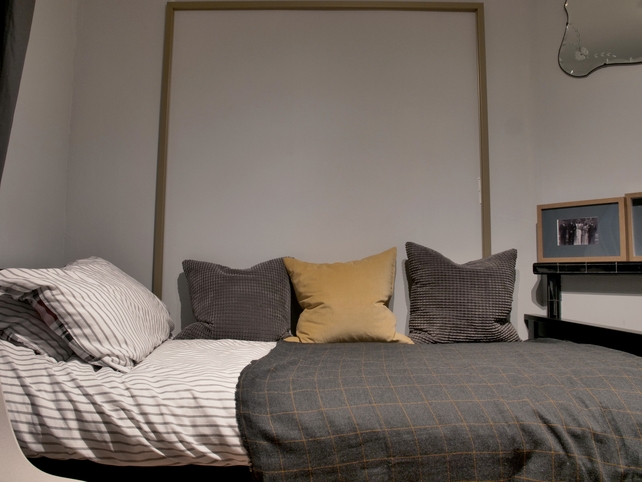 More stories on
Recipe Search
Search by ingredient, chef or programme