With the popularity of digital detox holidays on the rise, Pól Ó Conghaile, Travel Editor with the Irish Independent spoke to Marian about ways to switch off and plug out.
"This trend in travel and people trying to get back to nature, trying to get offline and off-grid, speaks to the kind of lives we're living, as much as being a fad or a gimmick," he said, describing one type of Belgian escape called Slow Cabins where holiday-makers arrive at an arranged location but have no idea where they'll be taken to stay.
"This is an eco-cabin set in the wilderness. They move the cabins around and you just don't have to plan. You don't spend hours making an itinerary beforehand. You just go and you plug out and if you think there's something liberating in that, it's probably a holiday for you… It's an interesting trend."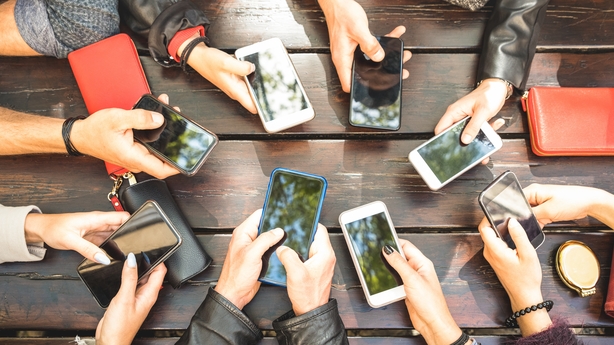 Going to the extreme end of the scale, the most upmarket digital detox holiday Pól was able to find was from a British tour operator called Black Tomato with their 'Get Lost' programme.
"You sign up whether you want a polar environment, a coastal environment, a jungle environment. They drop you in the middle of it. They train you up in how to navigate and you have to make your way out with no phone, no connectivity and you can take you between 4 and 7 days to do it. You're monitored by supervising team who are just out of reach… That costs 15 grand!"
If you don't fancy spending €15,000 on a holiday, Pól says you can always do it the old-fashioned way.
"It can be as simple as switching your phone off and going for a good walk!"
Click on the video above to listen back to Pól on RTÉ Radio 1.