Presented by Angela Scanlon, live from the amazing Anatomy Museum in Trinity College, Dublin, Growing up, Live will look at the extraordinary development of humans from birth to death, from infancy to old age.
Supported by Science Foundation Ireland as part of Science Week 2018, Growing Up, Live will track human life from birth to death and everything in-between with a series of experiments and studies.
From genetics to gerontology (that's the study of old age, to you and me), this show will use biology, technology and even a little engineering, to answer some of life's most interesting questions; How do babies acquire language? Why do teenagers take risks? Why are we attracted to some people? Why do we go bald?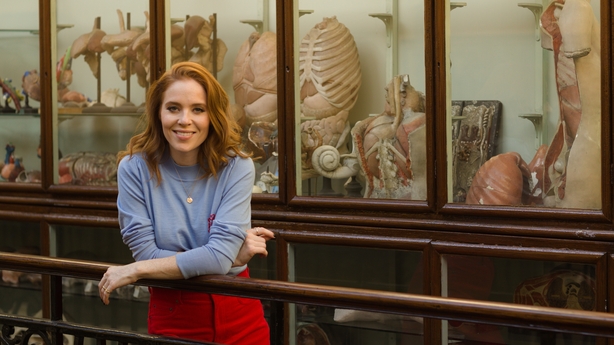 It all sounds very fascinating but where does the LIVE part of Growing Up, Live kick in?
Well, assisting Angela are resident science siblings Deirdre and Ruairi Robertson, who will be treating the audience to live experiments every night along with some well known Irish personalities such as Peter Stringer and leading scientists such as Prof. Niall Moyna.
Not only that but there will be studio audience every night who will participate in live science experiments to find out more about their minds and bodies: How does their age affect the amount of risk they attach to their decisions? And what does the way they sit down or stand up tell us about their life expectancy?
The real pièce de résistance, however, will be a live ultrasound.
Yep, you read that right.
A pregnant woman will be joining the team in studio for a live ultrasound where she will find out the sex of her baby in front of the nation.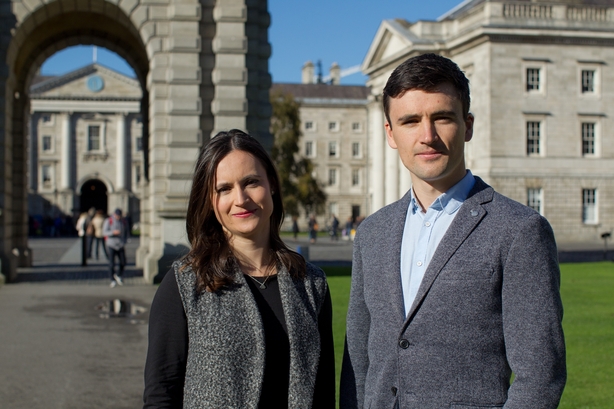 AUDIENCE TICKETS
Tickets are now available and we are looking for our audience to resemble the population breakdown of Ireland today. The show is being recorded at Trinity College and will be recorded on:
Tuesday 13th November
Wednesday 14th November
Thursday 15th November
If you are interested in applying for tickets, click here.
Growing Up, Live airs on the 13th, 14th and 15th of November at 7pm on RTÉ One.