Attracting the right people, sustaining engagement and retaining staff are hot topics in the Irish workplace. It can appear like a revolving door of recruitment, investment and staff moving on - in some sectors in Ireland it can be as high as 20% of staff leaving per year.
Looking at a workplace issue, sometimes the root cause isn't so obvious and traditional wellness strategies such as gyms, improved nutrition and flexible working - although very helpful - may not be enough.
In any company, there are interconnecting factors between the person, their performance and volition, the demands of the role and the workplace environment. All of these operate within a wider societal change of greater employment opportunities and more comfortable with change, especially amongst the millennial generation.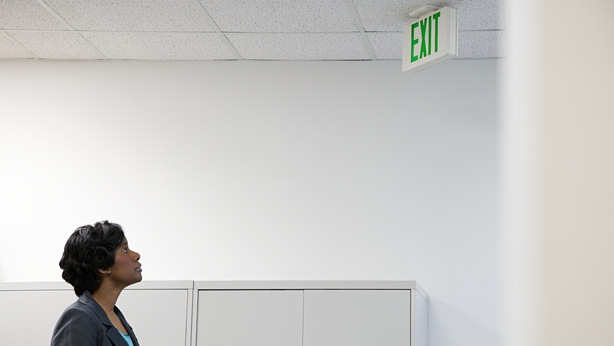 The IBM Smarter Workforce Institute and Globoforce joined forces to find out what was important to employees in their work in countries across the globe. Within Ireland, having a sense of belonging, achievement, purpose and having your voice heard all scored as important needs in the employee experience.

I spoke with John Slattery from Inspo who often works with people who are at a career crossroads. I asked him what organisations can do implement these findings and make their company a place people want to stay.
John said, "I see people being motivated by factors such as a) gaining meaningful experience in their role, b) making a meaningful contribution through their work and c) that the work is matching their expectations and aspirations."
These three factors, John highlighted, are incredibly subjective, so a key requirement would be that employers are willing, comfortable and equipped to have meaningful career conversations with their staff.
He further explained that when organisations understand their staff members perspective it's more possible for them to shape the individuals' role to find the best possible match between the organisation and the employees wants and needs.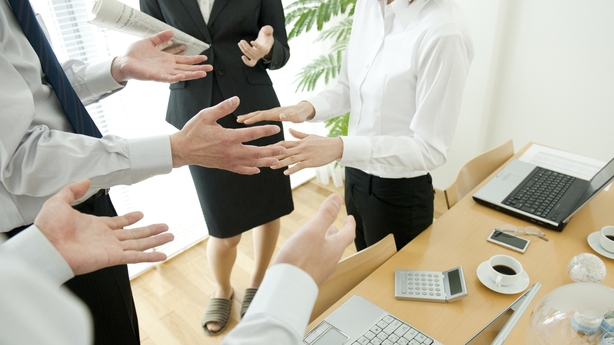 Finally, John stressed that these conversations can also make the employee feel valued and may reduce their frustration if changes are slow or difficult to implement.
On the other hand, sometimes no matter how good a place is to work, people will leave. Just recently I left my role after 11 years where I worked with a great team, had plenty of opportunities to develop and had very meaningful work.
However, I reached the point that I needed to have new experiences and this is also part of the process.
Change and movement in the workplace are here to stay, which we need to embrace and not fear. The challenge for organisations will be then in creating cultures that retain their talent for longer.
Contact John Slattery on john@inspo.ie