Ryan Tubridy, or the 'Toy Man' as we like to call him, is keeping his lips sealed when it comes to the Late Late Toy Show. However, he was kind enough to share this one small piece of information - watch him above.
Hosted by Ryan Tubridy, The Late Late Toy Show is beloved by Irish people of all ages. Every year we countdown to a magical night of surprise guests, celebrity appearances, Christmas jumpers and, of course, plenty of toys.
We've seen our host dress up in an array of costumes for his legendary opening numbers but, as always, the theme of this year's show will remain under lock and key until the day of broadcast.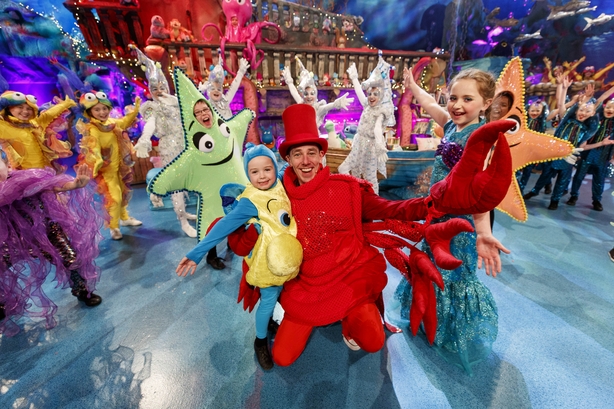 Ahead of the Late Late Toy Show audition tour, we caught up with Tubs to see if we could scrounge even a tidy tidbit of information from him.
"Well, I can say that it is not anything that you've seen before on the Toy Show. It's like no other theme that has gone before - that's a definite. That's the most definite vagueness I can give you," he said. 
According to Ryan, the general public have been coming up with all kinds of suggestions as to what the theme might be - one man even suggested Watership Down. However, Tubridy was happy to confirm that it most certainly didn't make the cut.
"Dead rabbits? What? We can rule that out. And pretty much any war movie that was ever made. Keep guessing!"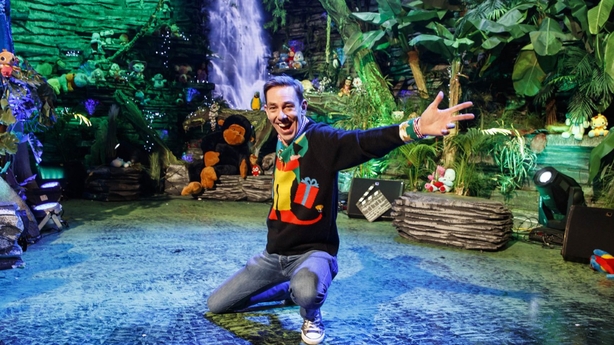 As for his infamous Christmas jumper, Tubridy says he has "tried on a few" for this year's show but nothing has been decided just yet. "The search continues," he says.
This year's Late Late Toy Show will air on RTÉ One on Friday, November 30th.