If you're looking for a sign that you need a mini break away, here it is: Ireland's best hotel has been revealed to be Gregans Castle, a luxury retreat in the rugged heart of the Burren.
Operating since the 1940s, the magnificent 18th-century manor house has seen guests like Sharon Stone, Steven Spielberg and Ewan McGregor pass through its gleaming doors. In years gone by, the hotel has seen J.R.R Tolkien and Seamus Heaney, and certainly, the setting is inspiring, located as it is on the Wild Atlantic Way.
The hotel was chosen by the Good Hotel Guide 2019, one of the top UK hotel guides and widely trusted as the guide to follow. An independent publication founded in 1977 and published annually, its editors select what they believe to be the best hotels in the UK and Ireland.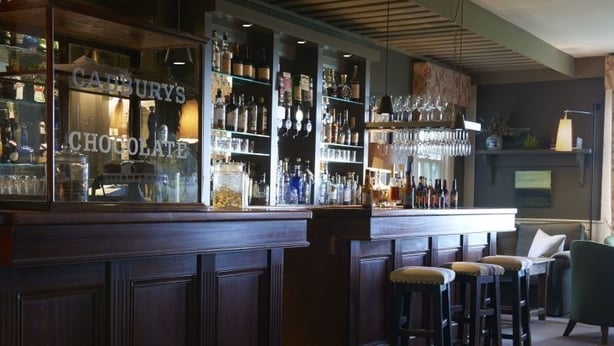 The best of the best are bestowed with one of 10 César awards, named for the celebrated hotelier César Ritz and acknowledging a hotel that shows "excellence in their field". Gregans Castle is one of the recipients this year, with "the elegant, antique-filled interior gleams with modern art and fresh flowers" in the hotel highlighted in particular.
Rooms are individually styled and ooze comfort and elegance. Good Hotel Guide also highlighted the small touches that enhance sophistication, such as candles being lit at dusk and a smattering of antique books and furniture.
The stunning setting and views of the Burren were also mentioned, as were head chef Robbie McCauley's inventive menus that draw inspiration from the Burren and the Atlantic and the hotel's pet-friendly attitude.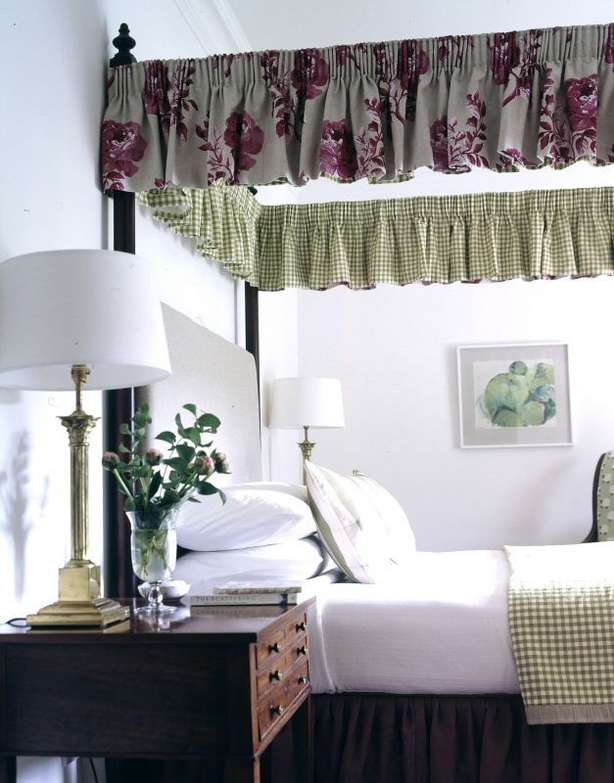 The other winners this year included:
Newcomer of the year: Pentonbridge Inn, Penton, Cumbria
Luxury hotel of the year: Kinloch Lodge, Sleat, Isle of Skye
Seaside hotel of the year: The Nare, Veryan-in-Roseland, Cornwall
Country hotel of the year: Tudor Farmhouse, Clearwell, Gloucestershire
B&B of the year: Stoberry House, Wells, Somerset
Romantic hotel of the year: The Salutation, Sandwich, Kent
Inn of the year: The Star Inn, Harome, North Yorkshire
Irish hotel of the year: Gregans Castle Hotel, Ballyvaughan, Ireland
Scottish hotel of the year: Knockendarroch Hotel, Pitlochry, Scotland
Welsh restaurant-with-rooms of the year: Restaurant James Sommerin, Penarth, Wales
Speaking of this year's selection of the best of the best, Good Hotel Guide co-editors Adam Raphael and Ian Belcher said: "This year's 2019 César winners have demonstrated excellence at every turn, providing guests with delicious food and warm hospitality".
"They have also succeeded in getting the all-important basics right, from a comfortable mattress or very good ambient lighting to that vital but often overlooked welcoming atmosphere and smooth service."
If you're tempted, Gregans Castle offers a dinner, bed and breakfast offer starts from €379 per room.